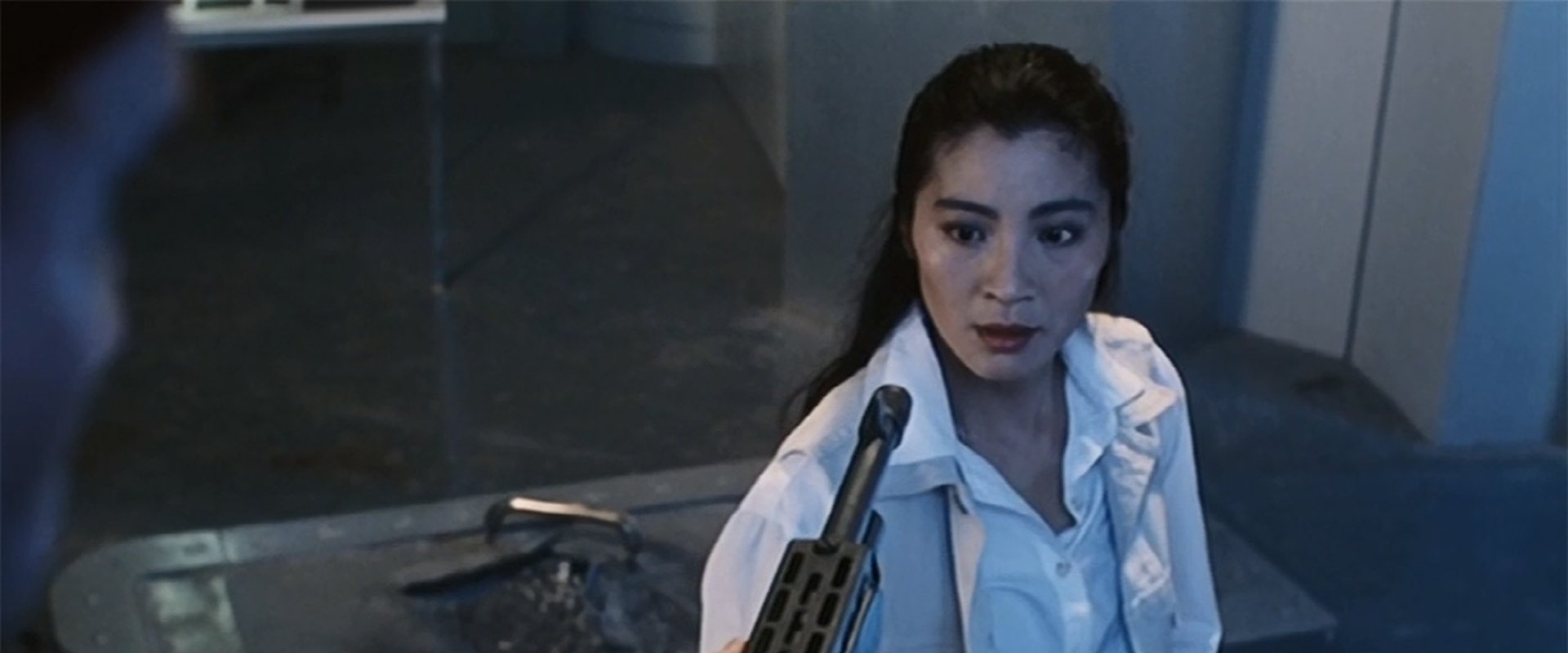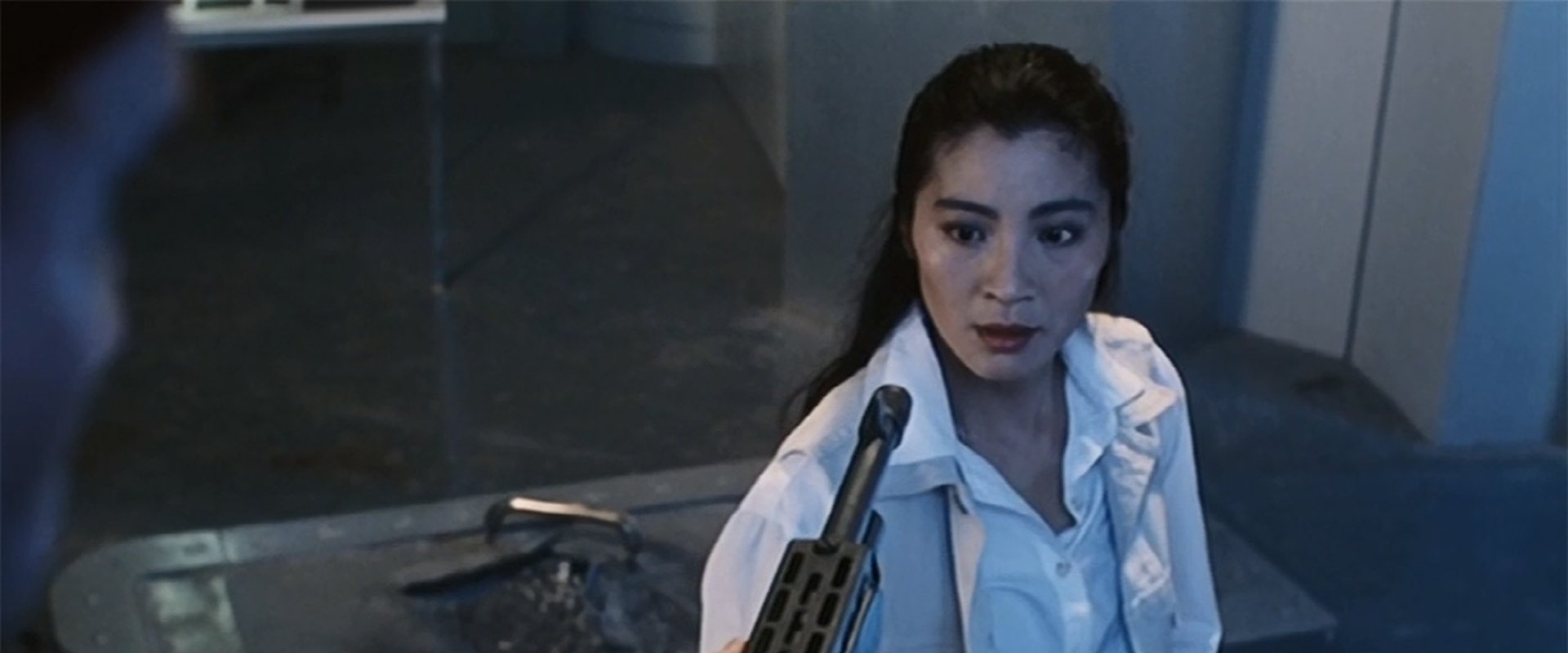 Genre:
Action
Duration:
100 minuten
Alternative titles: Supercop 2

/

Project S
Country: Hong-Kong

Releasedate:
21 October 1993
This movie is not available on US streaming services.
Powered by
Chao Ji Ji Hua plot
"Only One Force Can Stop This Crime Wave....And She's One Tough Cop!"

Jessica Yang (Michelle Yeoh) is a police inspector. Her help is enlisted to help stem the crime wave in Hong Kong. What she doesn't know is that the leader of the gang is her lover...
Reviews & comments
* denotes required fields.
* denotes required fields.