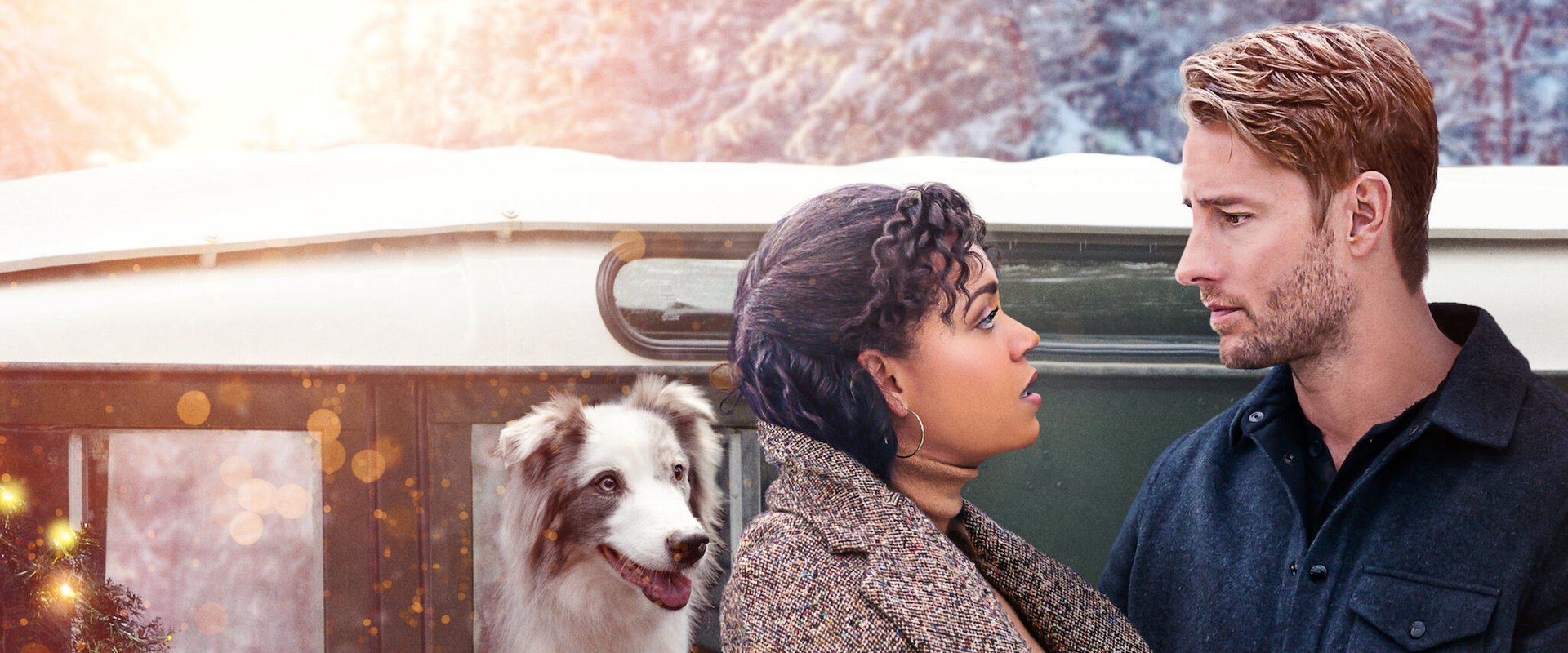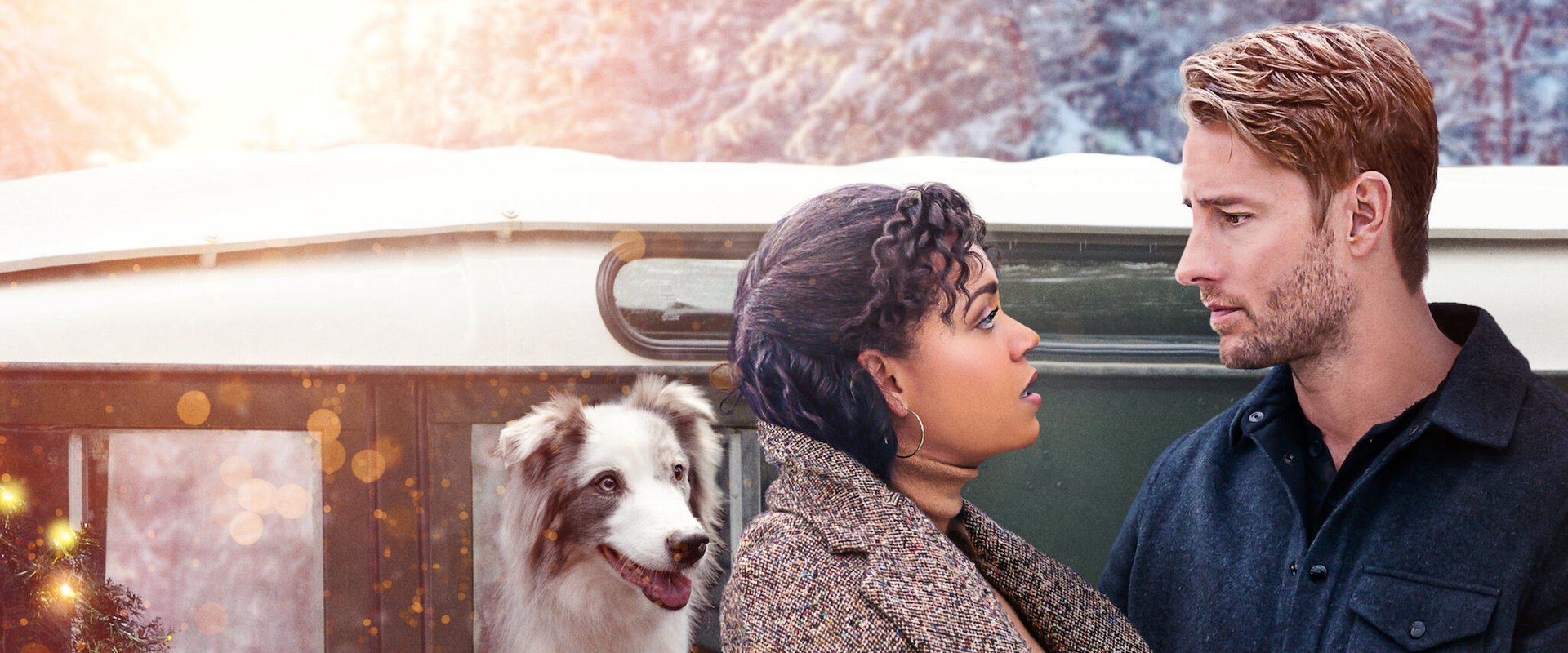 Genre: Drama / Romance
Duration:
99 minuten
Country: United States

Releasedate:
24 November 2022
This movie is not available on US streaming services.
Powered by
The Noel Diary plot
Author Jake Turner returns to his childhood home for Christmas to settle the estate of his estranged mother. There he stumbles upon an old diary that may hold secrets about his own past and that of Rachel - an intriguing young woman who is searching for her birth mother. Jake and Rachel embark on a journey together to confront their past and discover a future that is totally unexpected. Will this old diary unlock their past and hearts?
Reviews & comments
* denotes required fields.
* denotes required fields.