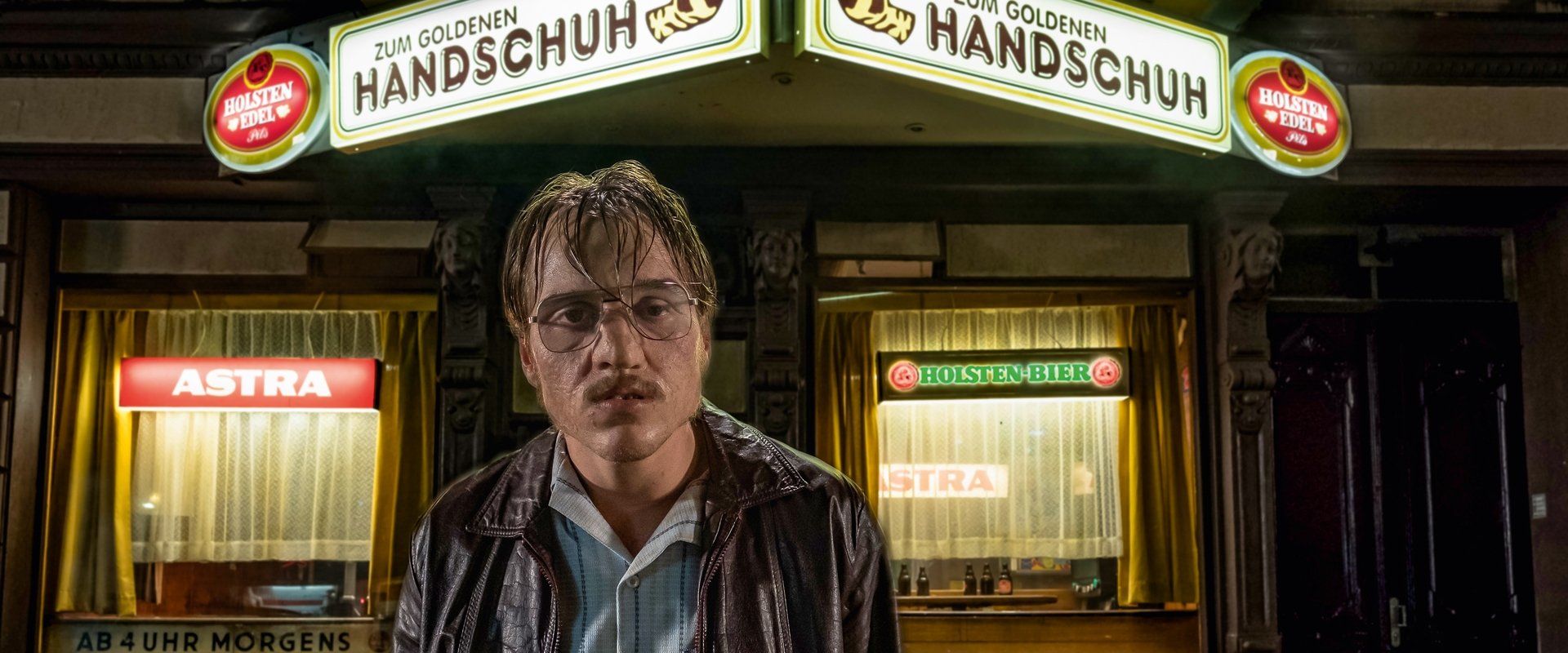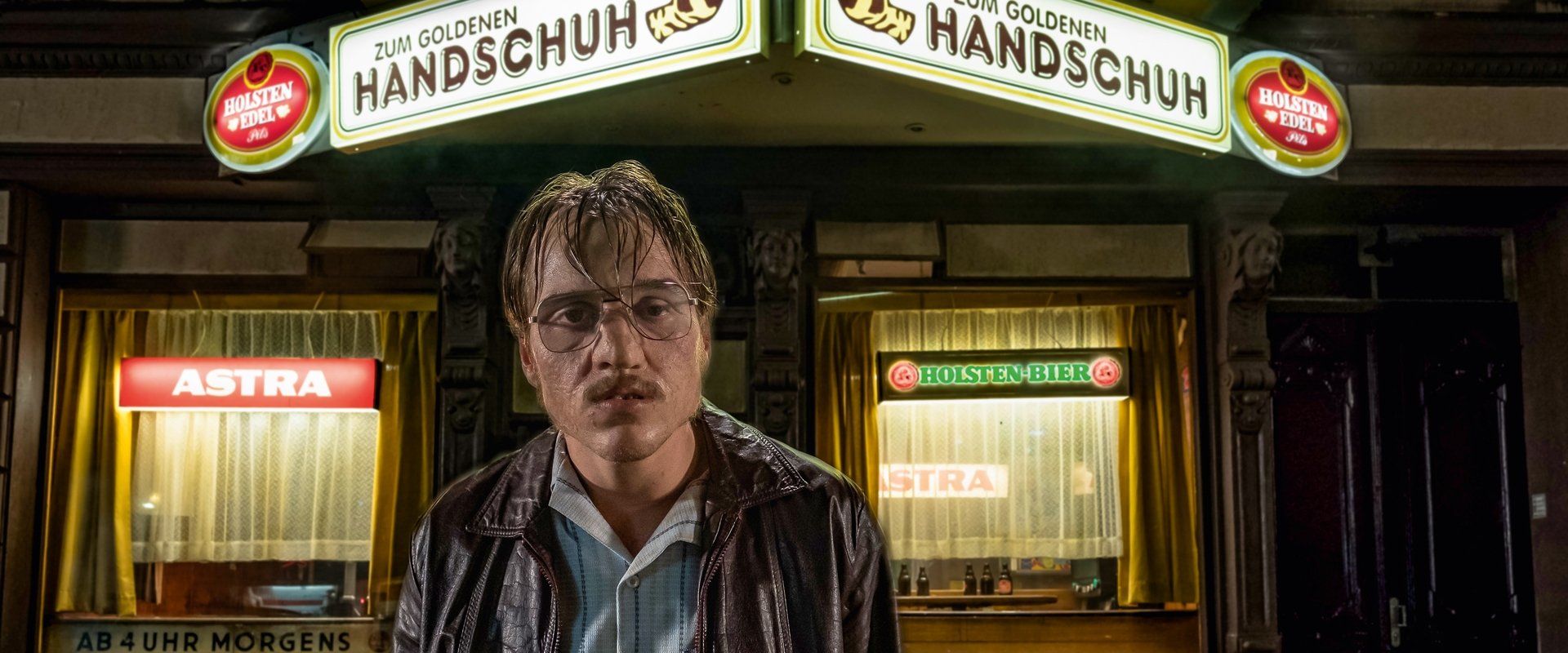 Genre: Crime / Drama
Duration:
115 minuten
Alternative title:
The Golden Glove
Country: Germany / France

Releasedate:
21 February 2019
Der Goldene Handschuh plot
Hamburg, the 1970s. The serial killer Fritz Honka instills fear in the inhabitants of the metropolis. He kills four prostitutes whose bodies he leaves behind in a mutilated state. Based on a true story.
And in 3 other toplists ⇒
Reviews & comments
* denotes required fields.
* denotes required fields.