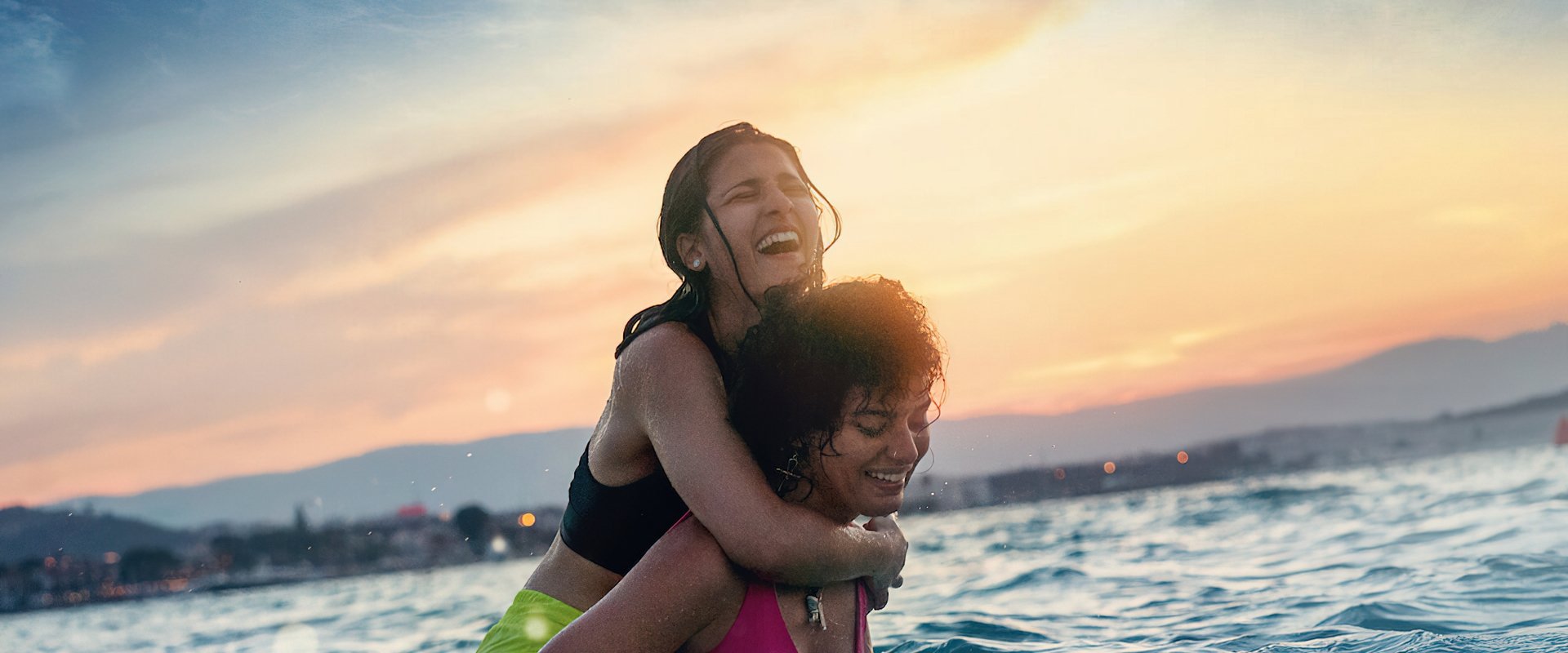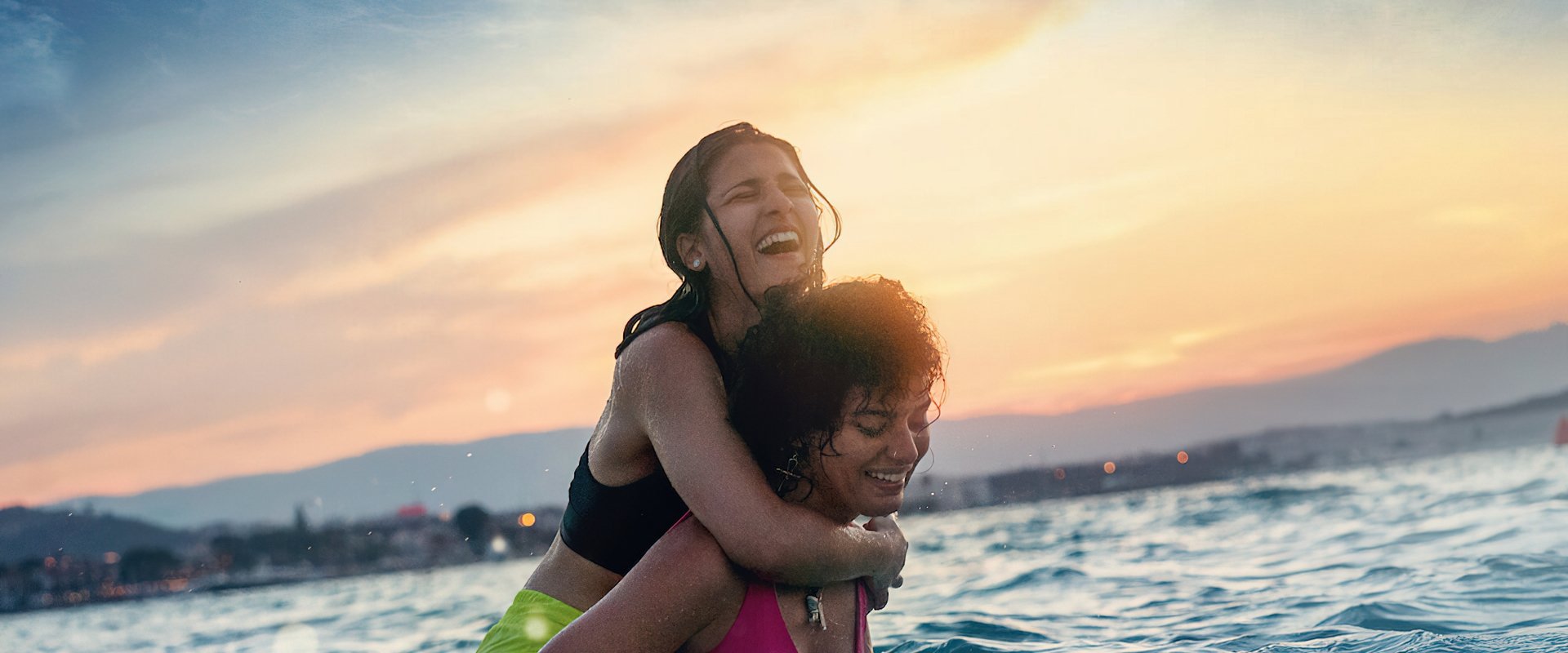 Genre: Biography / Drama
Duration:
134 minuten
Alternative title:
Untitled Yusra Mardini Project
Country: United Kingdom / United States

Releasedate:
24 November 2022
The Swimmers plot
Sisters Yusra and Sarah Mardini fled their native Syria in 2015 when their home was destroyed during the civil war. They traveled to Lebanon and then to Turkey, where they arranged to be smuggled into Greece by dinghy. However, the refugees were in the middle of the Aegean Sea when the overcrowded dinghy's engine failed and the pair, plus two others who could swim, were responsible for saving the lives of those on board. Just a year after their harrowing experience, Yusra took part in two swimming events at the Rio Olympics as a member of the Olympic refugee team.
Reviews & comments
* denotes required fields.
* denotes required fields.