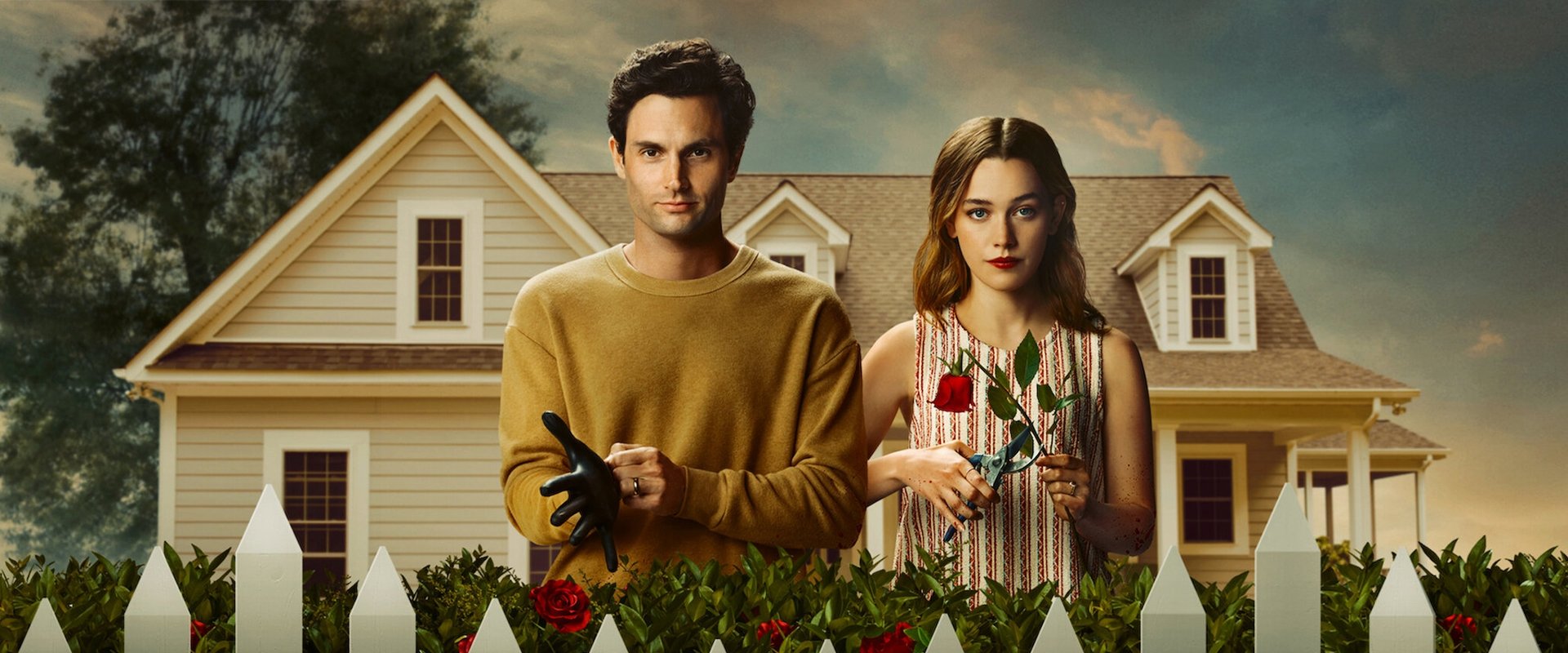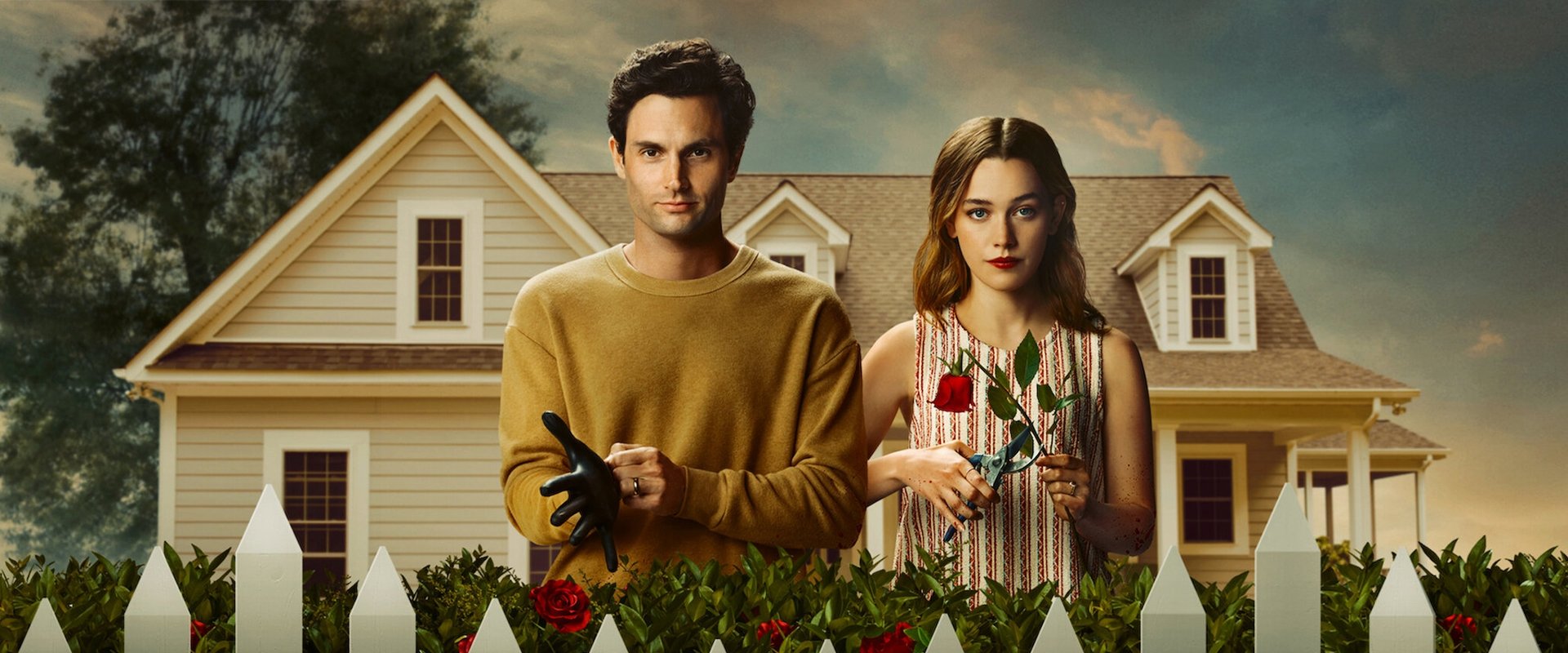 Alternative title:
You
Episodes:
10
Playing time:
3 hour and 55 minutes
Origin: United States

Releasedate:
Friday 10 February 2023
First aired on:
Netflix (Nederland)
When a beautiful young woman walks into Joe Goldberg's bookstore, he googles the name on her credit card, Guinevere Beck, and discovers that she is the only one with that name in New York. Guinevere's social media tells him everything he wants to know, and a chance meeting with him will change her life. What starts as an interest quickly turns into an obsession. If Guinevere is not careful, this will end in a horrific situation for all involved.
Episodes Season 4 (2023)
1. Joe Takes a Holiday

9 February 2023 (50 minutes)

2. Portrait of the Artist

9 February 2023 (45 minutes)

3. Eat the Rich

9 February 2023 (41 minutes)

4. Hampsie

9 February 2023 (52 minutes)

5. The Fox and the Hound

9 February 2023 (47 minutes)

Episode 6

9 March 2023

Episode 7

9 March 2023

Episode 8

9 March 2023

Episode 9

9 March 2023

Episode 10

9 March 2023