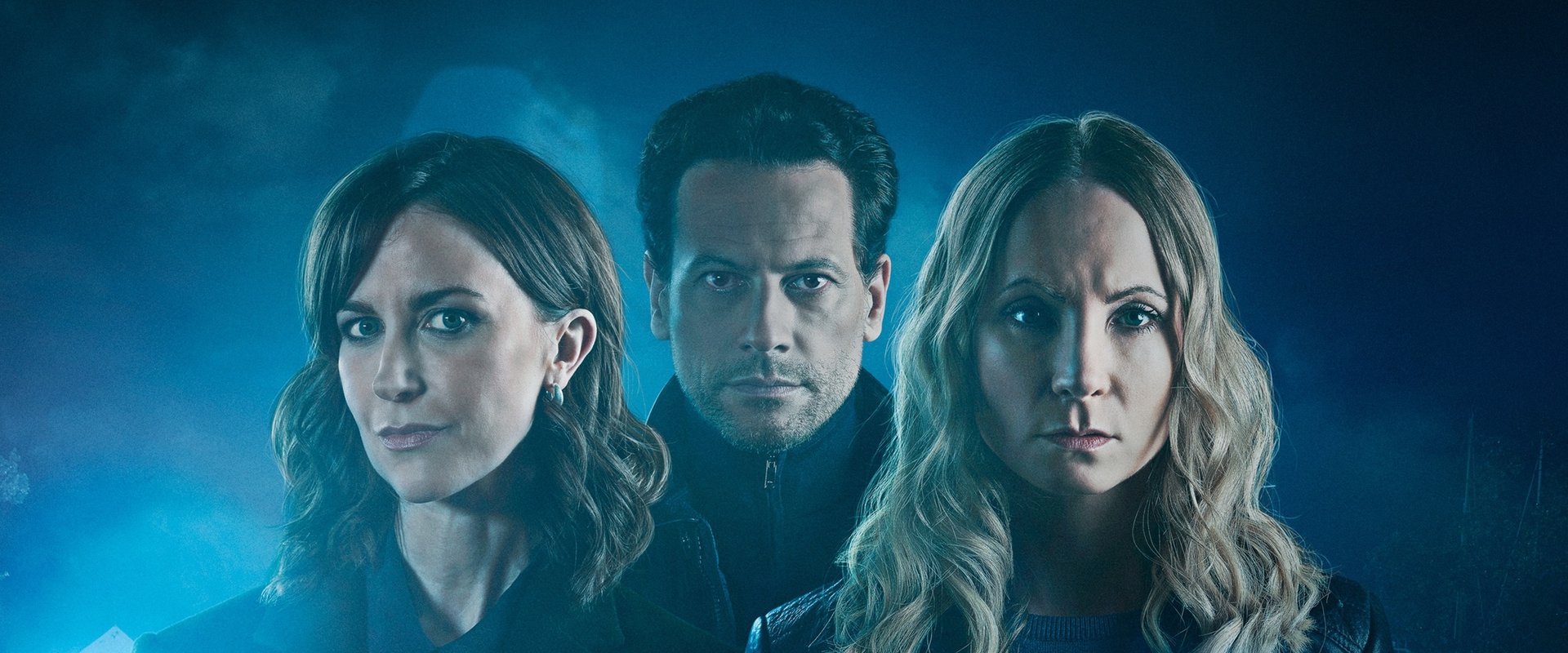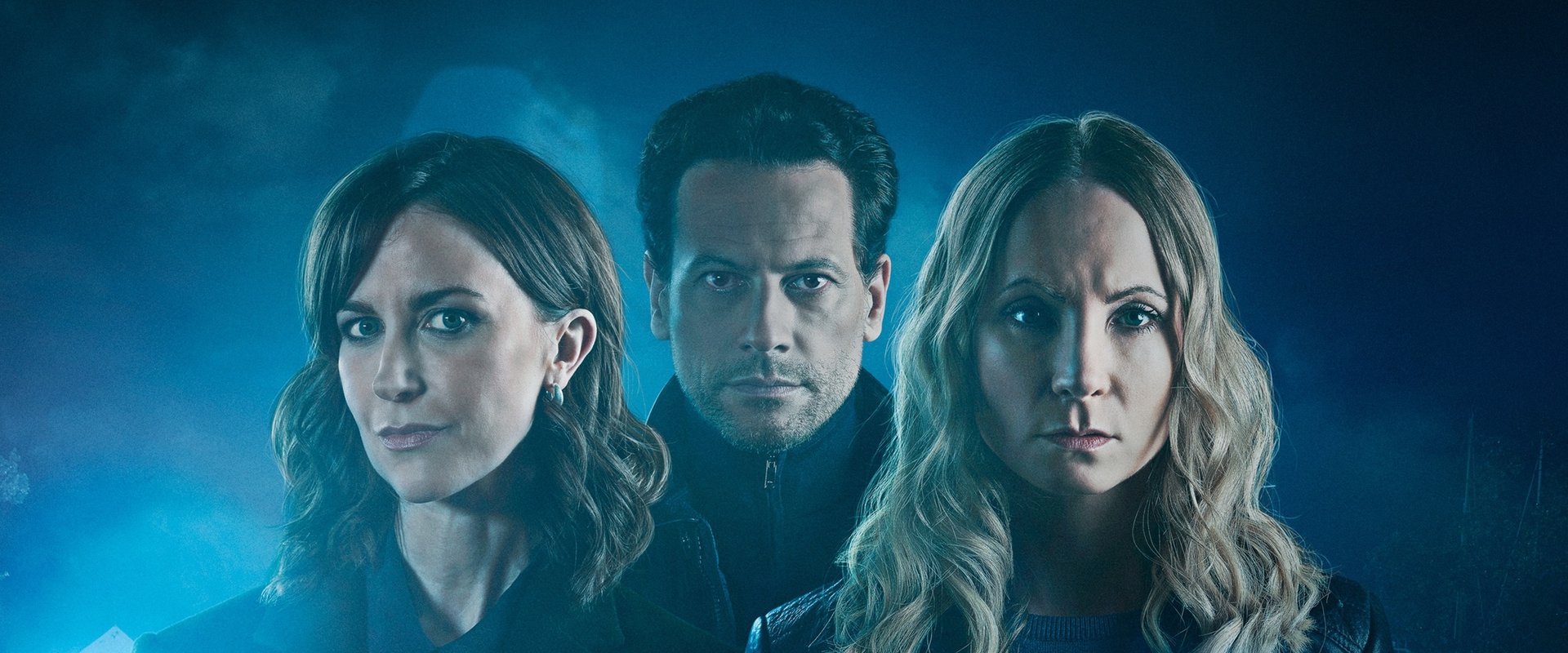 Show title: Liar
Episodes:
6
Playing time:
4 hour and 30 minutes
Origin: United Kingdom

Releasedate:
Monday 11 September 2017
First aired on:
ITV (Verenigd Koninkrijk)
Laura Nielson is a smart teacher. She just got single and isn't sure if she wants to start dating again. Andrew is a surgeon with a son. This son is in Laura's class. When Laura and Andrew meet, they are instantly attracted to each other. Both are unaware that their attraction is going to have far-reaching consequences on each other's family.
Episodes Season 1 (2017)
1. The Date

11 September 2017 (45 minutes)

2. I Know You're Lying

18 September 2017 (45 minutes)

3. White Rabbit

25 September 2017 (45 minutes)

4. Catherine

2 October 2017 (45 minutes)

5. Check Mate

9 October 2017 (45 minutes)

6. The Marshes

16 October 2017 (45 minutes)