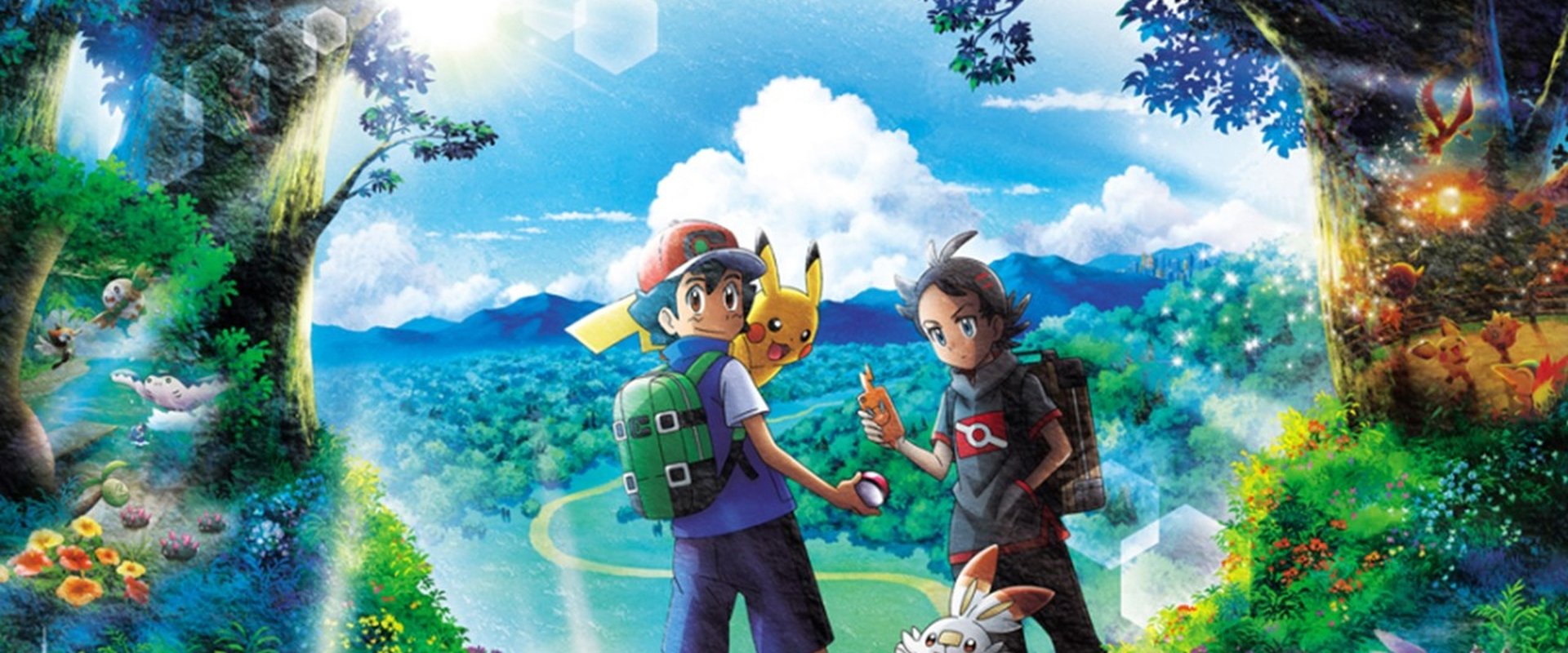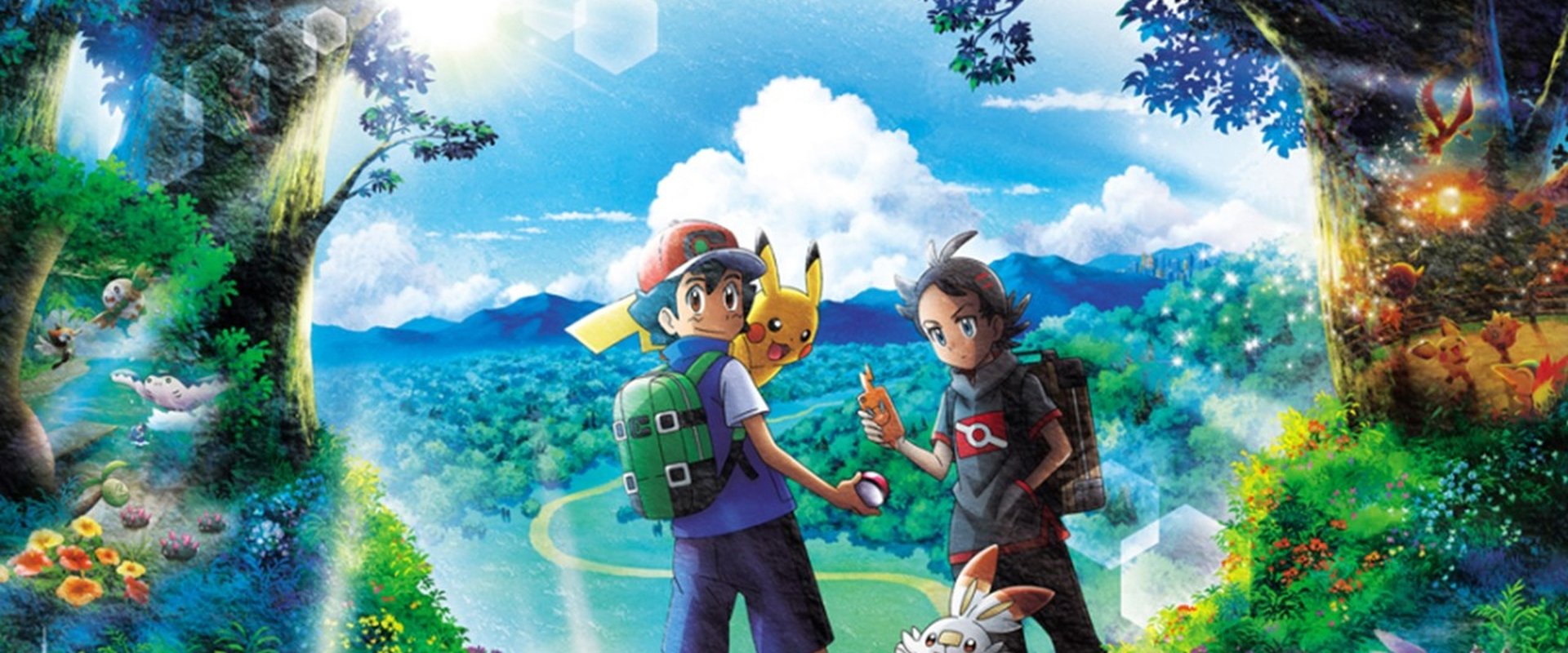 Poketto Monsutâ (1997-2022)
25 seasons
Alternative titles: Pokémon

/

Pocket Monsters

/

Pokémon: The Series
State:
Returning Series
Origin: Japan

Original language:
Japans
Releasedate:
Tuesday 1 April 1997
Poketto Monsutâ plot
The series follows the boy Ash from the village of Pallet Town. When he turned ten, he was allowed to become a Pokémon trainer for the first time and collect his first Pokémon from Professor Oak. But he oversleeps and arrives too late to choose from one of the starters (Bulbasaur, Charmander and Squirtle). Because he really wants to start his Pokémon journey, Professor Oak eventually gives him a Pokémon: Pikachu. However, this Pokémon is not exactly obedient and it will be a difficult task for Ash to gain his trust. Professor Oak gives Ash a PokéDex, an electronic encyclopedia containing data on all currently occurring Pokémon from the Kanto region. Along the way, Ash meets a girl named Misty. After an affair, the two have a difficult relationship, but they decide to become travel companions. In Pewter City, Ash competes with gym leader Brock and wins the battle. Brock also decides to go with Ash and leaves his gym with his father. Together with Pikachu, the three set off for the Indigo League on the Indigo Plateau.
Social Media
Videos and trailers
All Media
Opinions about Poketto Monsutâ
The reviews and comments below are selected at random from our extensive user contributions. If you want to write a review or post a comment yourself, you can do so on a specific season page.