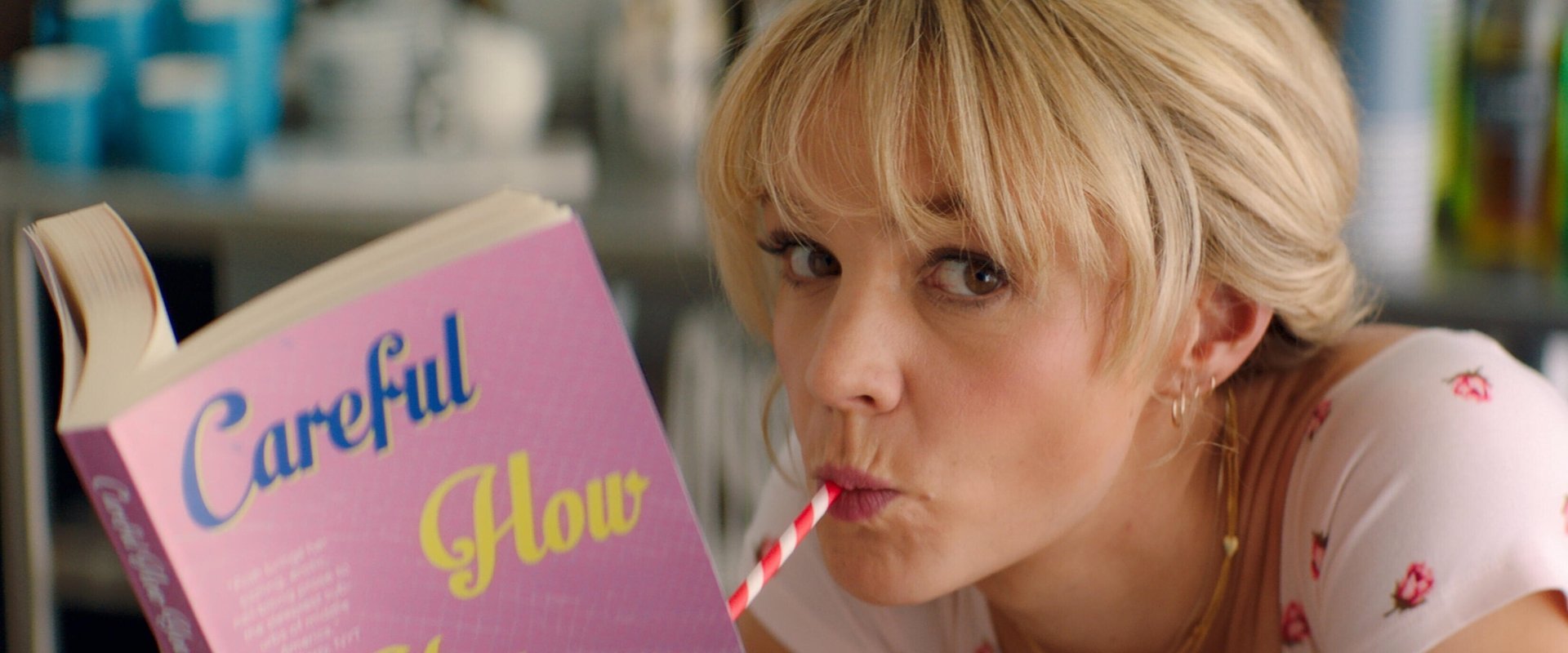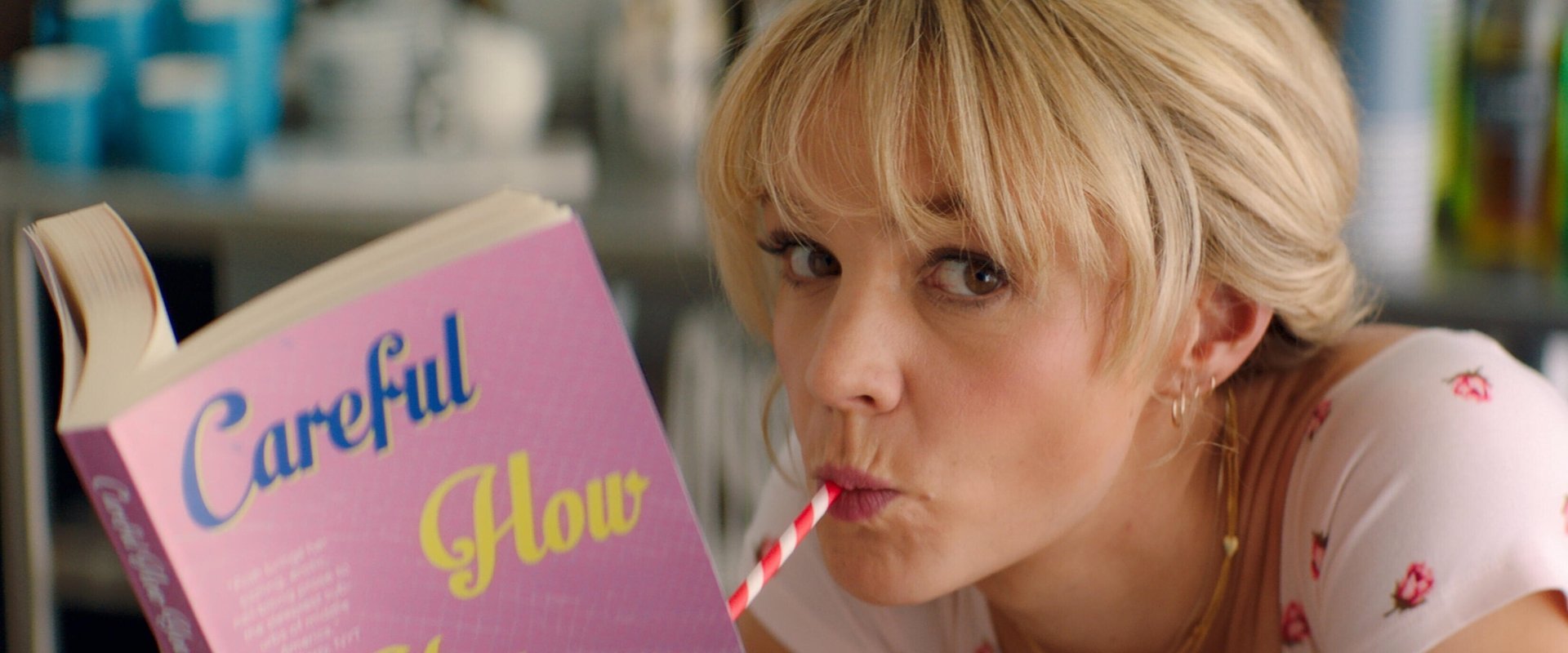 Promising Young Woman (2020)
Duration:
113 minuten
Country: United Kingdom / United States

Releasedate:
13 December 2020
Promising Young Woman plot
"Revenge never looked so promising."

Cassie saw a promising future ahead, but then something happened that left her insecure. Nothing in Cassie's life is what it seems; she is smart, cunning and at night she leads a double life. Now the time has come for her to correct past mistakes.
And in 2 other toplists ⇒
Social Media
Reviews & comments
* denotes required fields.
* denotes required fields.