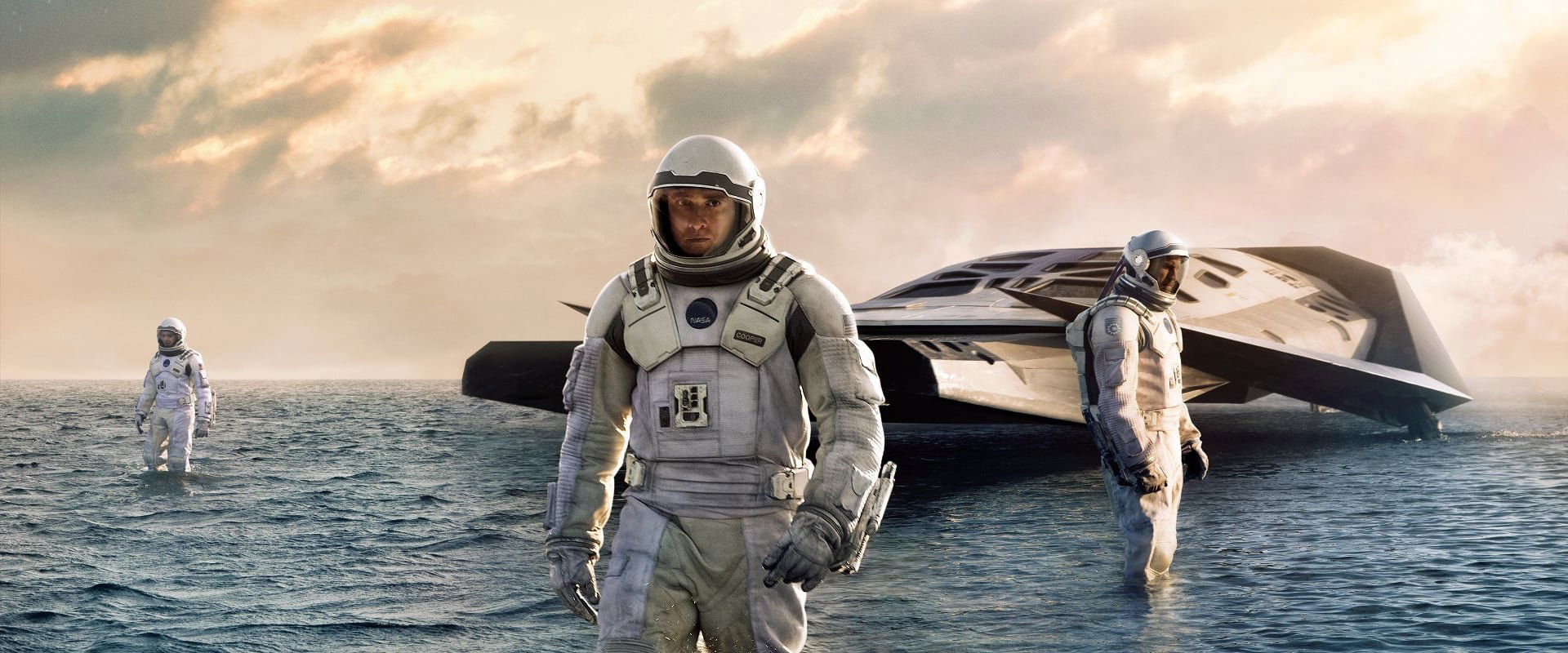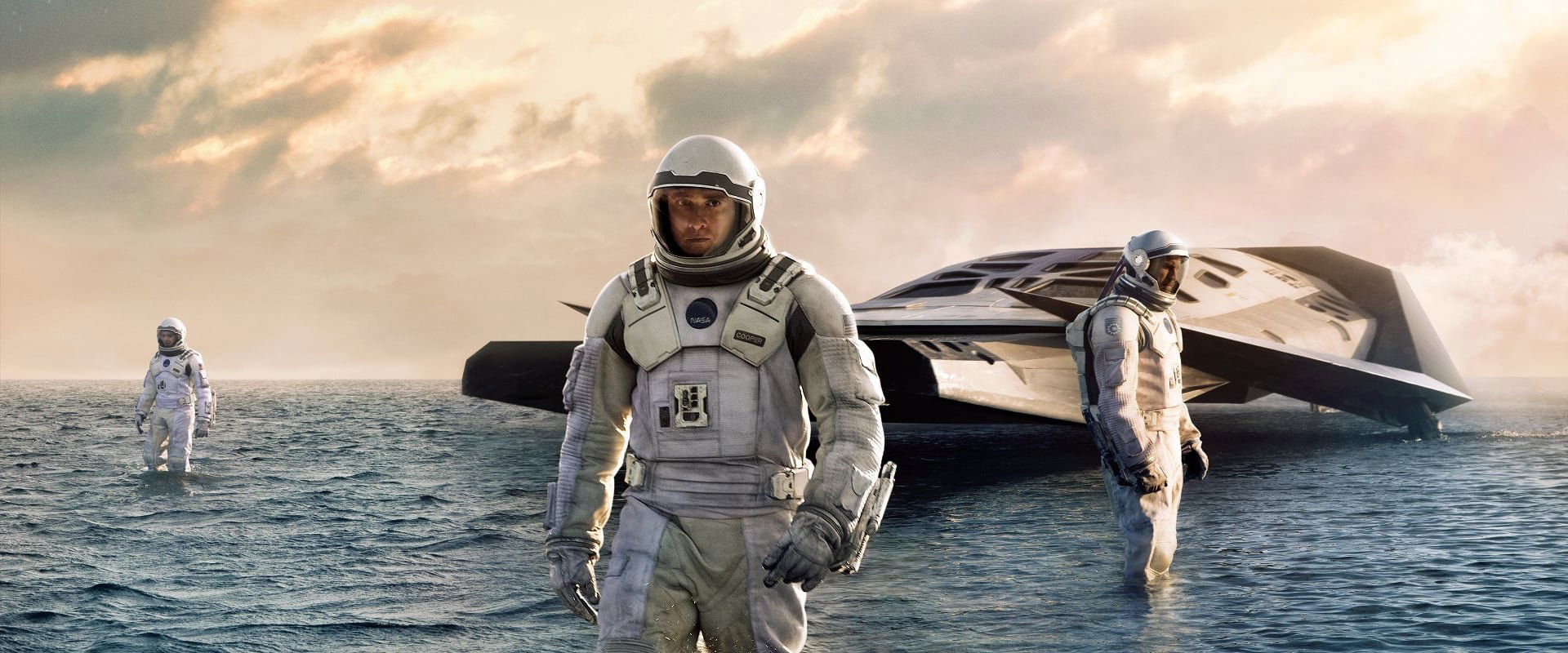 Genre: Scifi / Mystery
Duration:
169 minuten
Country: United States / United Kingdom / Canada

Releasedate:
5 November 2014
Interstellar plot
"Mankind was born on Earth. It was never meant to die here."

In Earth's near future, the planet is becoming uninhabitable. In order to save humanity, NASA pilot Cooper (Matthew McConaughey is sent through a wormhole in order to determine which one of three planets is best suited to become the species' new home.
And in 4 other toplists ⇒
Social Media
Reviews & comments
* denotes required fields.
* denotes required fields.