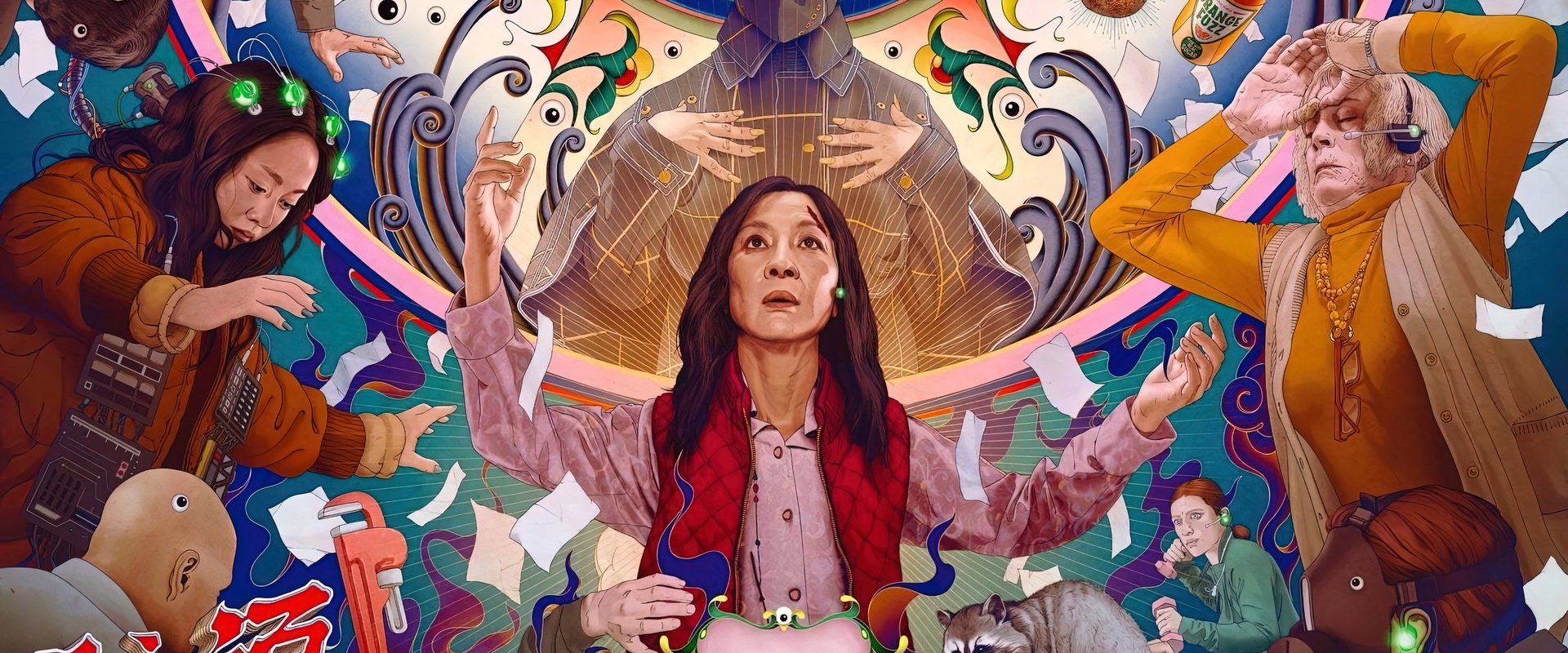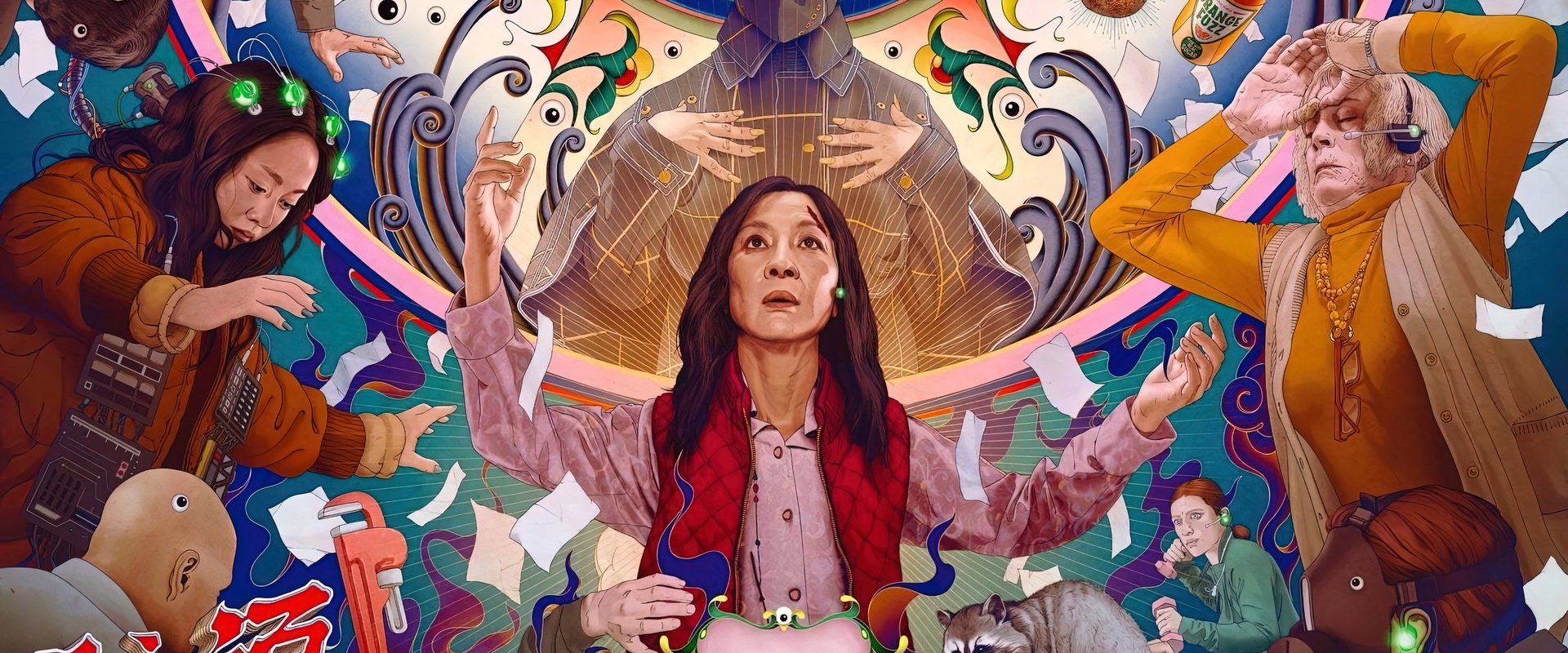 Genre:
Scifi / Comedy
Duration:
139 minuten / 151 minuten (verlengde versie)
Country: United States

Releasedate:
24 March 2022
Everything Everywhere All at Once plot
"The universe is so much bigger than you realize."

Evelyn Wang (Michelle Yeoh), a Chinese American, is struggling to keep her laundromat business afloat while dealing with an audit from the Internal Revenue Service. After discovering details of numerous parallel universes, Evelyn must meet team with versions of herself to stop the emergence of a powerful being.
Social Media
Reviews & comments
* denotes required fields.
* denotes required fields.