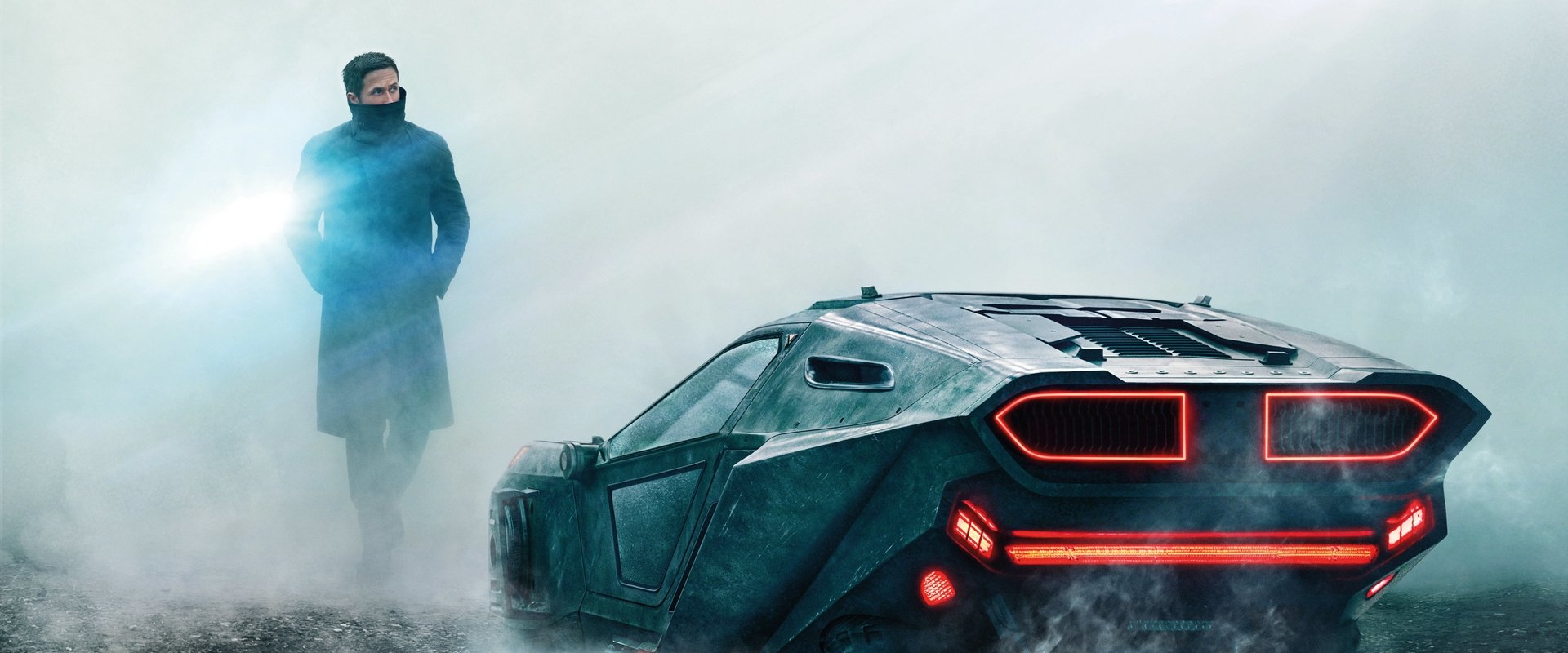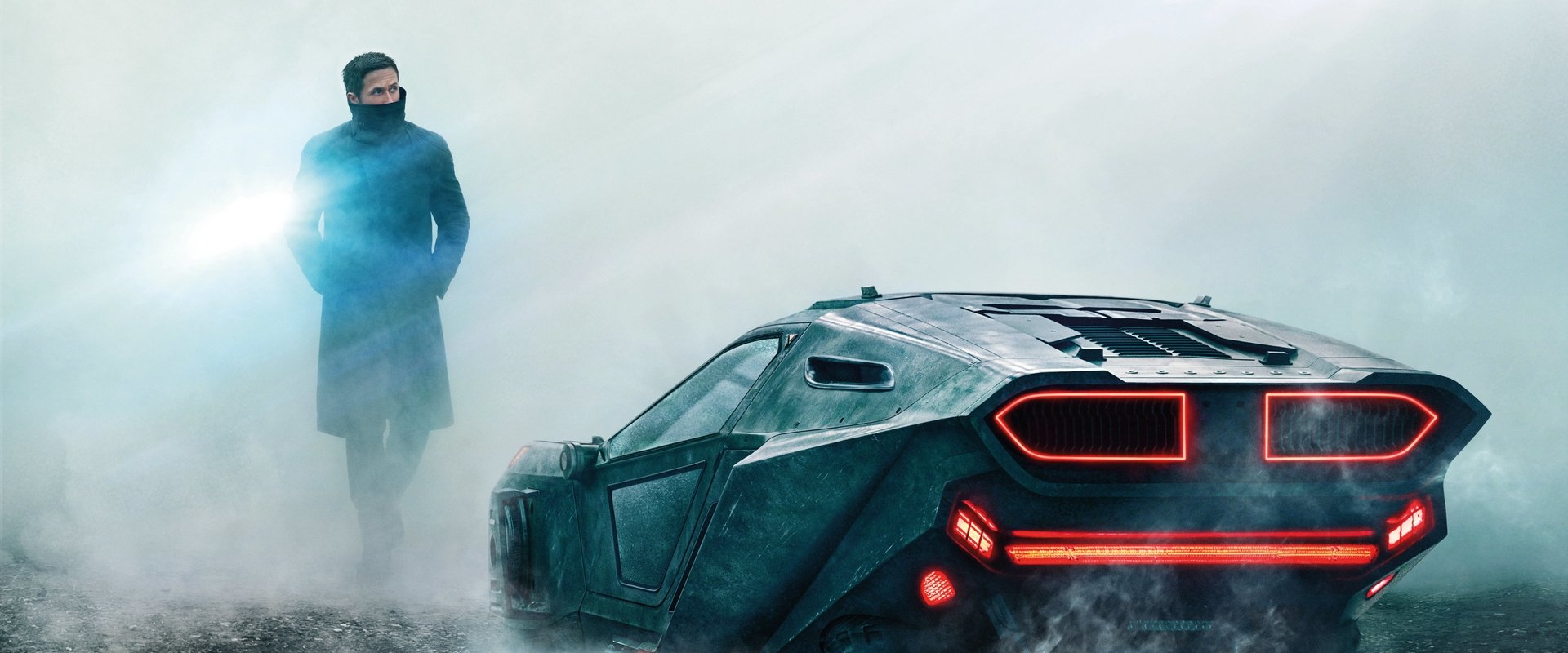 Duration:
164 minuten
Country: United States / United Kingdom / Canada / Spain

Releasedate:
4 October 2017
Blade Runner 2049 plot
"The key to the future is finally unearthed."

Thirty years after the events of the first film, a new Blade Runner, LAPD Agent K (Ryan Gosling) discovers a hidden secret that could potentially plunge what remains of today's society into chaos. K's discovery leads to a search for Rick Deckard (Harrison Ford), a former Blade Runner who has been missing for thirty years.
And in 2 other toplists ⇒
Social Media
Reviews & comments
* denotes required fields.
* denotes required fields.