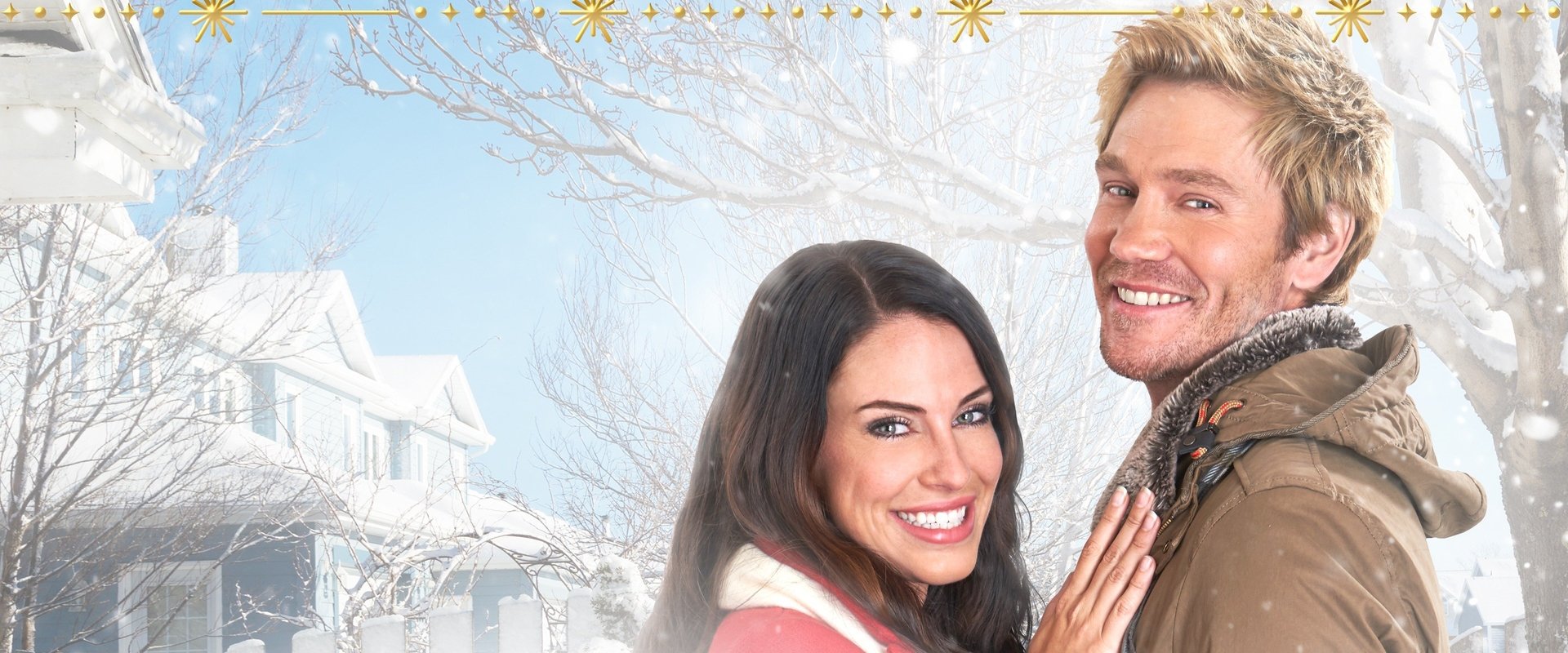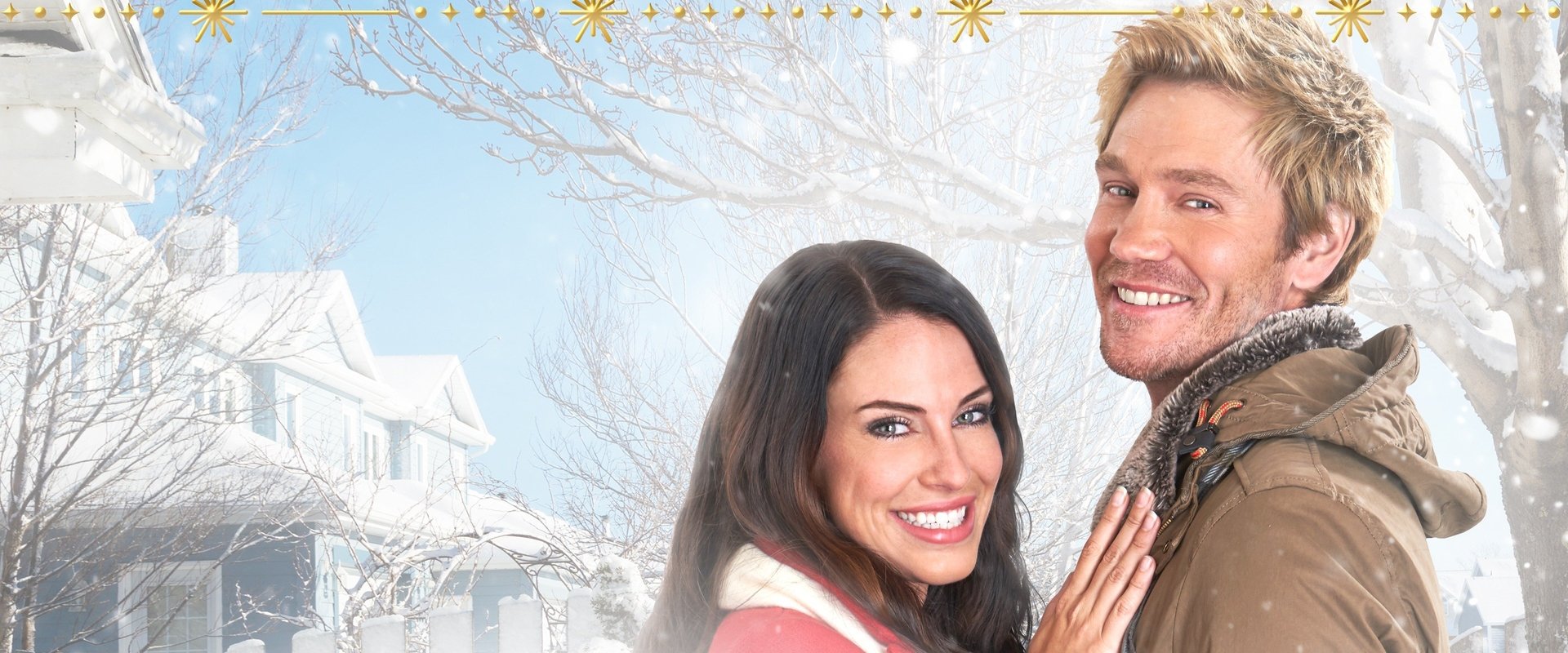 Genre: Romance / Drama
Duration:
88 minuten
Country: Canada

Releasedate:
13 November 2020
This movie is not available on US streaming services.
Powered by
Too Close for Christmas plot
Hayley Parker, a successful event planner, accepts an invitation to spend Christmas with her sister Amy's in-laws. The week with this seemingly perfect family takes an uneasy turn when Hayley begins to fall for her brother-in-law's older brother, Paul.
Reviews & comments
* denotes required fields.
* denotes required fields.