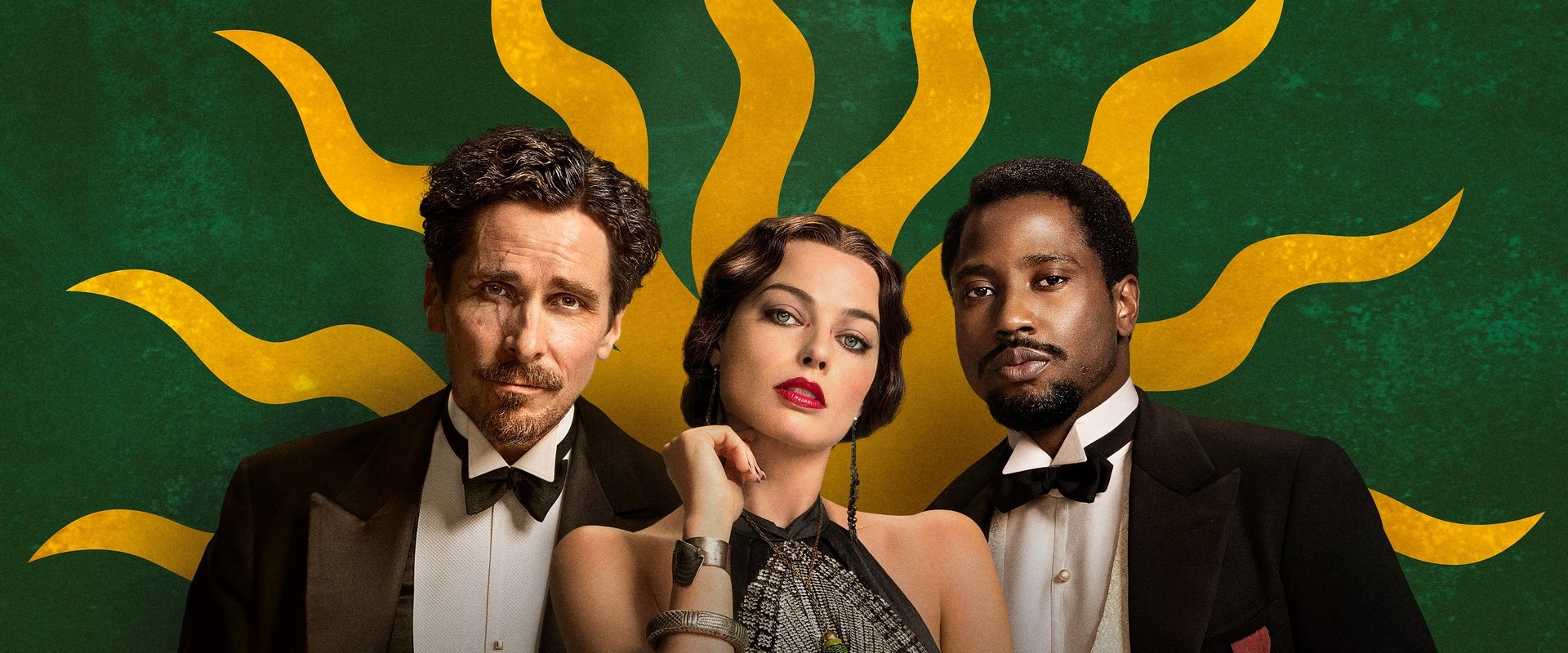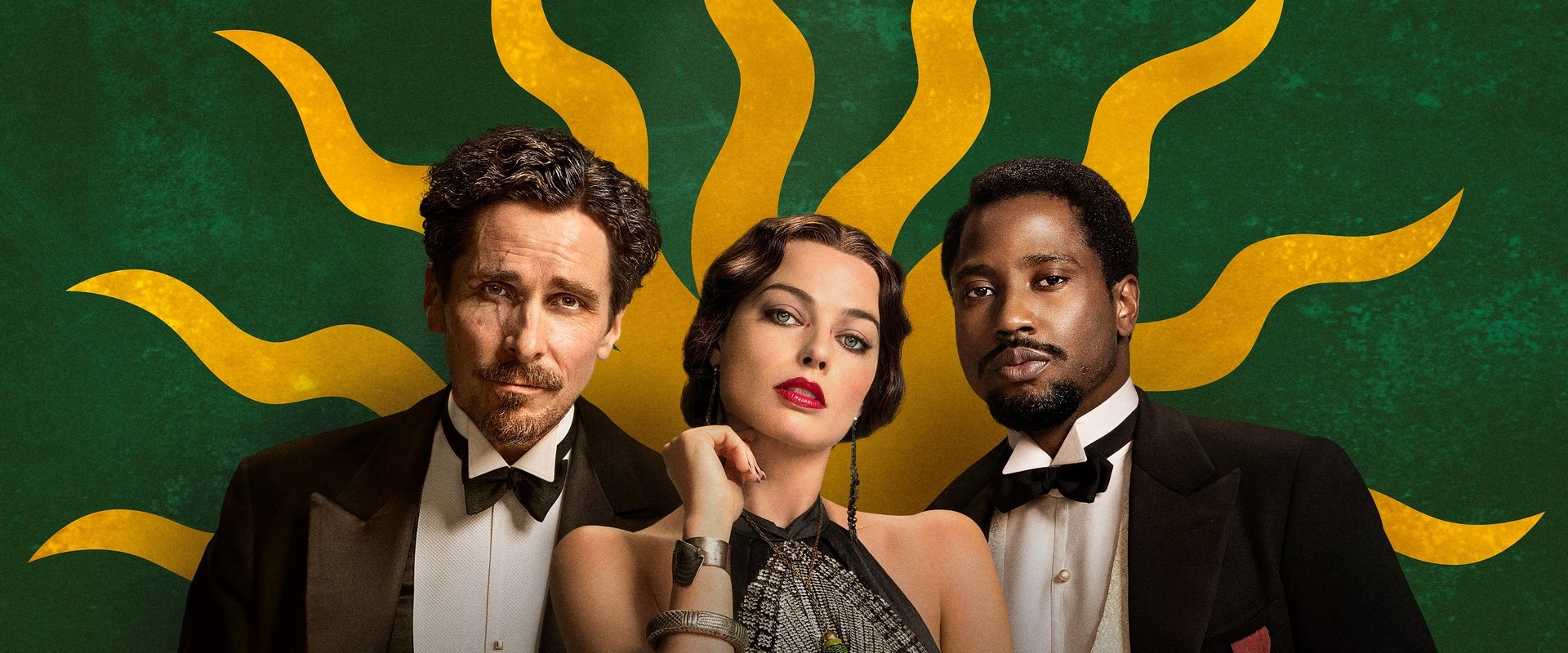 Genre: Mystery / Comedy
Duration:
134 minuten
Country: United States / Japan

Releasedate:
27 September 2022
Amsterdam plot
"Let the love, murder and conspiracy begin."

The 1930s. Three friends witness a murder. During the investigation of this crime, they themselves are labeled as suspects. Then they uncover one of the most outrageous conspiracies in American history.
Social Media
Reviews & comments
* denotes required fields.
* denotes required fields.