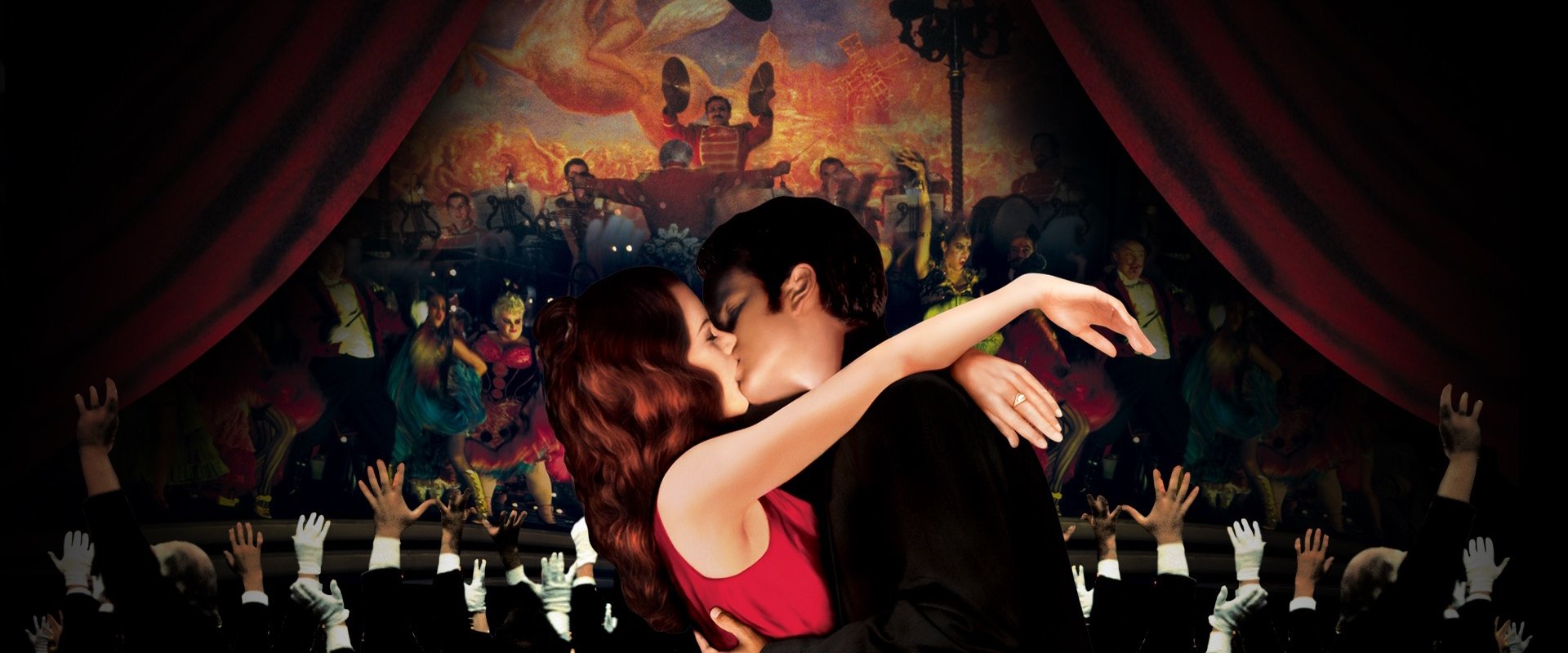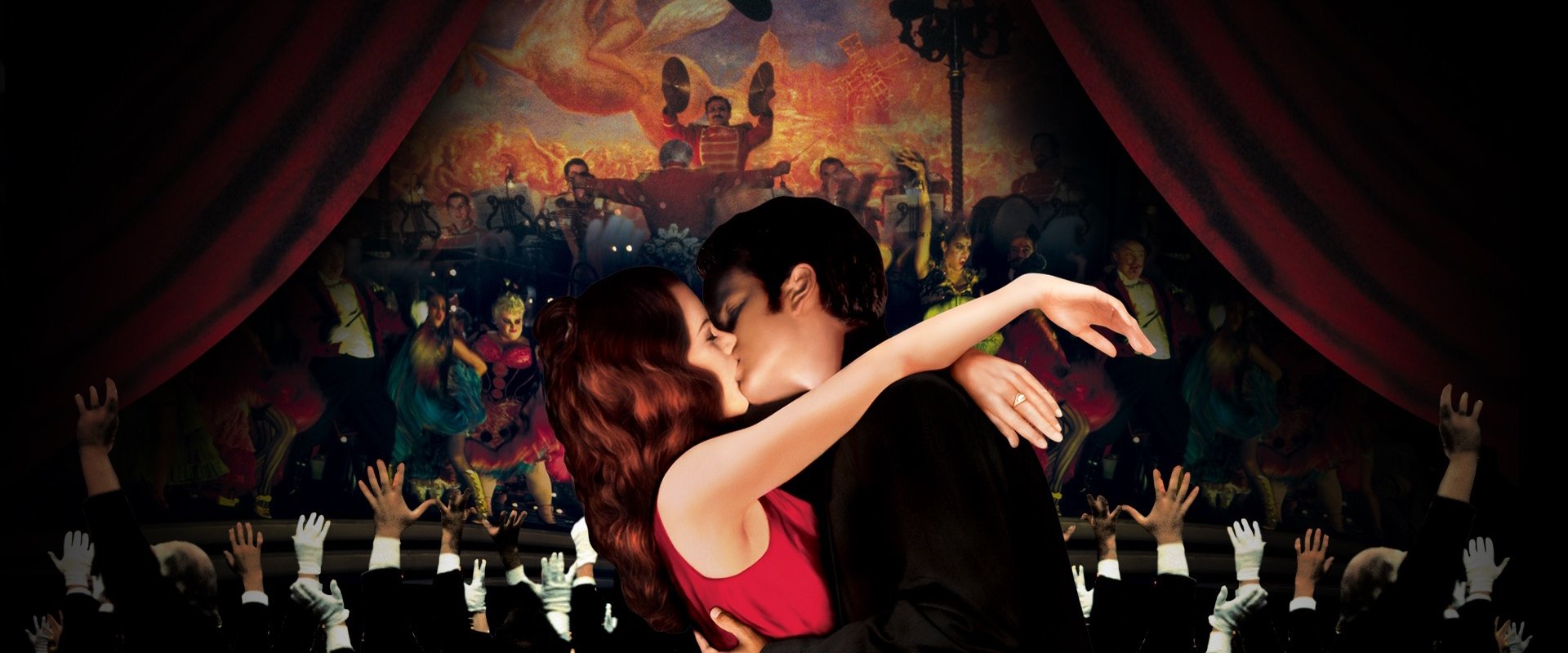 Genre:
Music / Romance
Duration:
127 minuten
Country: Australia / United States

Releasedate:
24 May 2001
Moulin Rouge! plot
"No Laws. No Limits. One Rule. Never Fall In Love."

Paris, 1899: The young writer Christian travels to Montmartre and befriends some Bohemian artists, who live a lifestyle of freedom, truth, beauty and love. The performers try to sell a show to the Moulin Rouge, whose owner needs a good show to turn the nightclub into a real theater. The count who must make this possible wants the exclusive attention of Satine, the star of the Moulin Rouge. However, she develops a relationship with Christian.
And in 1 other toplist ⇒
Social Media
Reviews & comments
* denotes required fields.
* denotes required fields.