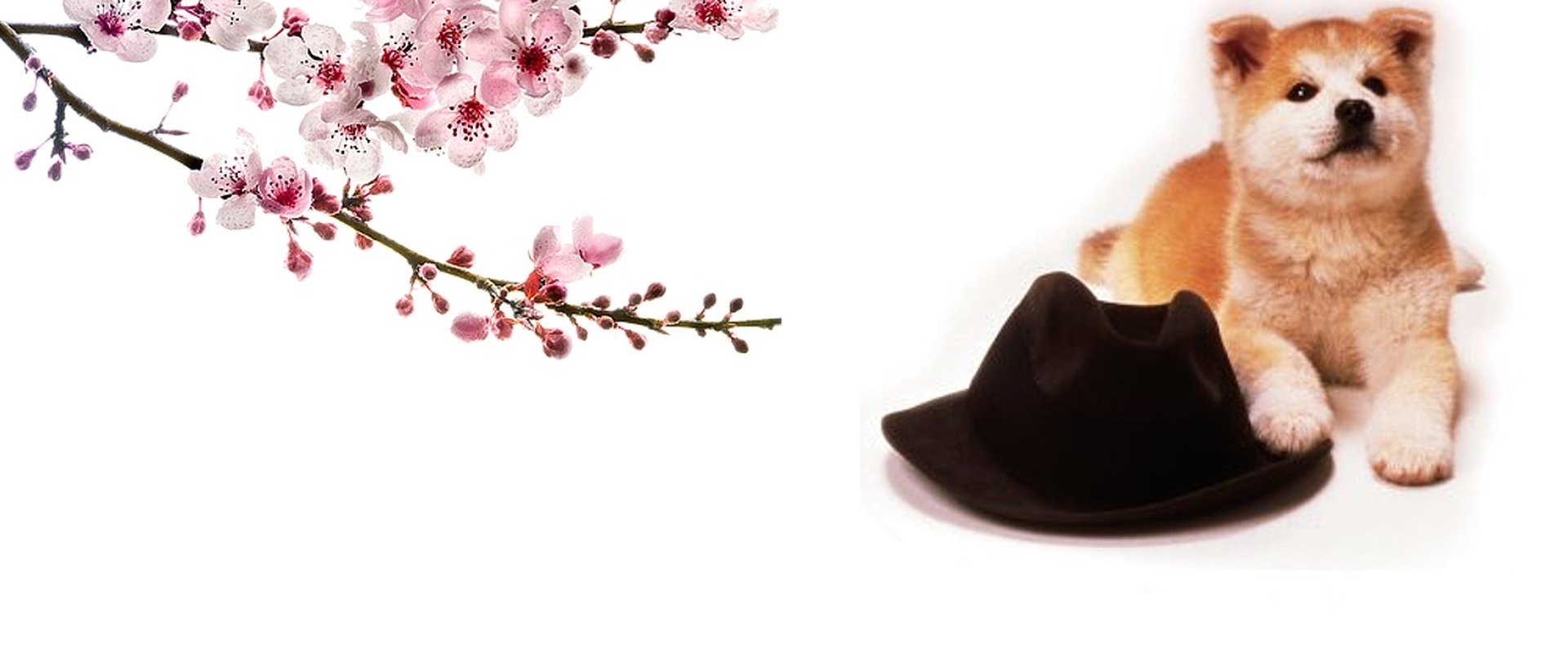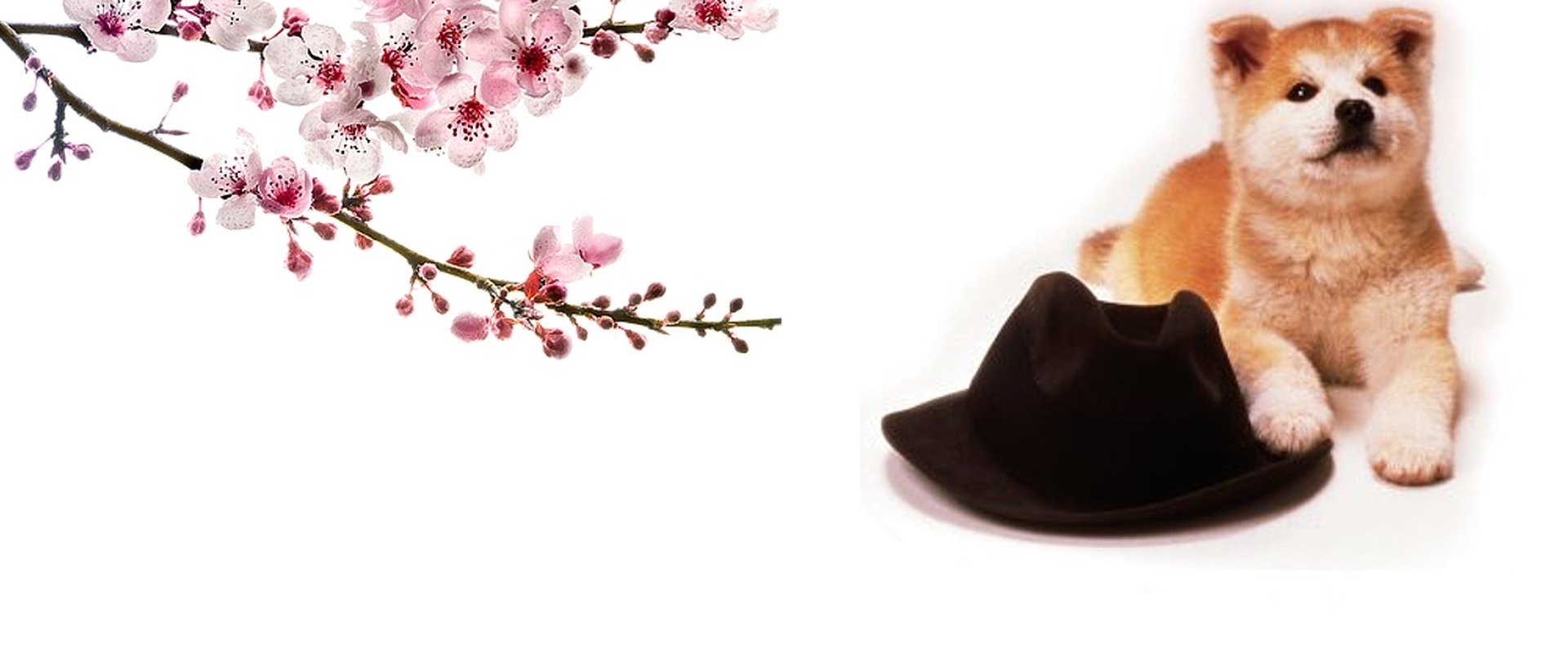 Genre: Family / Drama
Duration:
107 minuten
Alternative titles: Hachi-ko

/

Hachiko

/

ハチ公物語
Country: Japan

Releasedate:
1 August 1987
This movie is not available on US streaming services.
Powered by
Hachikô Monogatari plot
"Love between a dog and his master. A story of devotion, which transcends time and space."

Hachiko is a loyal dog who takes his master to the station every day and then waits for him again. But when his boss doesn't come back one day, Hachiko comes to the station at the same time for nine years to wait for his boss. During his wanderings at the station and through the surrounding area, he comes into contact with local residents and employees.
Reviews & comments
* denotes required fields.
* denotes required fields.