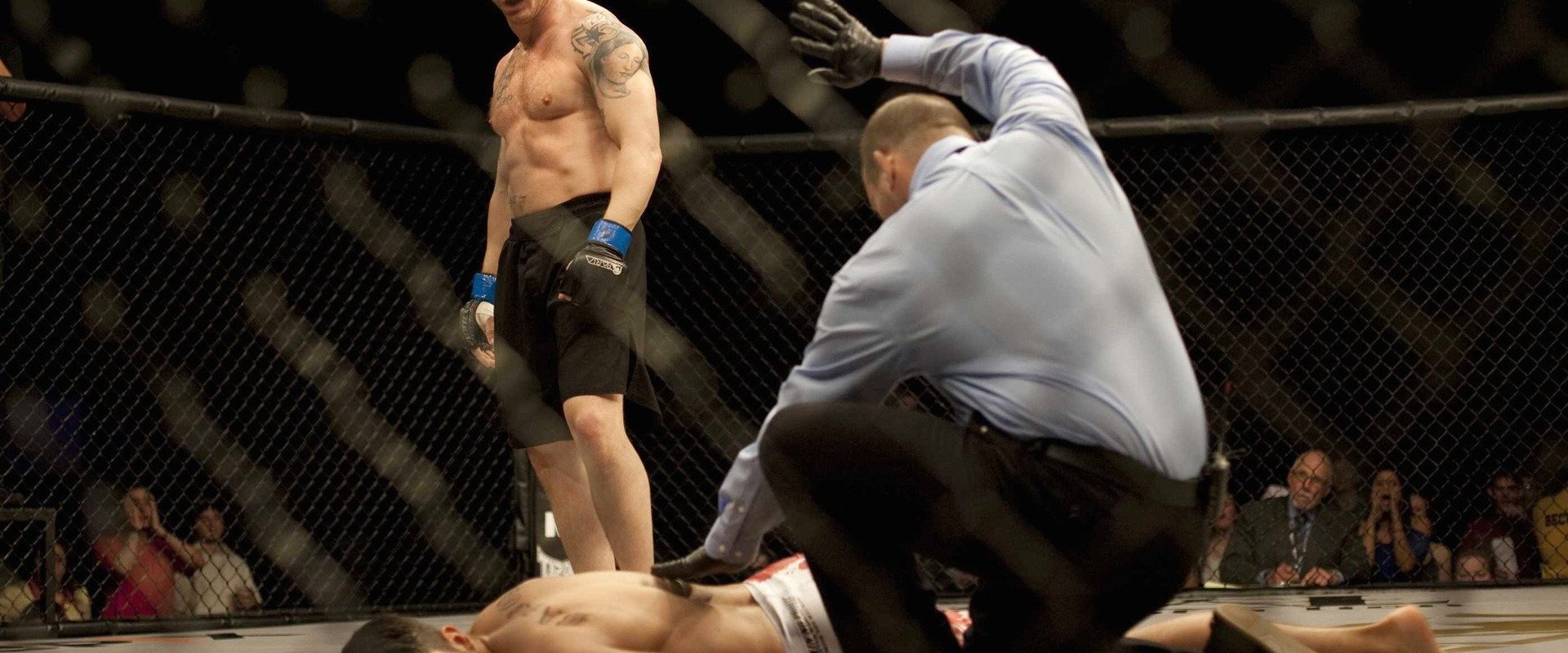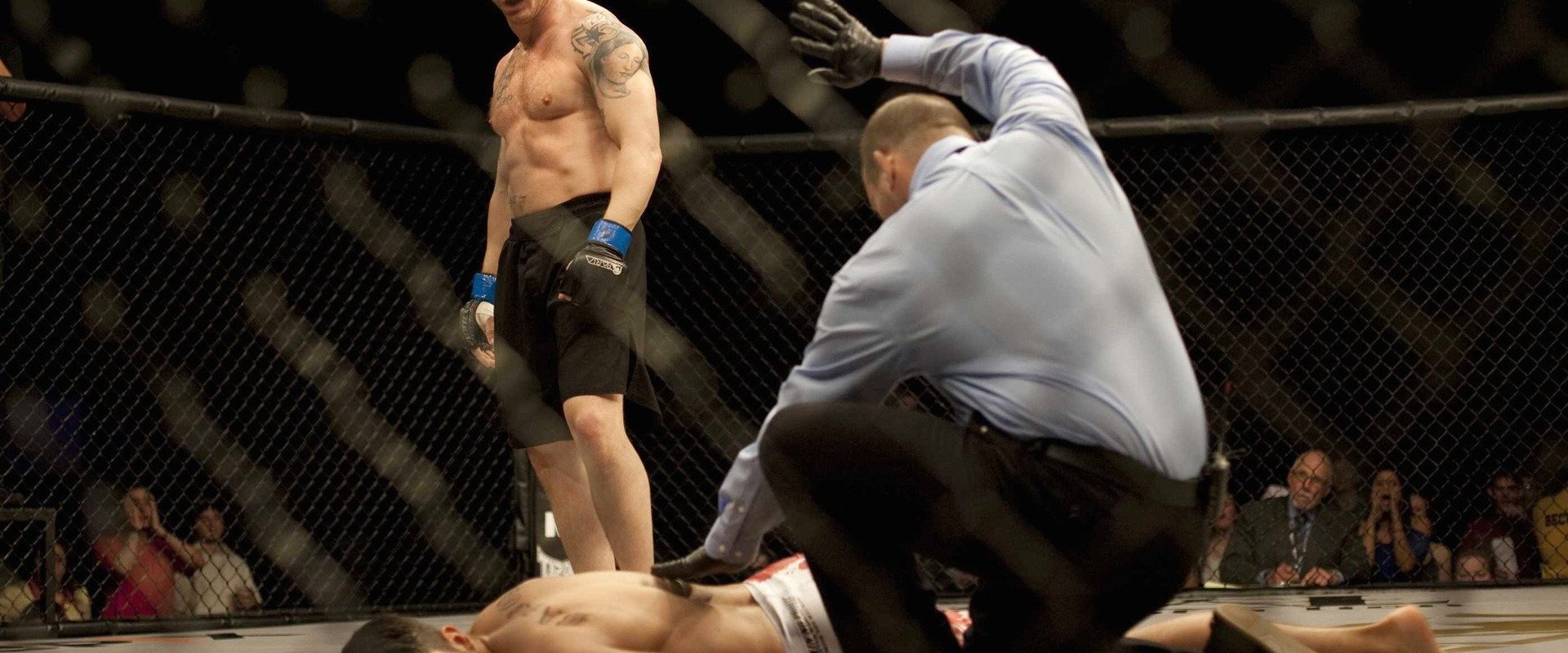 Duration:
140 minuten
Country: United States

Releasedate:
9 September 2011
Warrior plot
"Family is worth fighting for."

The youngest son of an alcoholic former boxer returns home, where he's trained by his father for competition in a mixed martial arts tournament – a path that puts the fighter on a collision course with his estranged, older brother.
And in 4 other toplists ⇒
Reviews & comments
* denotes required fields.
* denotes required fields.