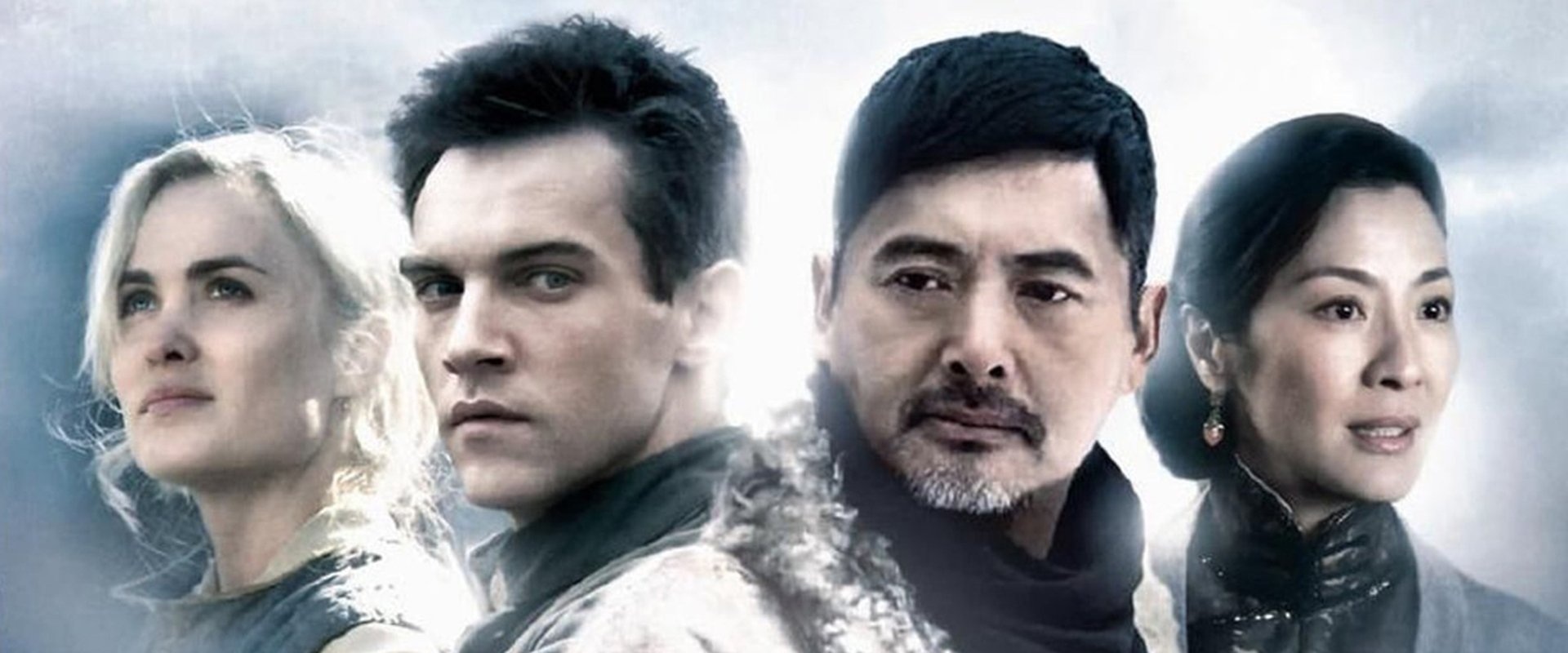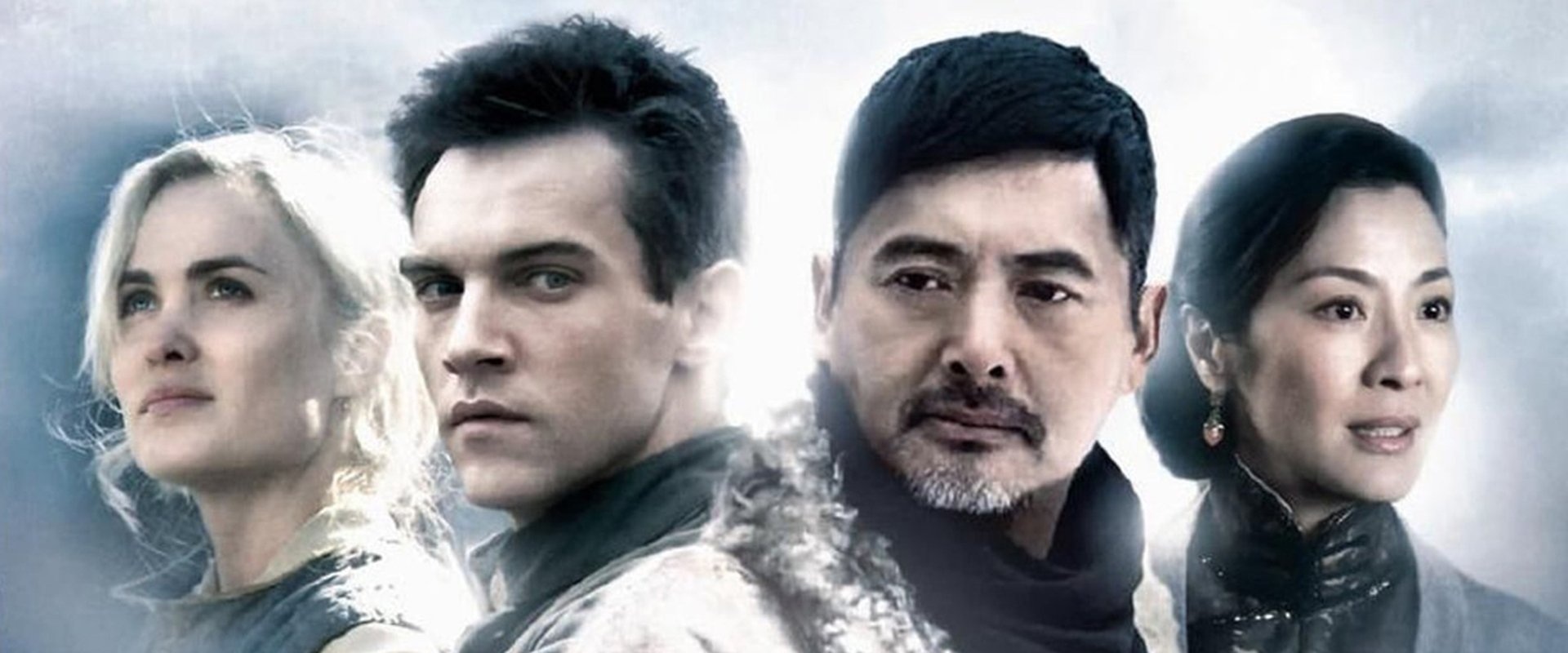 Genre: Drama / War
Duration:
125 minuten
Alternative title:
Escape from Huang Shi
Country: Australia / China / Germany / United States

Releasedate:
3 April 2008
The Children of Huang Shi plot
"War made them orphans, one man made them legends"

Young British journalist George Hogg rescues a group of orphans during the Japanese invasion of China in 1937. As the Japanese draw ever closer, Hogg, along with an Australian nurse, takes the children on a 1000-mile journey through China to a safe environment.
Reviews & comments
* denotes required fields.
* denotes required fields.