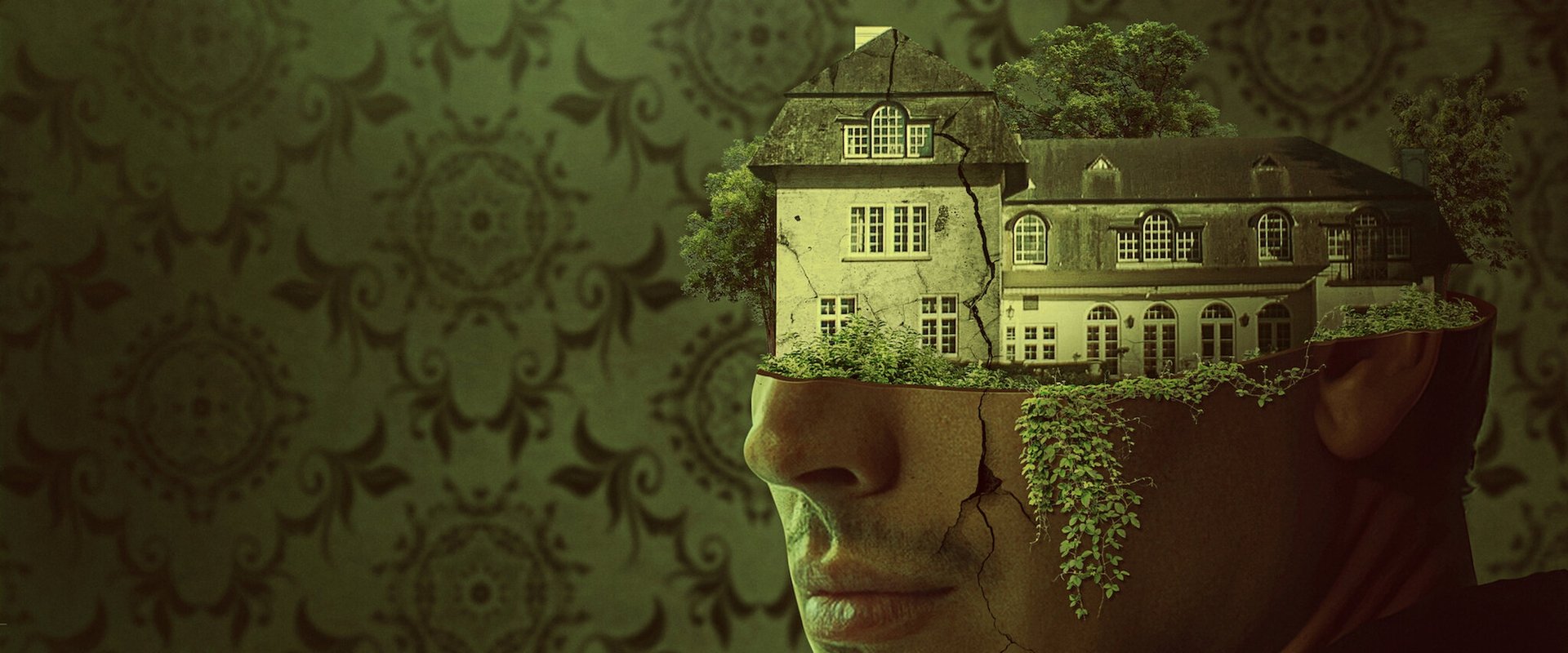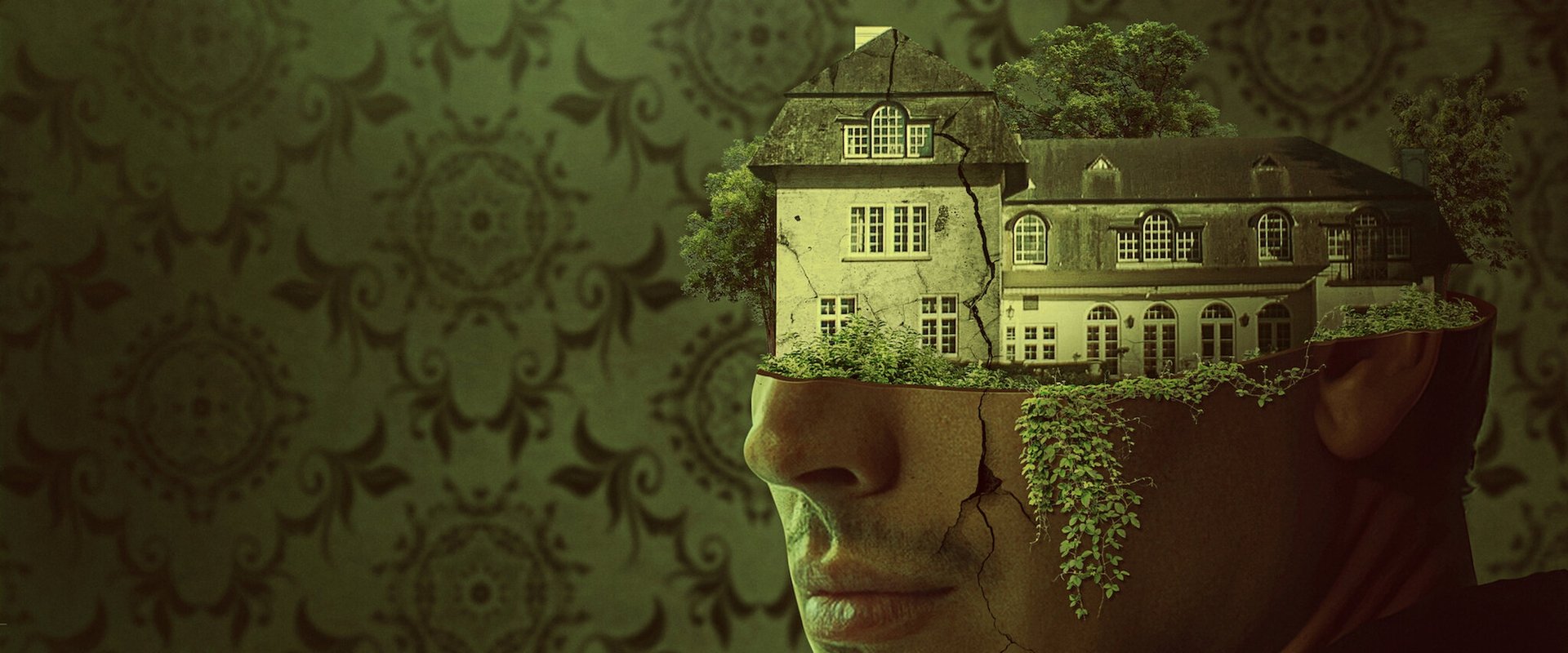 Duration:
89 minuten
Country: Belgium / Netherlands

Releasedate:
17 March 2023
Noise plot
The successful influencer Matt has just given birth to a son. When Matt moves his family near his demented father, he stumbles upon dark family secrets. He goes to investigate, but his wife Liv is very worried and does everything she can not to lose Matt.
Reviews & comments
* denotes required fields.
* denotes required fields.