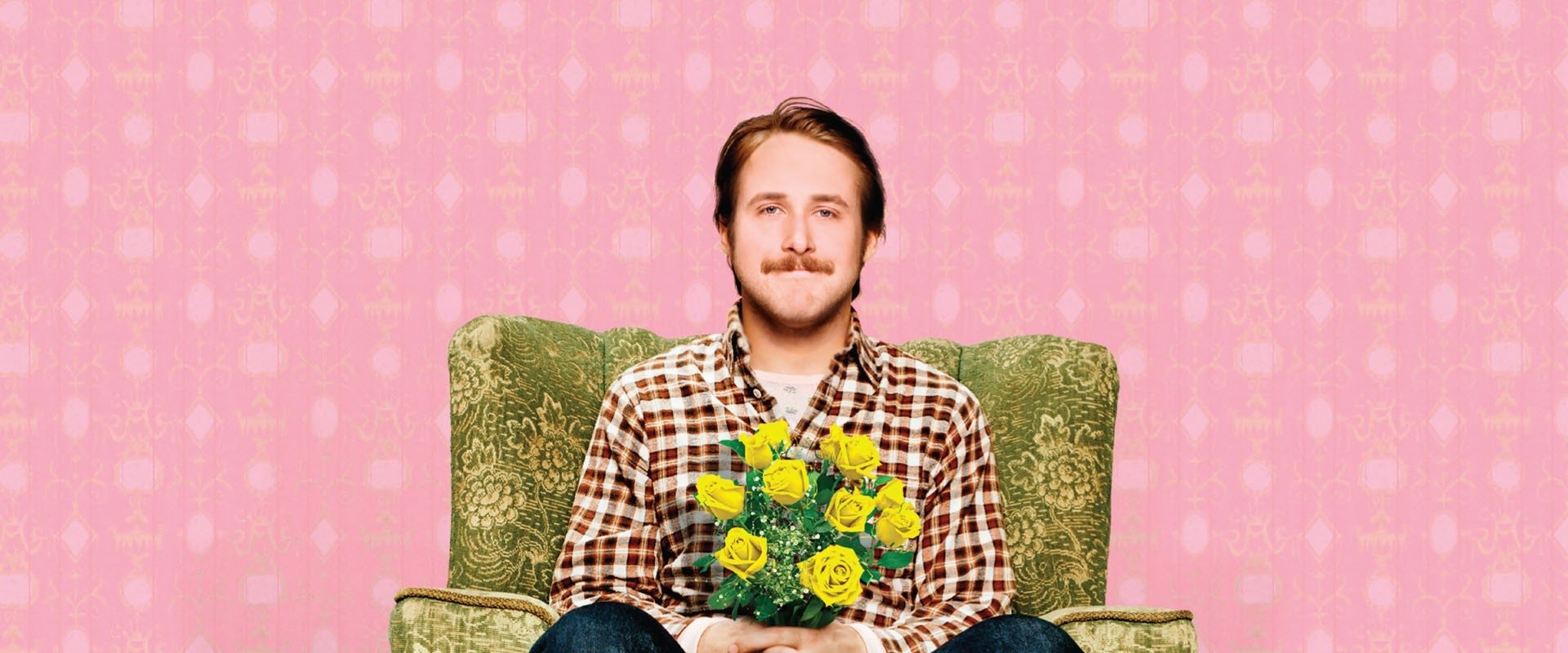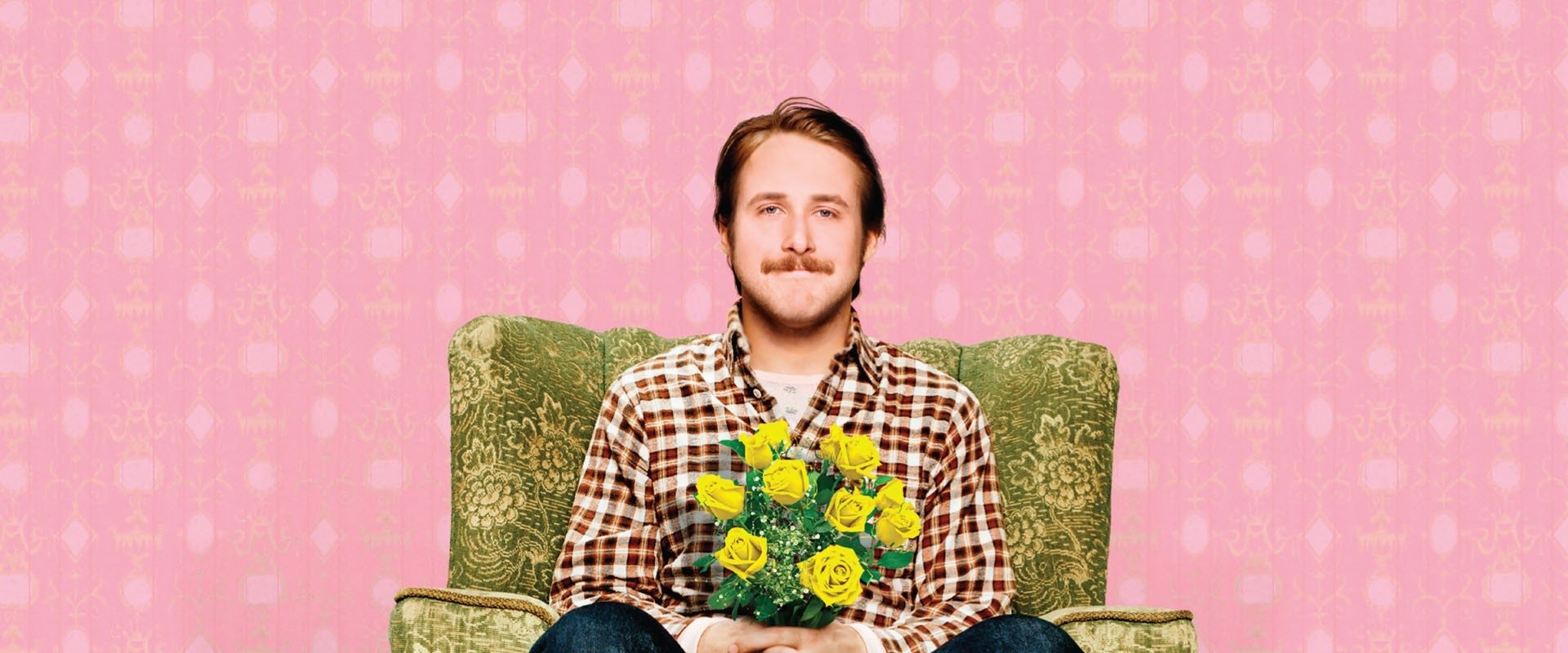 Genre: Drama / Comedy
Duration:
106 minuten
Country: United States / Canada

Releasedate:
12 October 2007
Lars and the Real Girl plot
"The search for true love begins outside the box."

After several years of loneliness, Lars (Ryan Gosling) comes into contact with Bianca via the internet. Lars absolutely loves her and invites her to meet his family. Once at this meeting, the family gets the fright of their lives, because Bianca is not a real person but a doll. But Lars sees her as a real partner. On the advice of a care provider, the family goes along with it and that leads to the most strange situations.
Reviews & comments
* denotes required fields.
* denotes required fields.