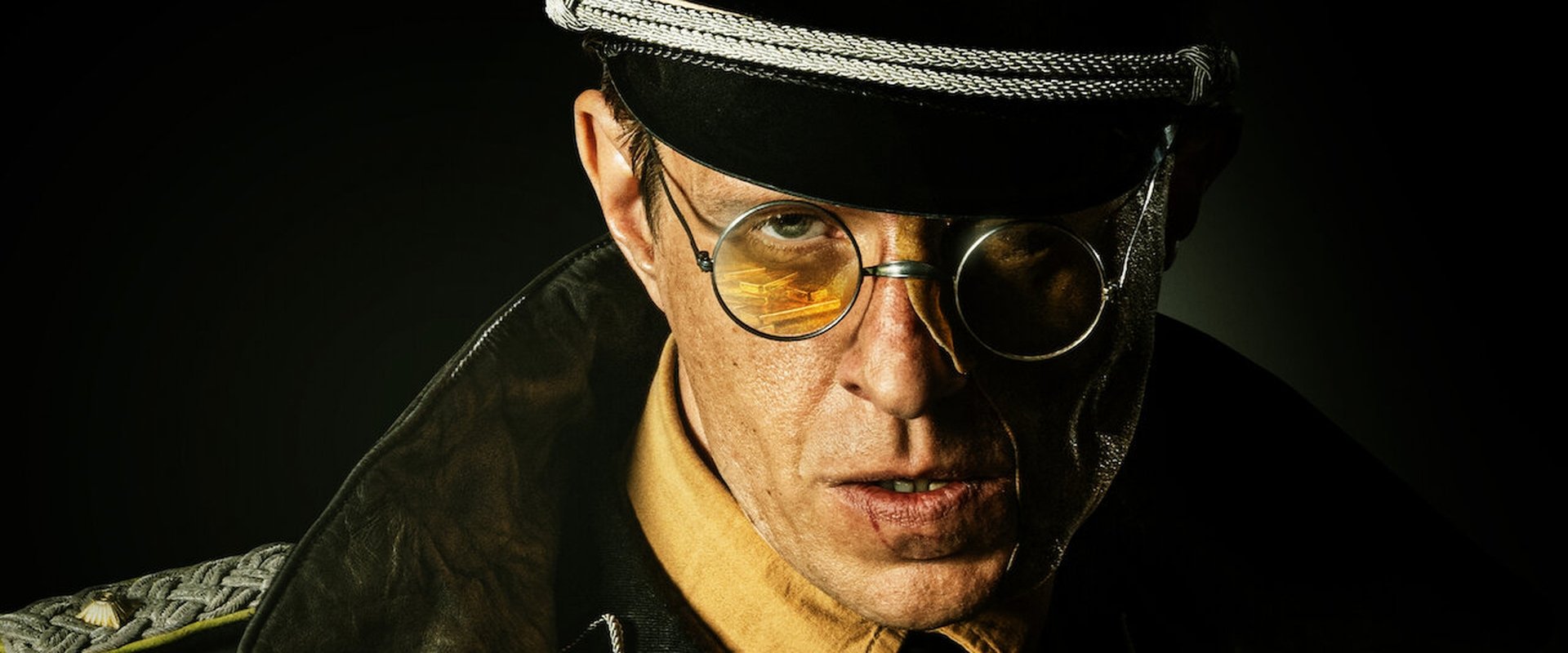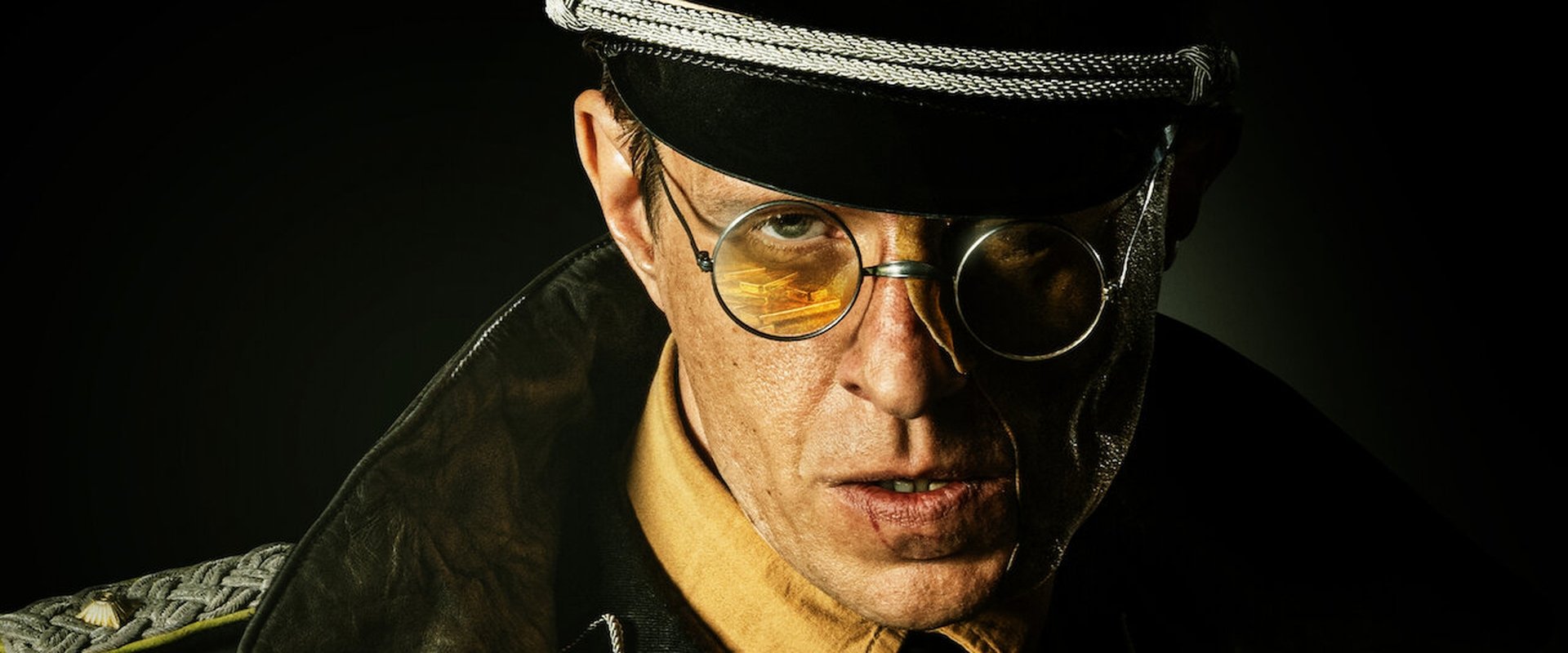 Genre: Drama / War
Duration:
100 minuten
Country: Germany

Releasedate:
21 April 2023
Blood & Gold plot
It is the twilight of World War II. A German soldier who has deserted now wants to look for his daughter and return home as soon as possible. However, he becomes involved in a battle with troops of the Schutzstaffel, who are looking for a hidden Jewish treasure, consisting of gold.
Reviews & comments
* denotes required fields.
* denotes required fields.