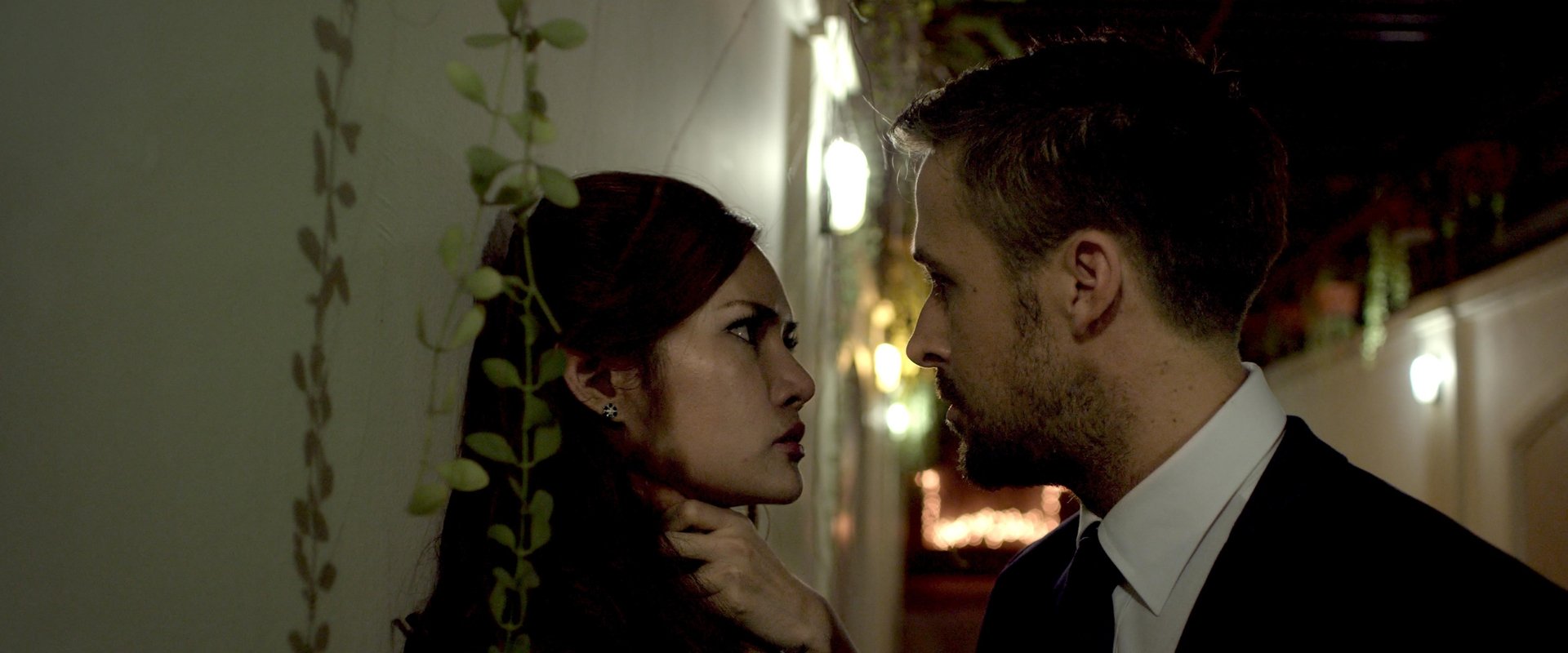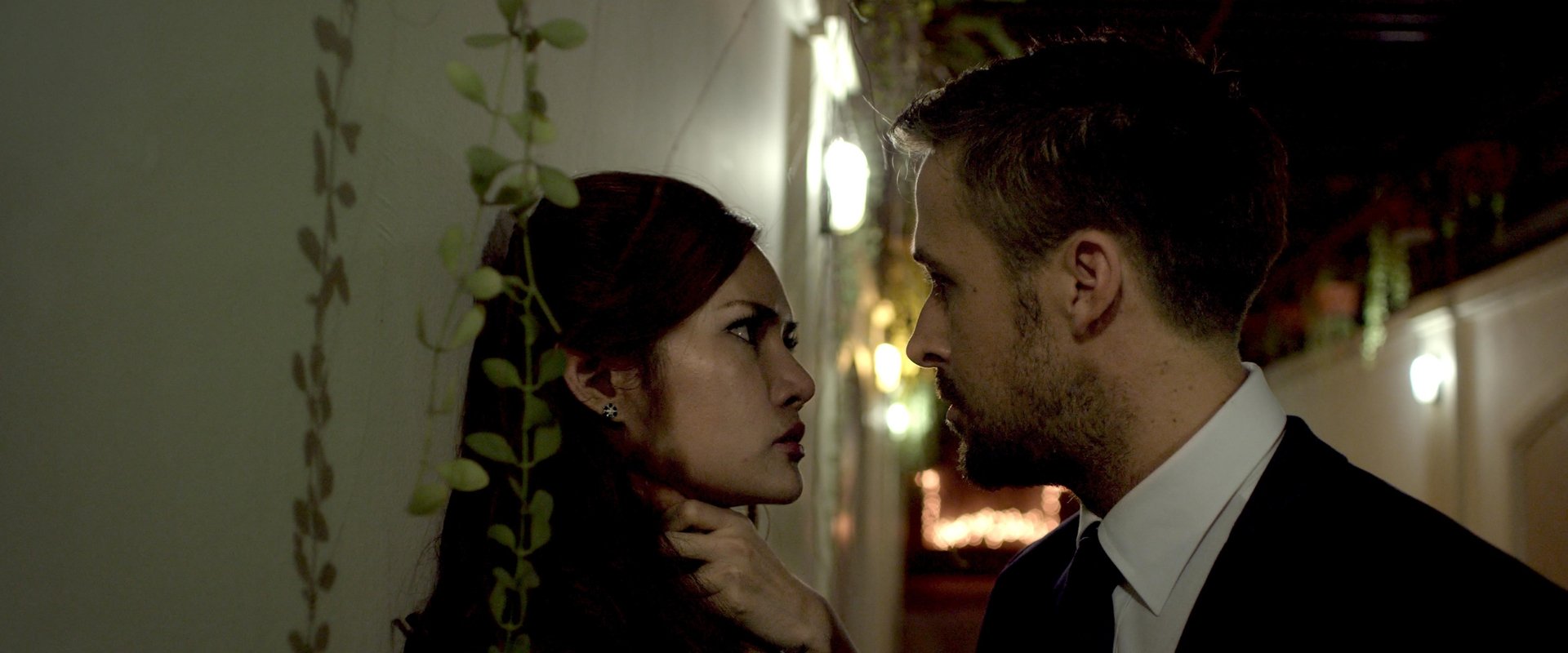 Genre: Crime / Drama
Duration:
90 minuten
Country: Denmark / France / United States / Sweden / Belgium

Releasedate:
30 May 2013
Only God Forgives plot
"Time to Meet The Devil"

Julian, an American living in Bangkok, is a respected figure in the underworld. Together with his brother Billy, he runs a Thai boxing club that is in fact a front for drug smuggling to America. When Billy is murdered, their mother Crystal comes over from America to repatriate the body. Crystal herself is the head of a powerful criminal organization and is used to getting what she wants. In this case: avenge her son's death. In a bloody spiral of anger, betrayal and revenge, she forces her son Julian to find and kill the person responsible for Billy's death.
Social Media
Reviews & comments
* denotes required fields.
* denotes required fields.