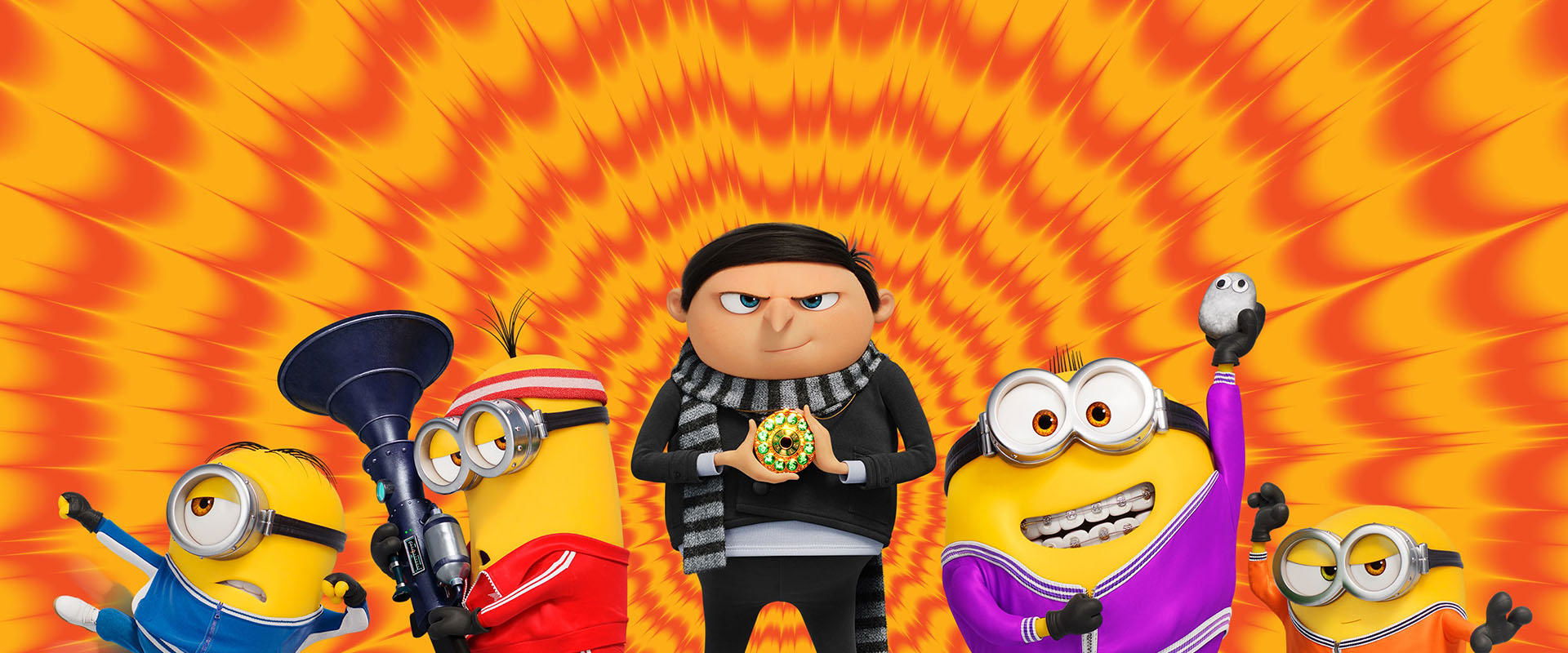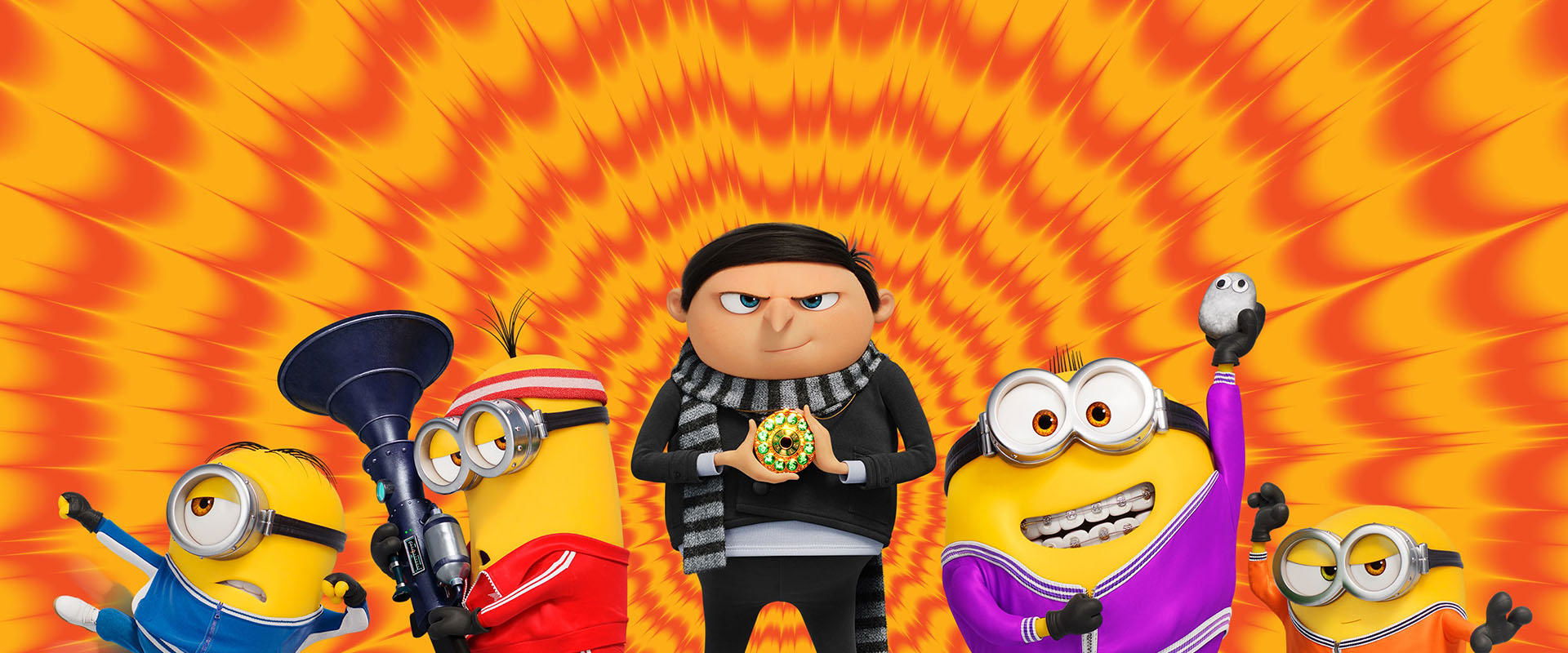 Genre:
Animation / Comedy
Duration:
87 minuten
Alternative titles: Minions 2

/

Minions: Hoe Gru Superschurk Werd
Country: United States

Releasedate:
29 June 2022
Minions: The Rise of Gru plot
"A villain will rise."

Twelve-year-old Gru dreams of being the greatest villain in the world. His path crosses that of several other Minions. Longing for a tyrannical ruler, the Minions are eager to help Gru achieve his goal.
Social Media
Reviews & comments
* denotes required fields.
* denotes required fields.