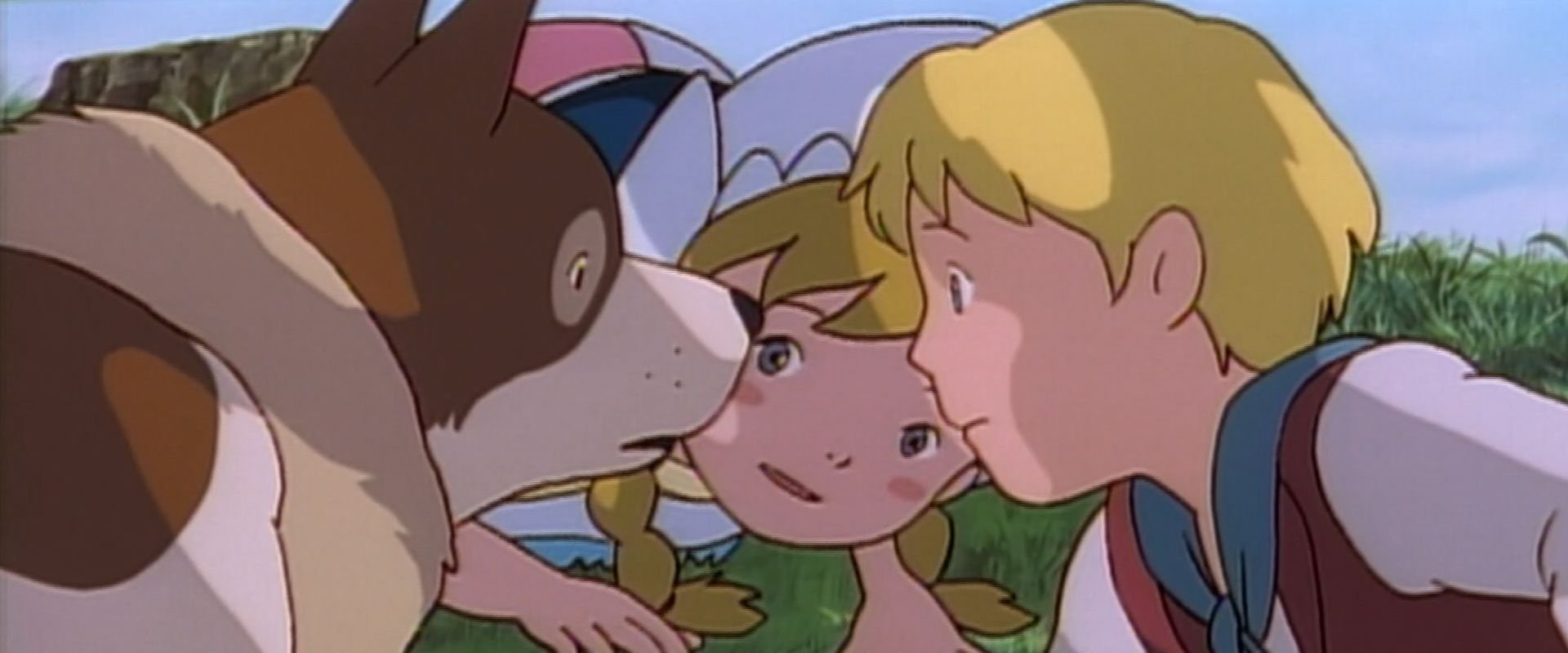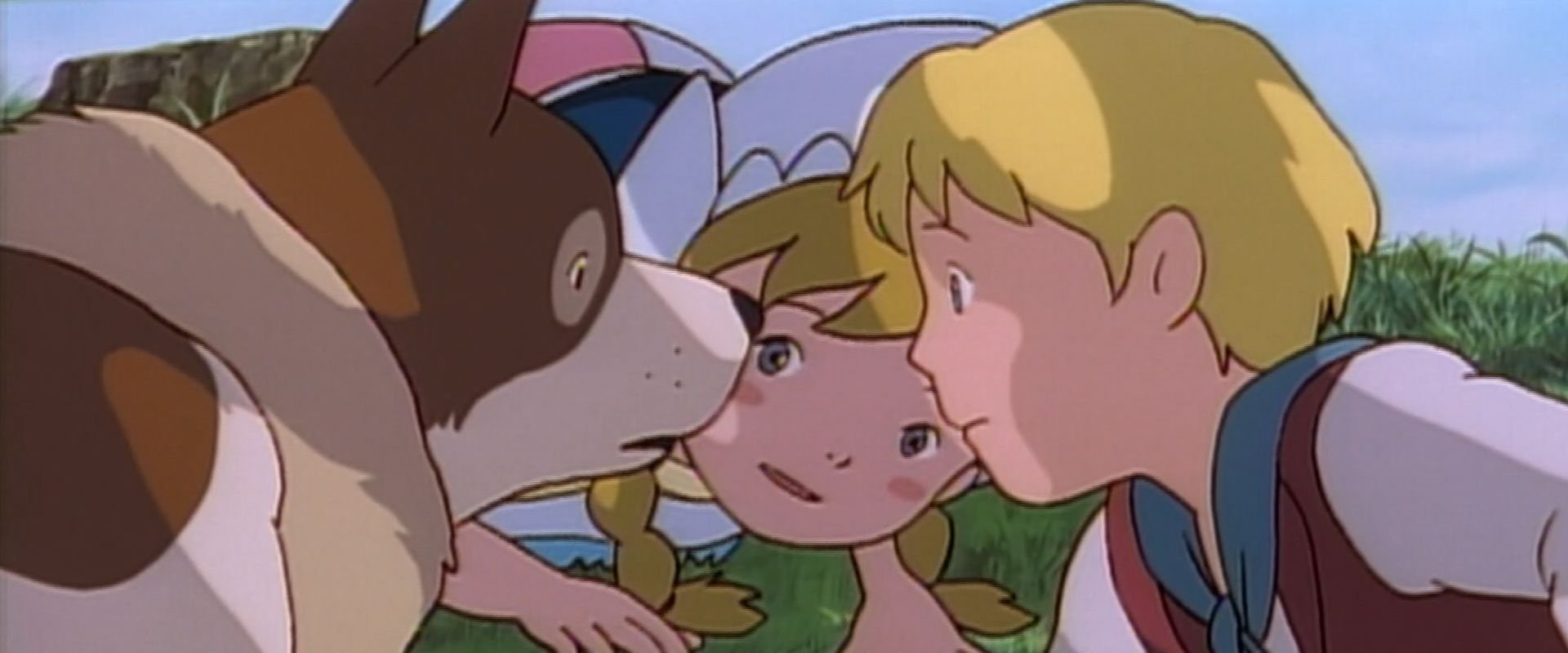 Genre: Animation / Drama
Duration:
105 minuten
Alternative titles: De Hond van Vlaanderen

/

The Dog of Flanders

/

フランダースの犬
Country: Japan

Releasedate:
15 March 1997
This movie is not available on US streaming services.
Powered by
Gekijôban Furandaasu no Inu plot
An animation film set in Belgium in the 19th century. Nello is a poor orphan boy who lives with his grandfather. He is very good at drawing and often goes to the large church to look at the work of the famous painter Rubens. Then a competition is organized for young artists. Nello, encouraged by his girlfriend Alois, is eager to get involved. Then Grandpa's health deteriorates and there is a debt with the landlord. Can Nello handle all problems?
Reviews & comments
* denotes required fields.
* denotes required fields.