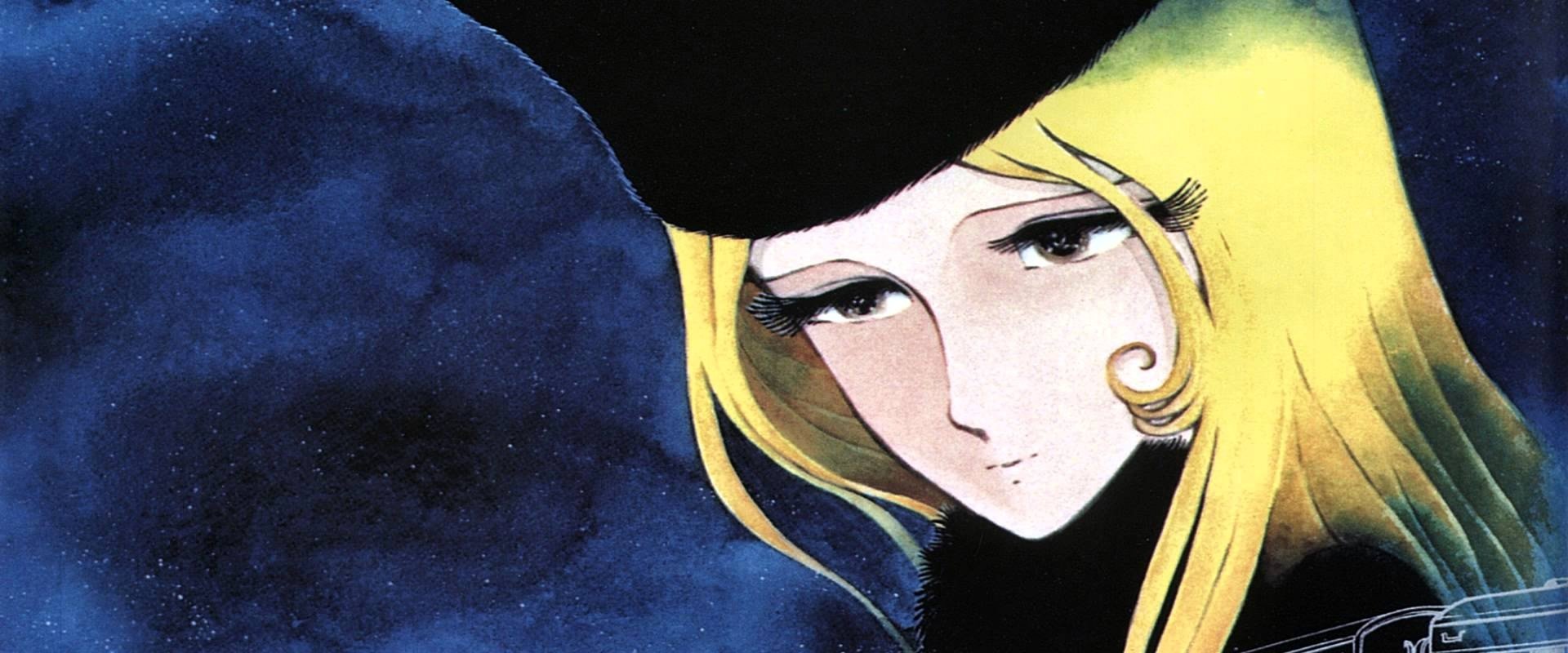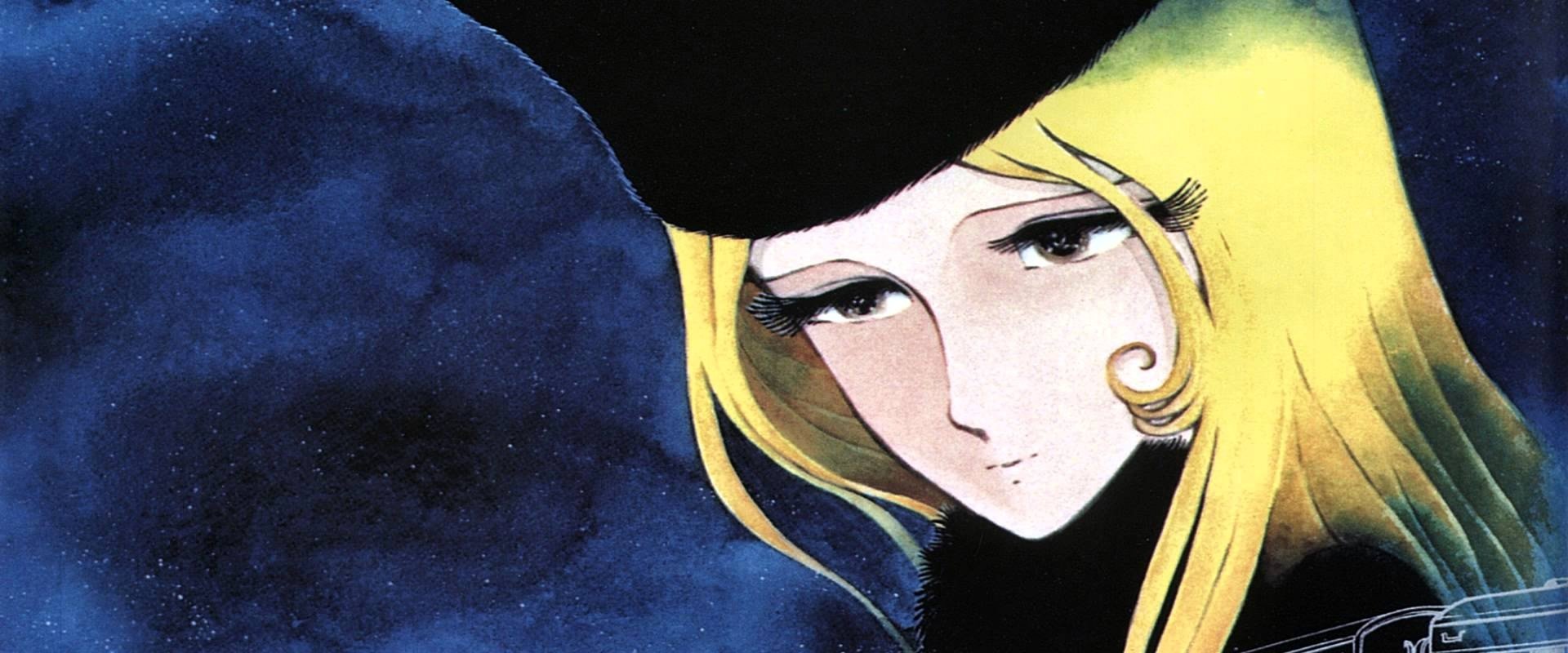 Genre:
Animation / Scifi
Duration:
128 minuten
Alternative titles: Galaxy Express 999

/

Galaxy Express

/

Ginga Tetsudô 999

/

銀河鉄道999
Country: Japan

Releasedate:
4 August 1979
This movie is not available on US streaming services.
Powered by
Ginga Tetsudô Three-Nine plot
"Your imagination is the final destination"

After Tetsuro Hoshino is orphaned by cyborgs, he lives in a slum on the edge of a cyborg metropolis. He steals a pass for the Galaxy Express 999 and, with the help of a mysterious woman named Maitre, decides to go to the evil star Andromeda to avenge the death of his parents.
Reviews & comments
* denotes required fields.
* denotes required fields.