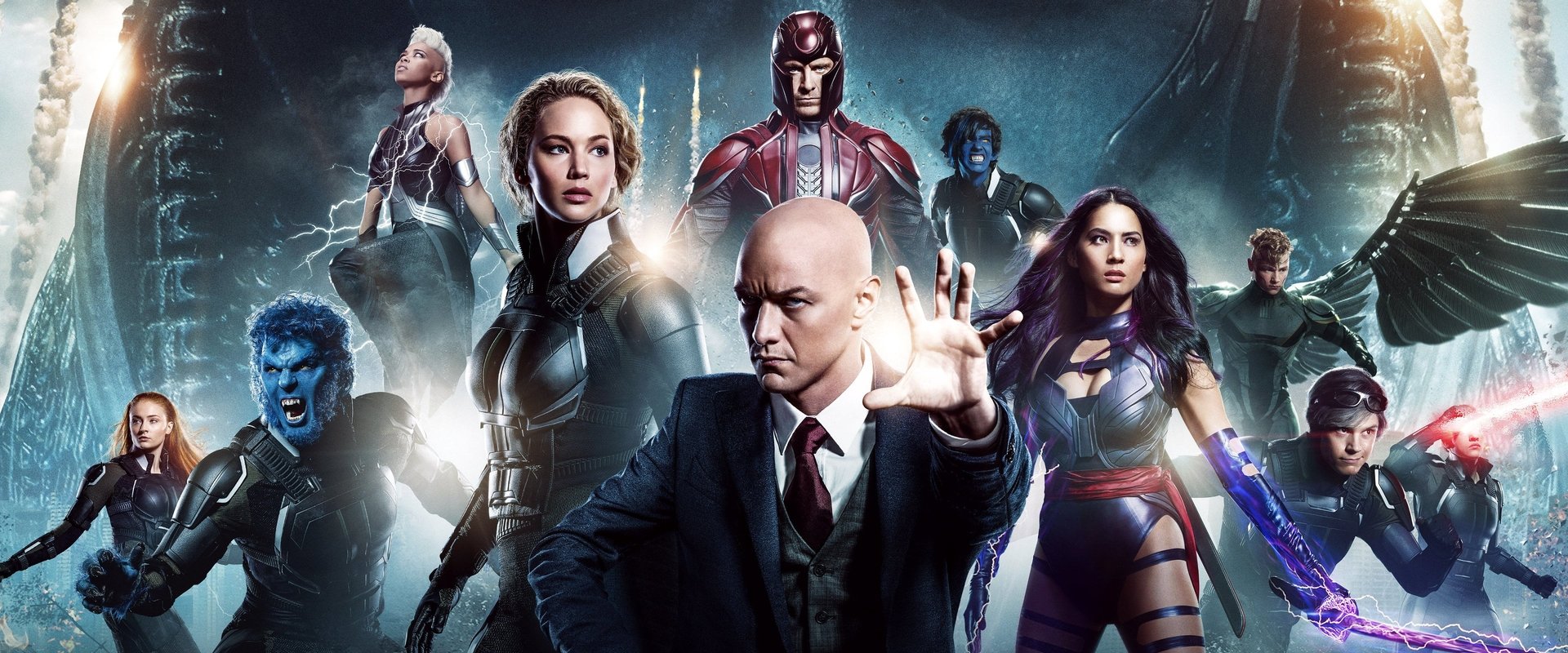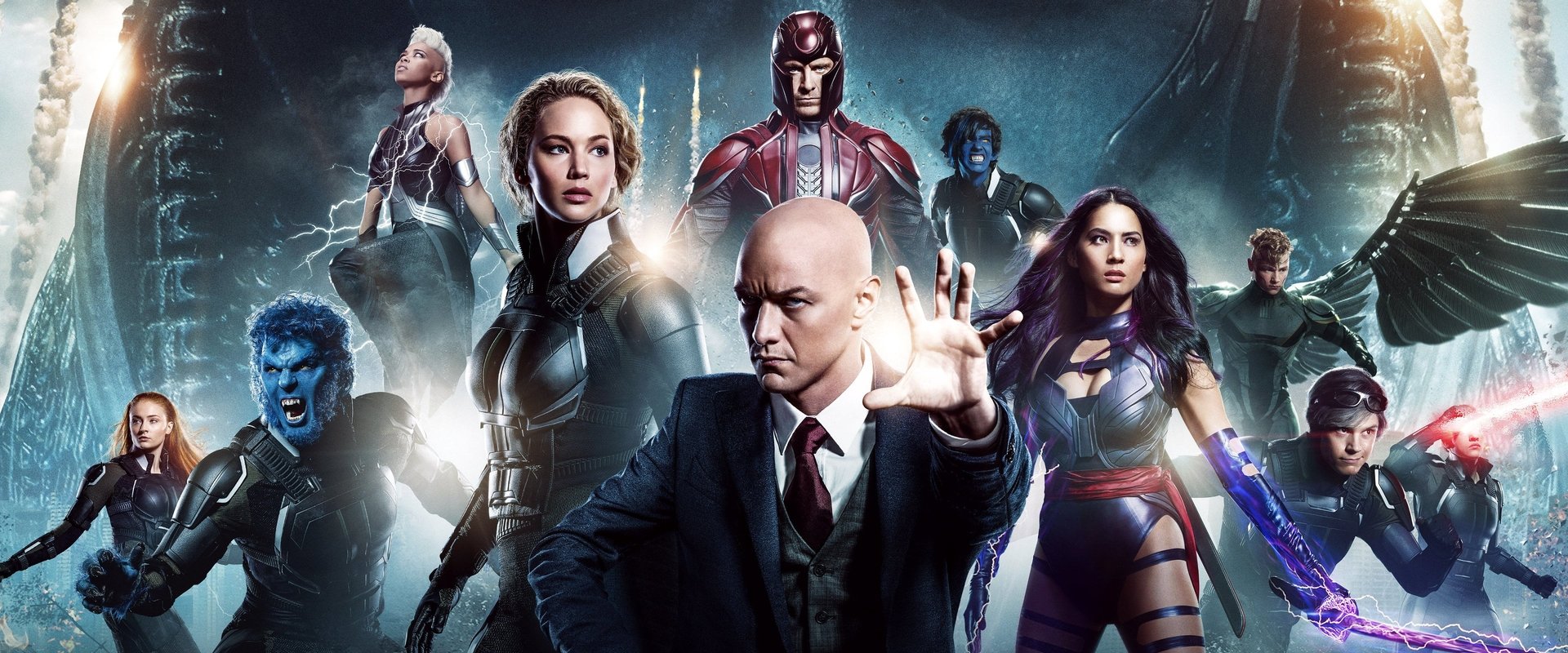 Genre:
Action / Adventure
Duration:
144 minuten
Country: United States

Releasedate:
18 May 2016
X-Men: Apocalypse plot
"Only the strong will survive."

Now that the X-Men have successfully changed the past and achieved a safe future for the mutants, the first mutant returns from the darkness: Apocalypse. This mutant, also called En Sabah Nur, sees today's mutants as weak. The 5,000-year-old 'super mutant' Apocalypse begins his quest to force his will on the world. The law of the strongest is his motto and applies to both human and mutant. To withstand the impending genocide, a new team of X-Men must be assembled and both Professor Xavier and his enemy Magneto must choose sides.
Social Media
Reviews & comments
* denotes required fields.
* denotes required fields.