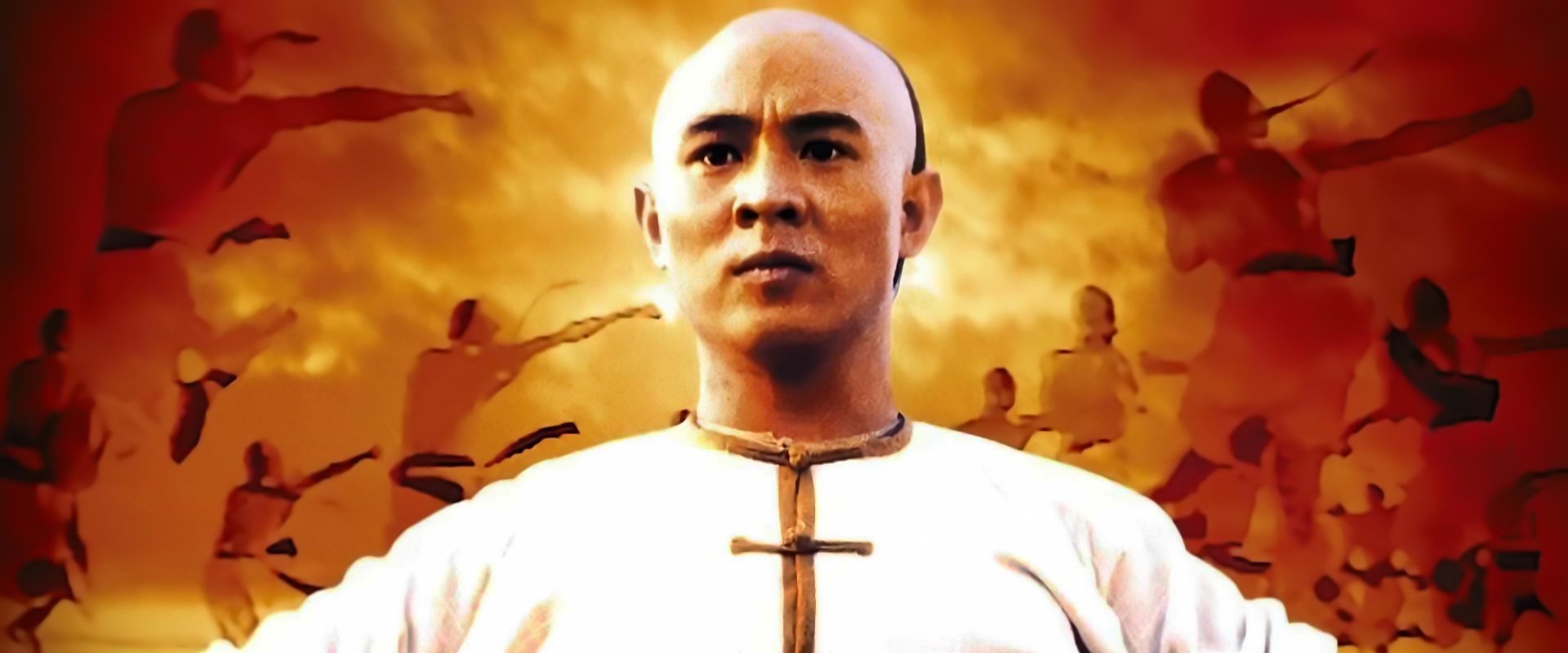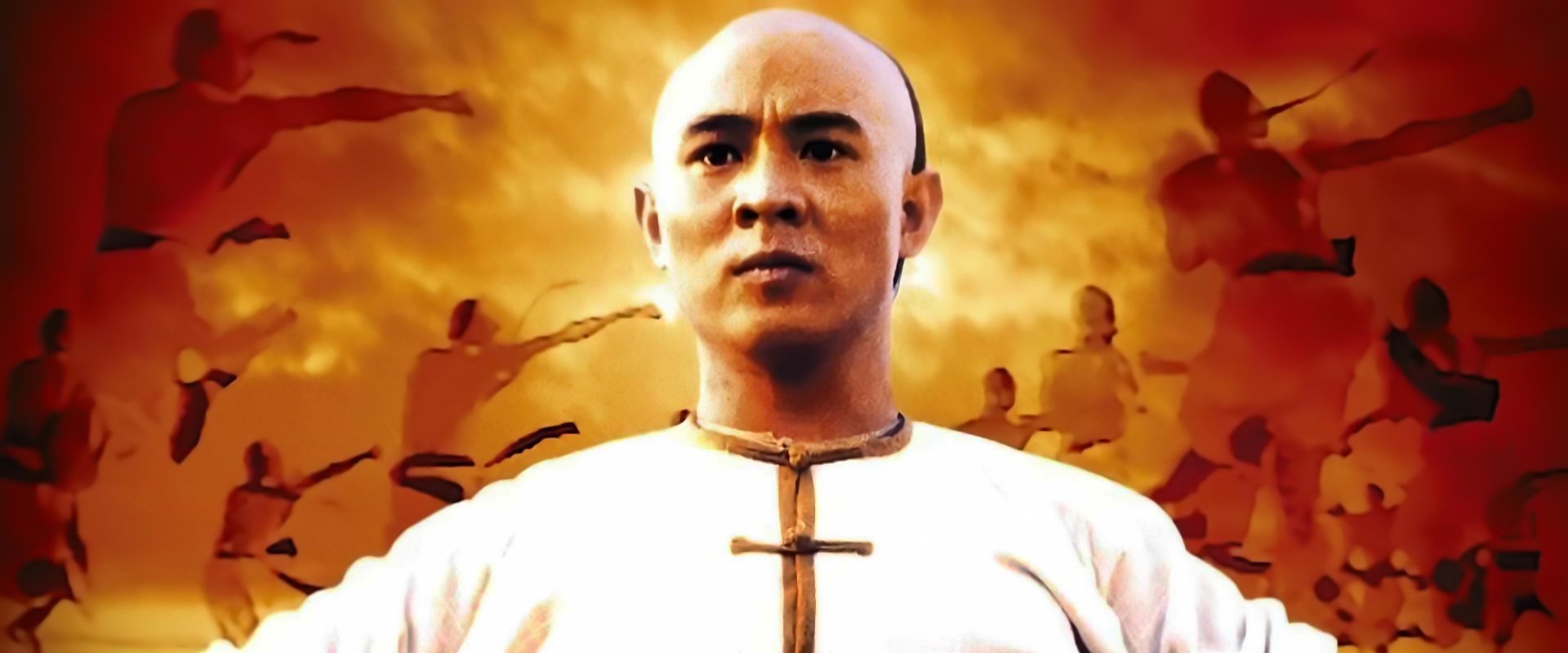 Genre: Action / Drama
Duration:
134 minuten
Alternative titles: Once upon a Time in China

/

黃飛鴻
Country: Hong-Kong

Releasedate:
15 August 1991
This movie is not available on US streaming services.
Powered by
Wong Fei Hung plot
"Never was a Hero needed more..."

Wong Fei-hung gives up his job as a physician to train his people to fight, but the Western oppressors are helped by a criminal gang and a rival kung fu master.
Reviews & comments
* denotes required fields.
* denotes required fields.