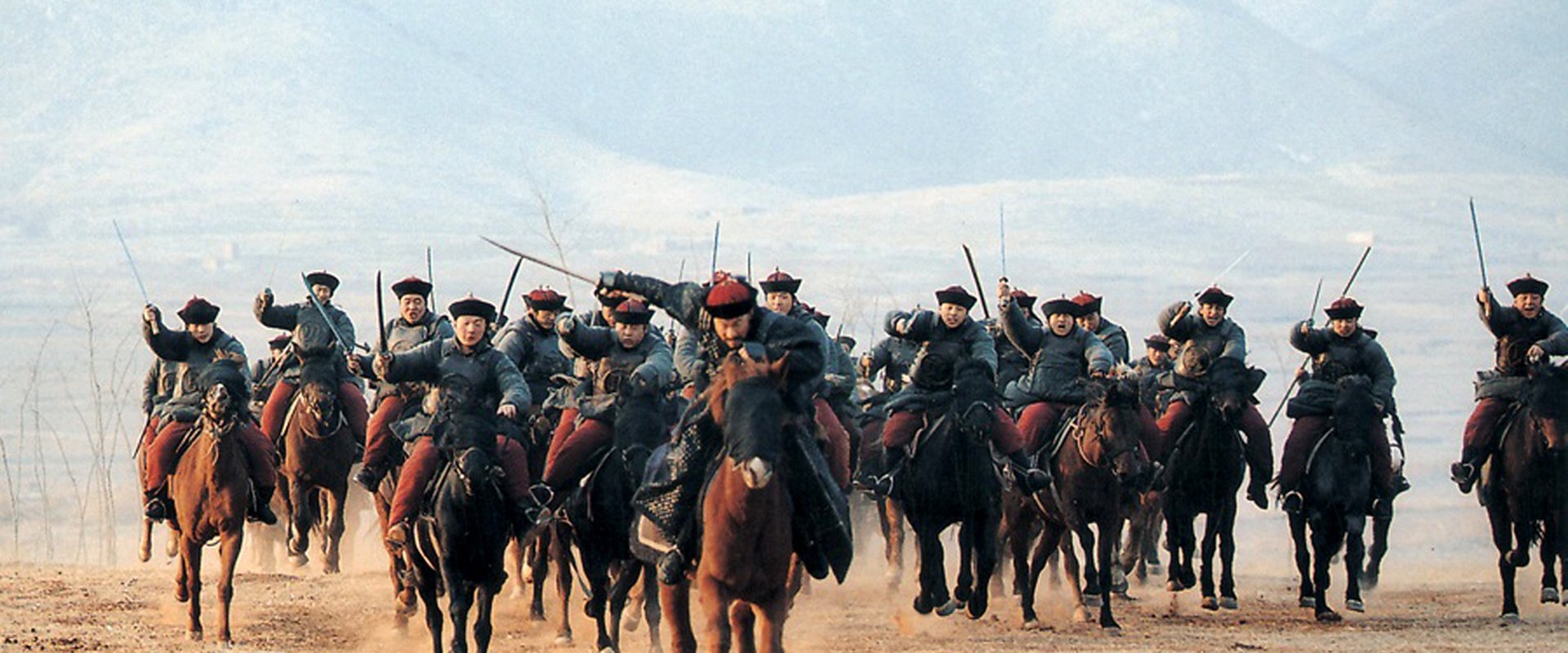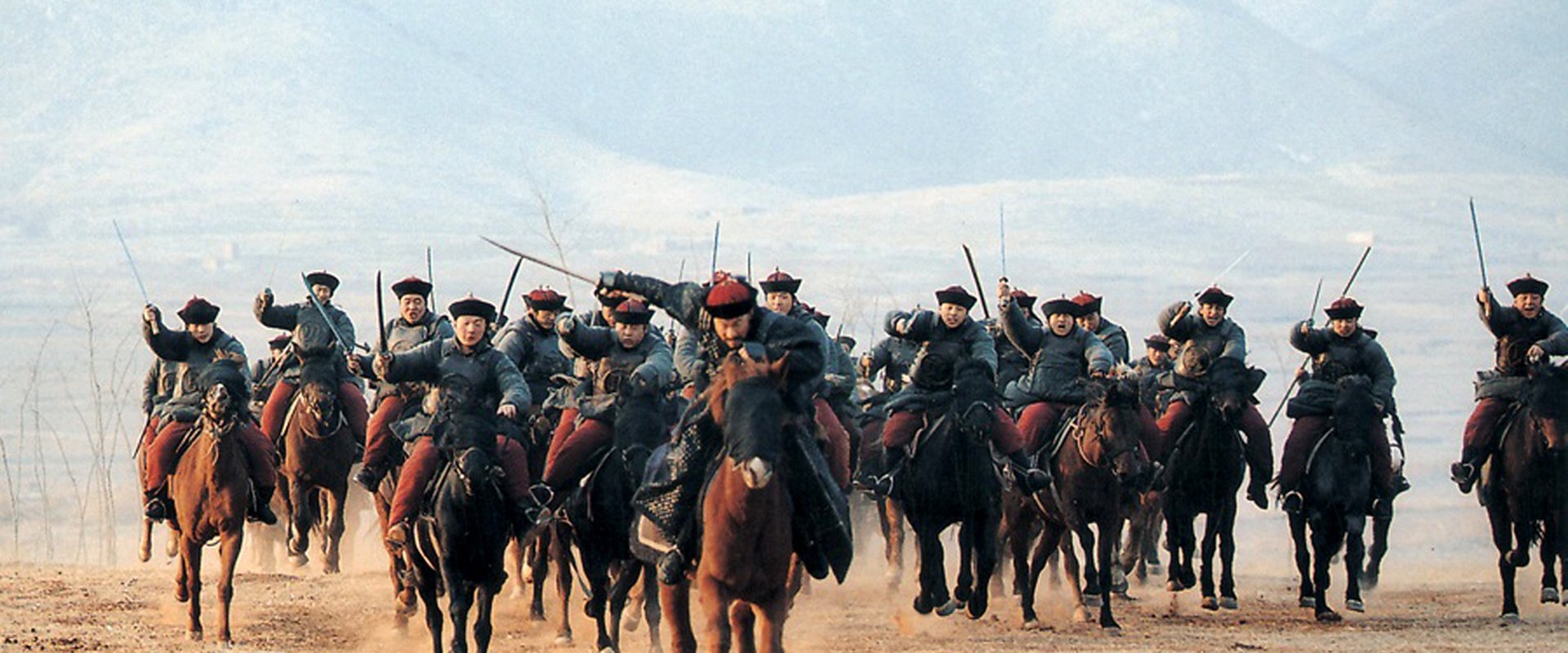 Genre: Action / Drama
Duration:
126 minuten / 110 minuten (internationale versie)
Alternative titles: The Warlords

/

Warlords

/

投名狀

/

投名状
Country: Hong-Kong / China / British Virginislands

Releasedate:
12 December 2007
Tau Ming Chong plot
In 1850, the Taiping Revolution starts, when 430 million Chinese have had enough of the oppression under the rule of the Qing dynasty. The result is a 10-year civil war. Pang Qingyun is a general who fights against the Qing armies and who tries to become governor. He and his two blood brothers, the rebels Zhao Er-Hu and Zhang Wenxiang, fight side by side, liberating entire villages from the Qing armies. But the characters of the men differ too much and Pang Qingyun goes too far if he wants to achieve his goal, causing innocent victims. As a result, their blood brotherhood falls apart.
Reviews & comments
* denotes required fields.
* denotes required fields.