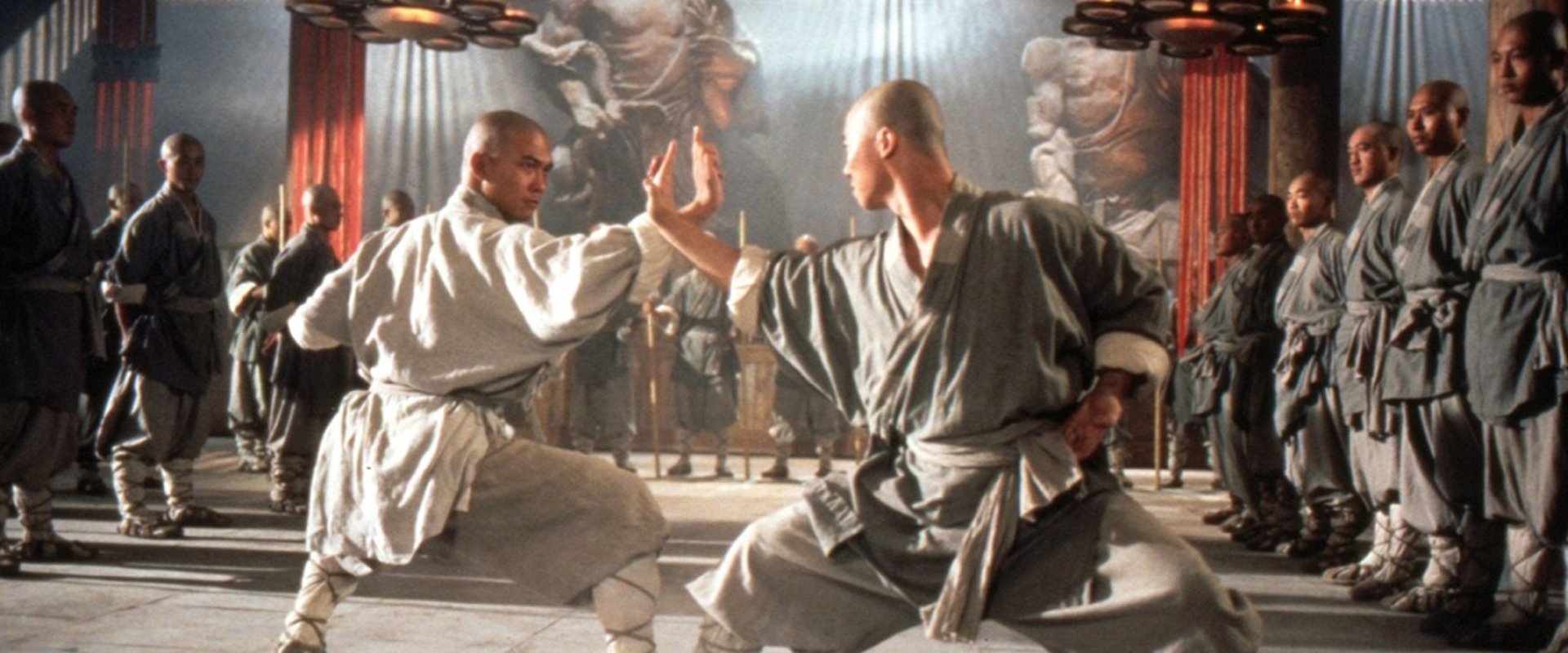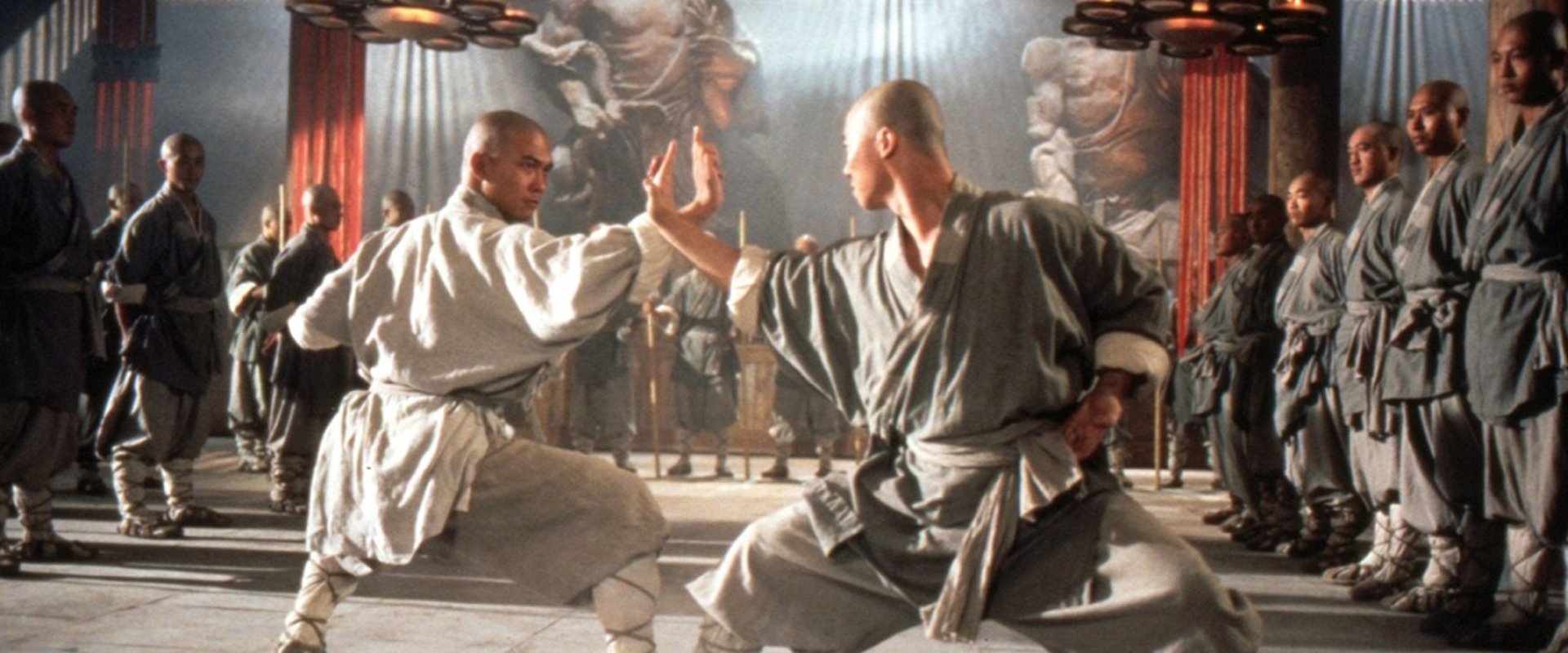 Tai Gik Cheung Sam Fung (1993)
Genre:
Action
Duration:
96 minuten
Alternative titles: Twin Warriors

/

The Tai-Chi Master

/

太極張三豐

/

太极张三丰
Country: Hong-Kong

Releasedate:
18 November 1993
This movie is not available on US streaming services.
Powered by
Tai Gik Cheung Sam Fung plot
Junbao is a monk who grows up with his best friend Tienbao in a Shao Lin temple. Their friendly fights to see who is the strongest regularly get them into trouble. At a promotion competition, Tienbao nearly kills a fellow student for cheating. This leads to a massive fight with the other monks in which both friends are banned from the temple. In the outside world, however, they have difficulty adjusting because they have lived in the temple for almost all of their lives. Tienbao, driven by the urge for wealth and power, decides to join the army while Junbao joins the rebels. Conflicts are inevitable and both friends are forced to make a choice.
Reviews & comments
* denotes required fields.
* denotes required fields.