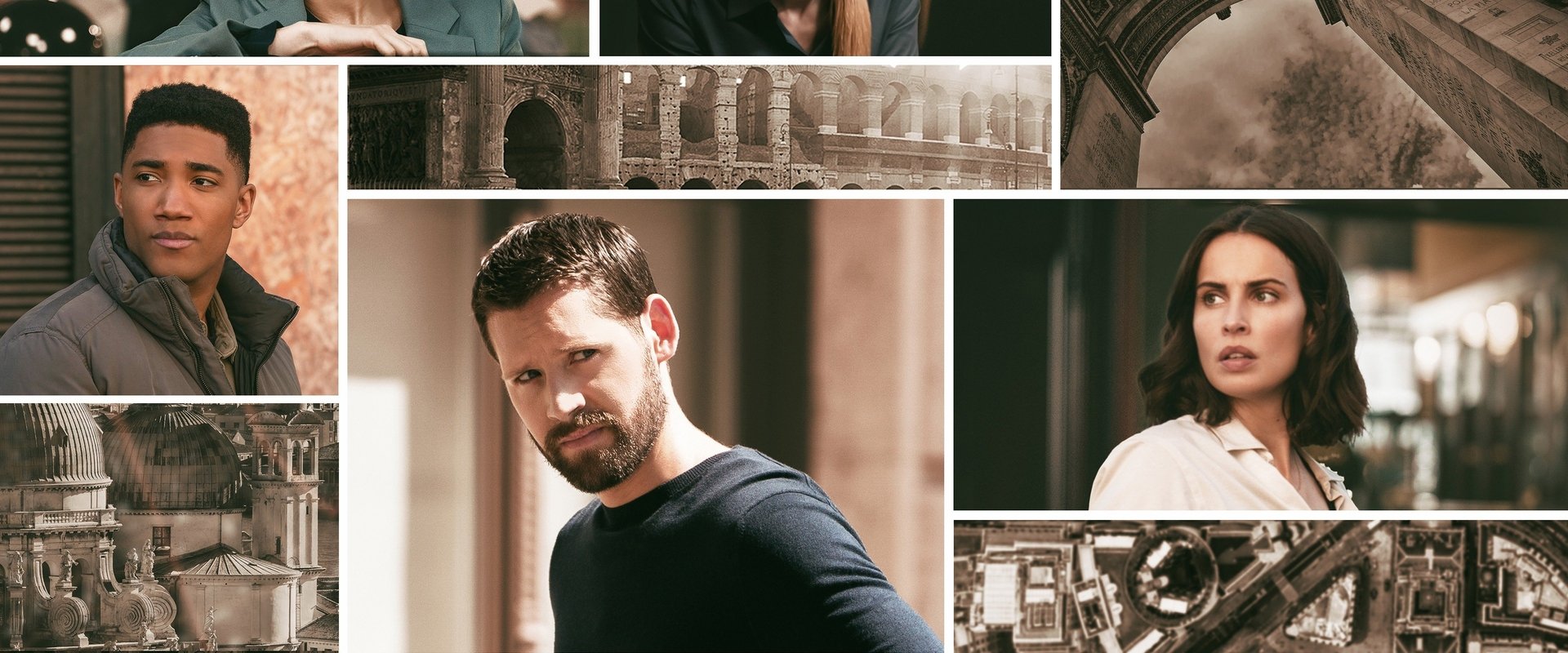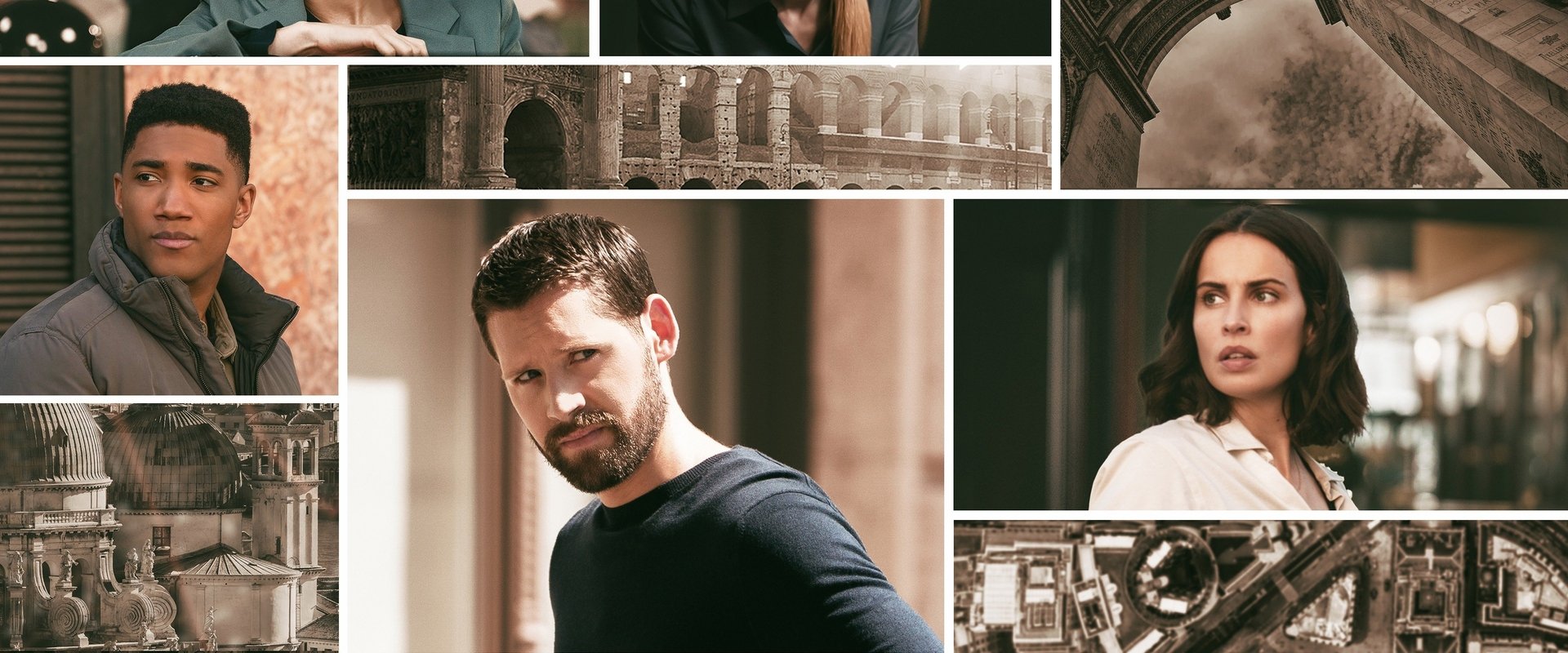 Episodes:
1
Origin: United States

First aired on:
CBS (Verenigde Staten)
This season is not available on US streaming services.
Powered by
Central to this series are the agents of the FBI's International Division. Their headquarters are in Budapest. They must travel the world on a mission to protect Americans wherever they are. Their task is to detect and neutralize threats posed by civilians. They are often not allowed to carry weapons and must rely on intelligence, quick thinking and sheer strength.
Episodes Season 3 (2024)
Episode 1

2024
Reviews & comments
* denotes required fields.
* denotes required fields.