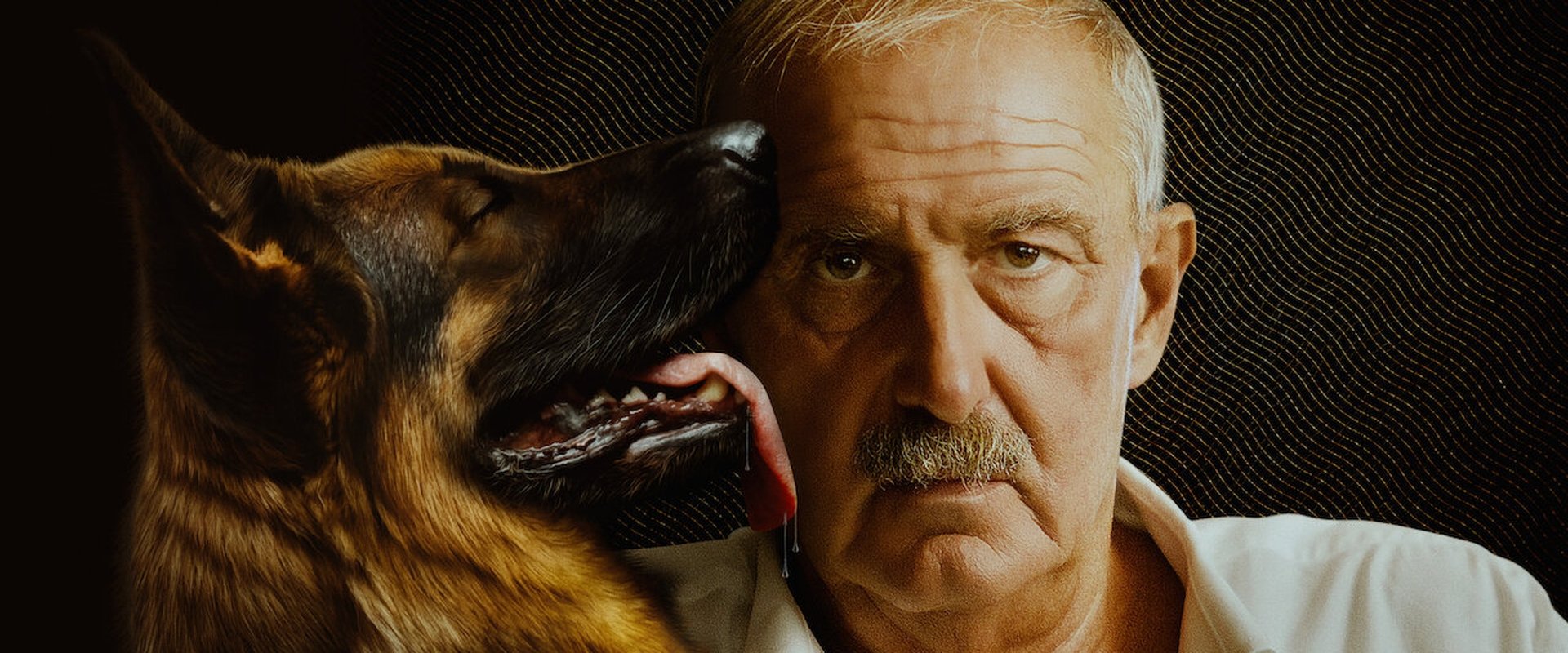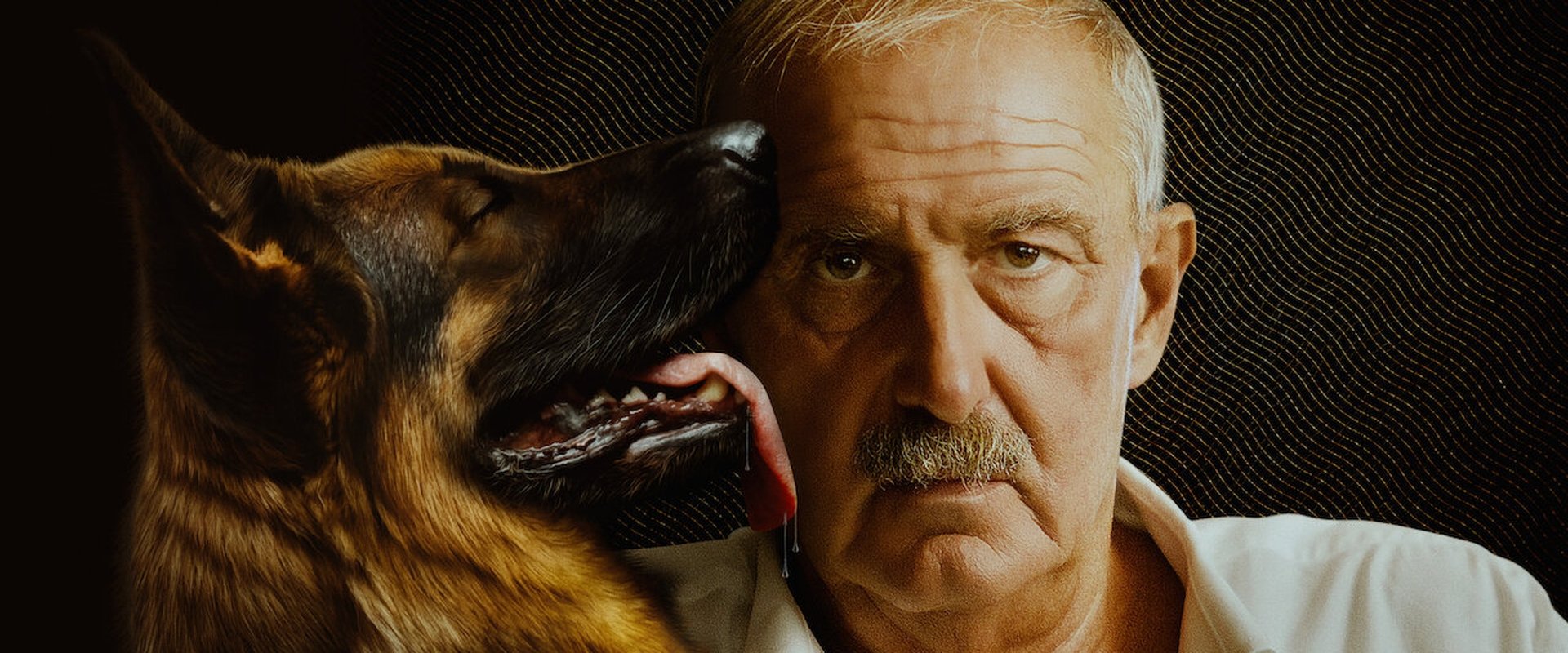 Gunther's Millions (2023)
Episodes:
4
Playing time:
2 hour and 49 minutes
Origin: United States

Releasedate:
Wednesday 1 February 2023
First aired on:
Netflix (Nederland)
A dog with a trust fund isn't the strangest part of this story. Gunther's eccentric owner also led a luxurious life with a cult-like entourage. Over the past three decades, the dog's wealth has built into a vast empire spanning two continents, including luxurious mansions, a glamorous entourage, and even a pop music band. The German Shepherd now has assets worth more than 400 million dollars.
Episodes Season 1 (2023)
1. Lucky Dog

1 February 2023 (46 minutes)

2. In the Dog House

1 February 2023 (42 minutes)

3. In Dog We Trust

1 February 2023 (41 minutes)

4. Heir of the Dog

1 February 2023 (40 minutes)
Reviews & comments
* denotes required fields.
* denotes required fields.