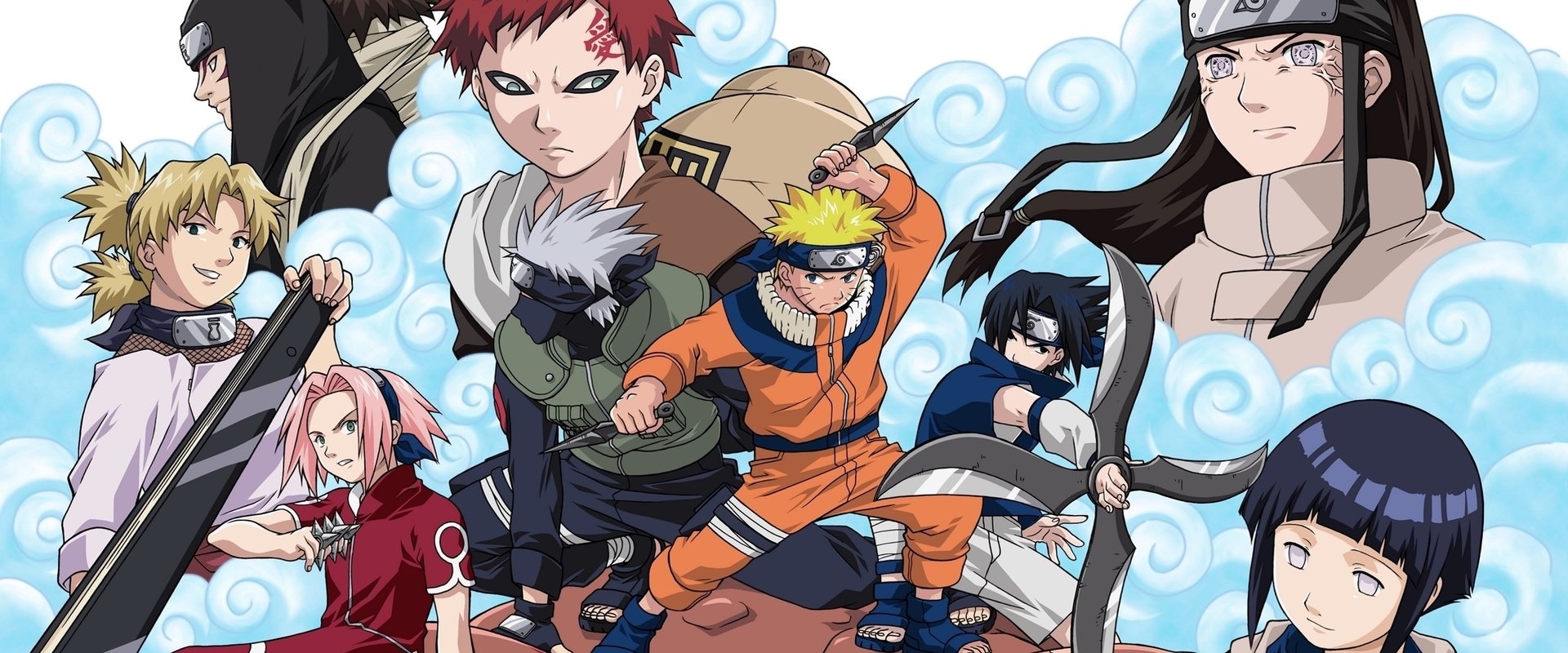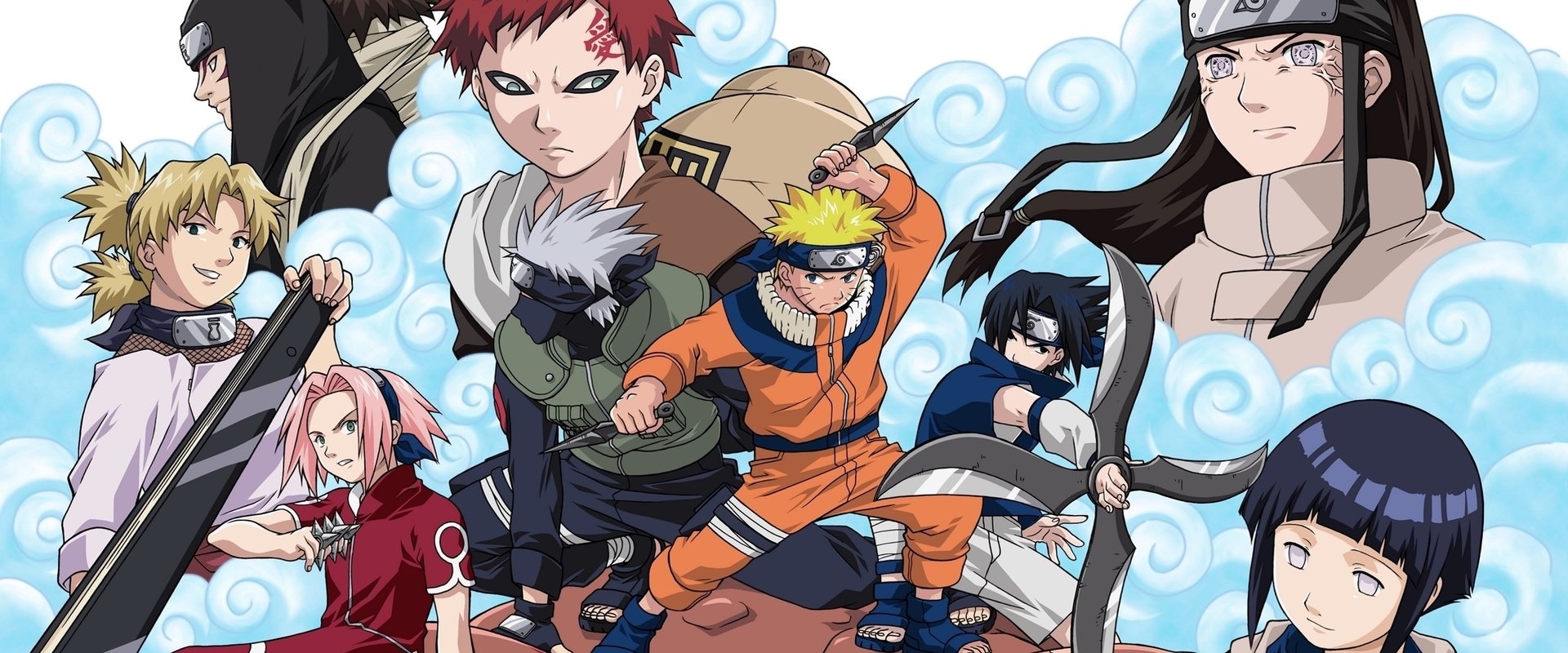 State:
Ended
Origin: Japan

Original language:
Japans
Releasedate:
Thursday 3 October 2002
Naruto plot
In another world, ninjas are the ultimate weapon. Nestled among the forests, Konohagakure ('Hidden Leaf Village') is home to the best ninjas in the world. Twelve years earlier, the Fox with the Nine Tails (Kyubi, Nine-Tails) terrorized the village, killing many before being defeated and his soul trapped in the body of a baby. This little boy, Naruto Uzumaki, grew up to be a ninja-in-training, but he is sometimes more interested in mischief than studying ninjitsu. Still, Naruto is determined to become the best ninja ever!
Videos and trailers
All Media
Opinions about Naruto
The reviews and comments below are selected at random from our extensive user contributions. If you want to write a review or post a comment yourself, you can do so on a specific season page.