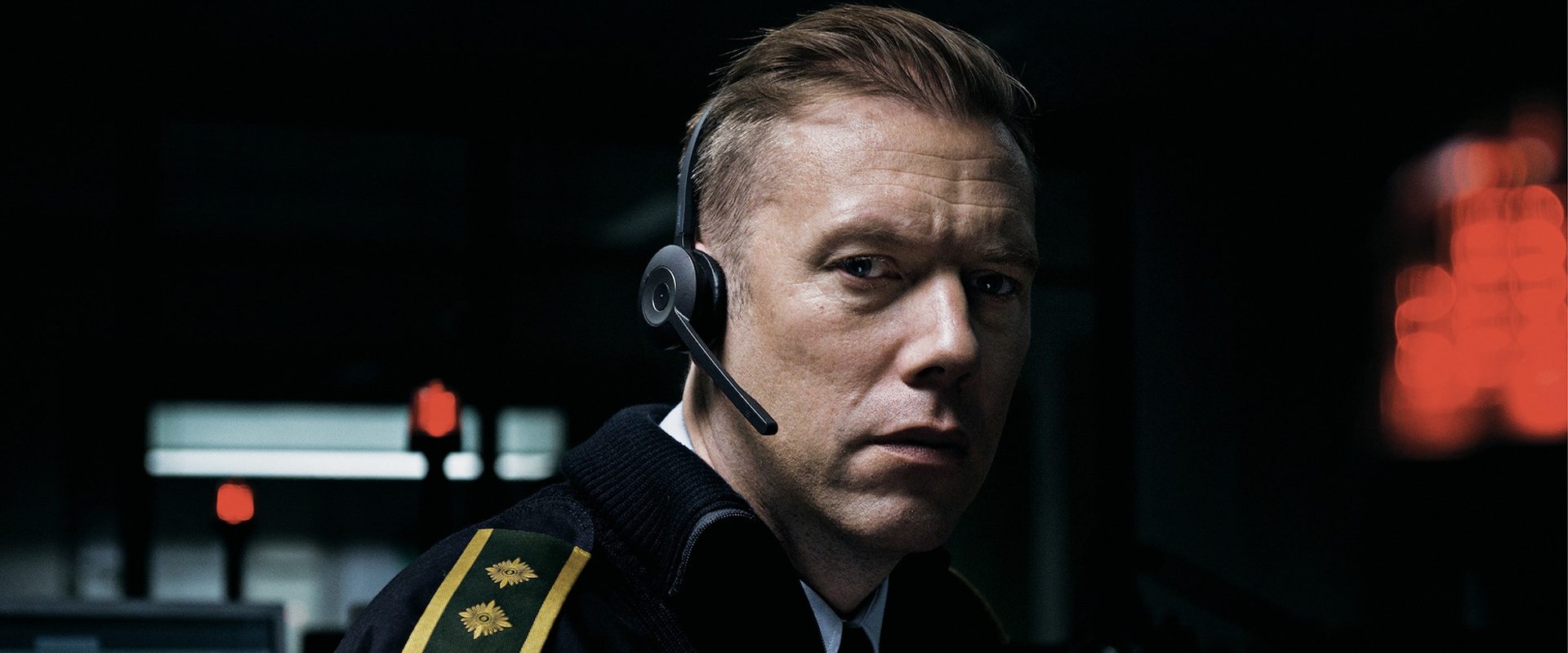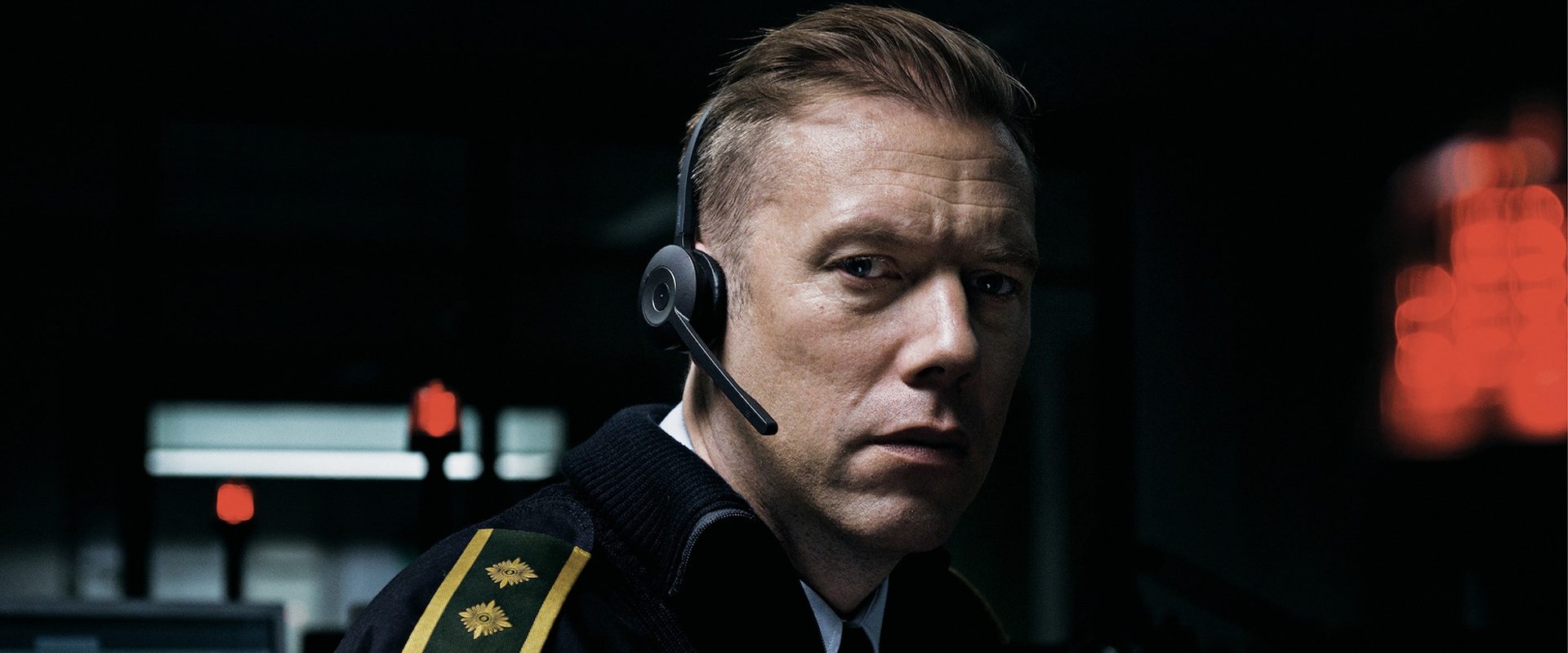 Duration:
85 minuten
Alternative title:
The Guilty
Country: Denmark

Releasedate:
14 June 2018
Den Skyldige plot
"The crime is bigger than you think"

Pending a lawsuit over his actions in an incident, police officer Asger has been removed from office and forced to work at the emergency center. He answers a distress call from a confused woman who is believed to be the victim of a kidnapping. With the phone as his only resource, Asger starts a race against time to track down the woman.
Reviews & comments
* denotes required fields.
* denotes required fields.