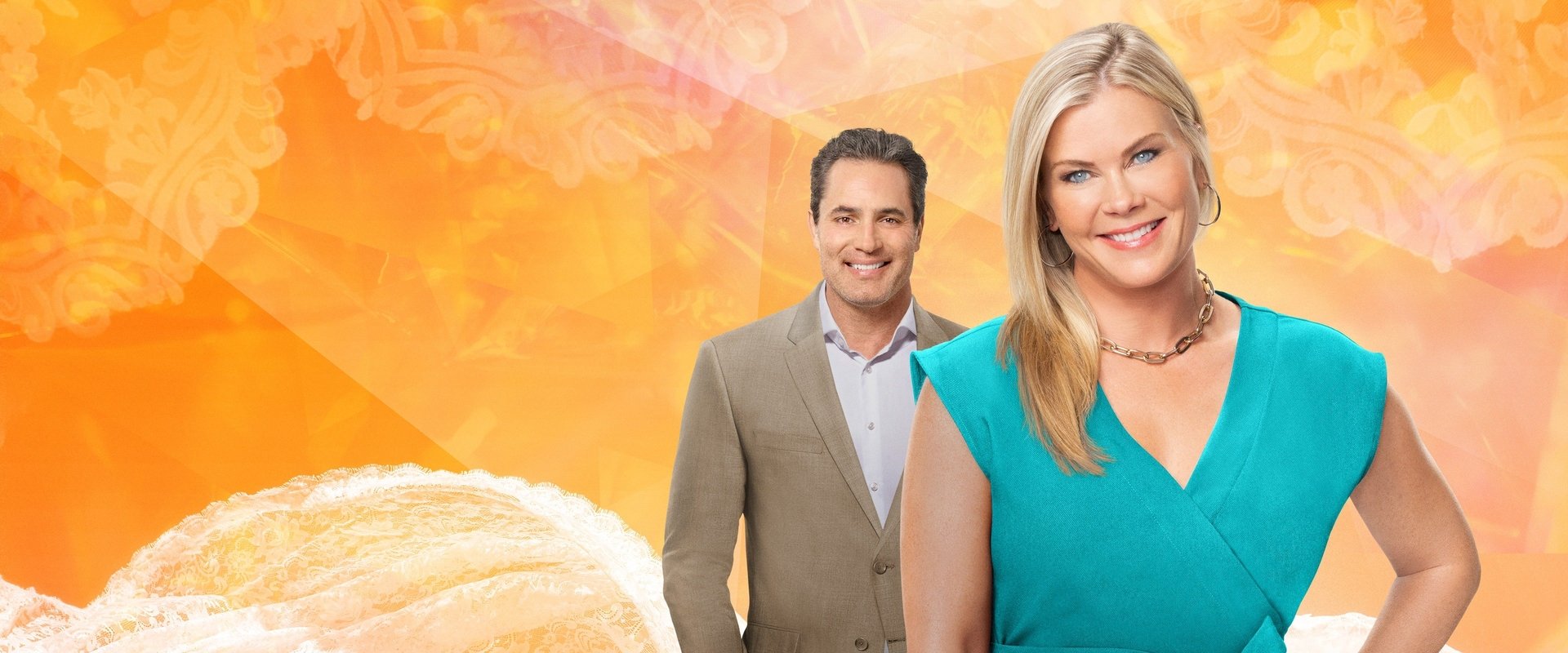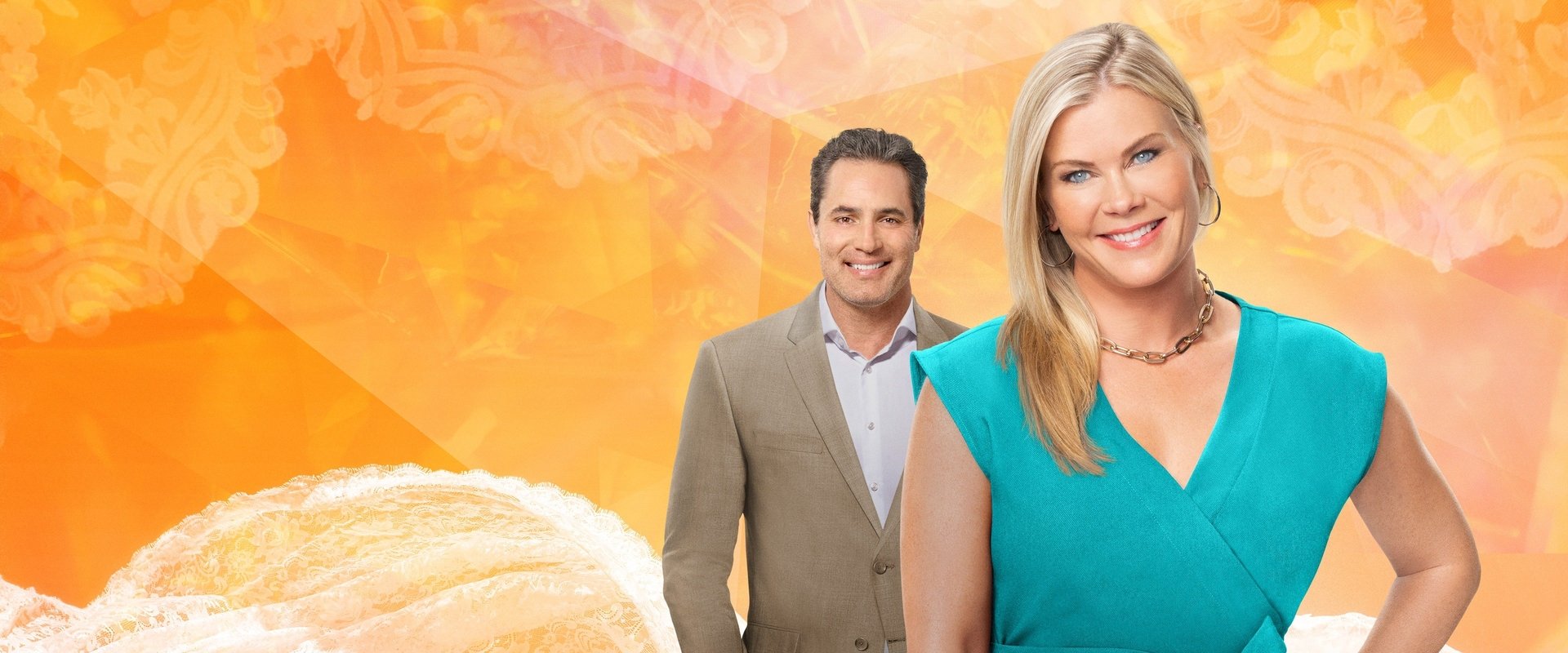 The Wedding Veil Journey (2023)
Genre:
Romance
Duration:
84 minuten
Country: Canada / United States

Releasedate:
21 January 2023
The Wedding Veil Journey plot
"Set veil to somewhere new."

Tracy and Nick have a busy life in New York. Due to the hectic pace of their jobs, they rarely see each other: like ships passing each other at night, they communicate by text messages and notes. The couple finally decides to take the honeymoon they have been putting off and they end up on the Greek island of Rhodes. They carry with them the 19th century Italian bridal veil that brought them good luck. They want to deliver this to Nick's sister in Italy. On the island, the couple befriends the young artist Leo, while another couple falls under the spell of the veil.
Reviews & comments
* denotes required fields.
* denotes required fields.