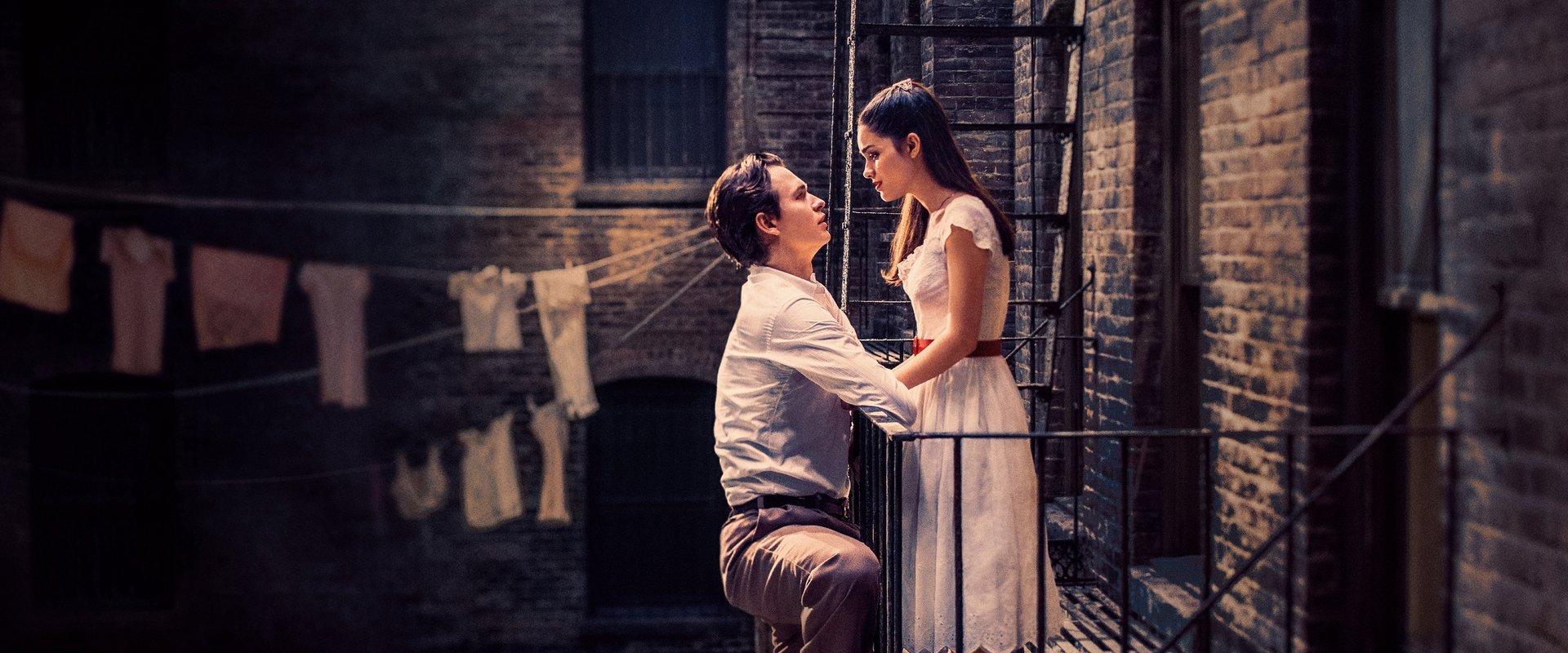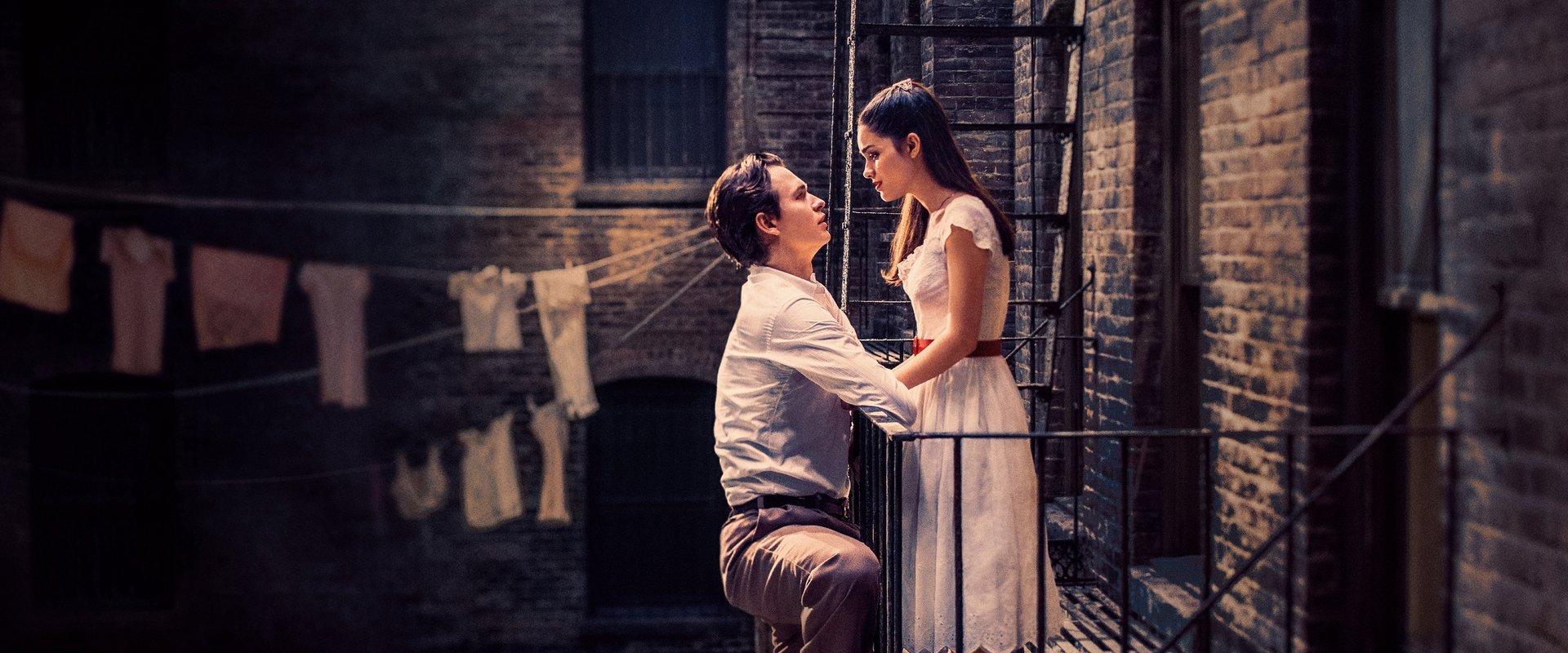 Genre:
Music / Romance
Duration:
156 minuten
Country: United States

Releasedate:
8 December 2021
West Side Story plot
In New York, two teenage gangs of different ethnicities are each other's worst enemies. Tony leads the so-called Jets, while Maria is the younger sister of the leader of the Sharks. The two fall for each other, which only heightens the rivalry between the gangs.
Social Media
Reviews & comments
* denotes required fields.
* denotes required fields.