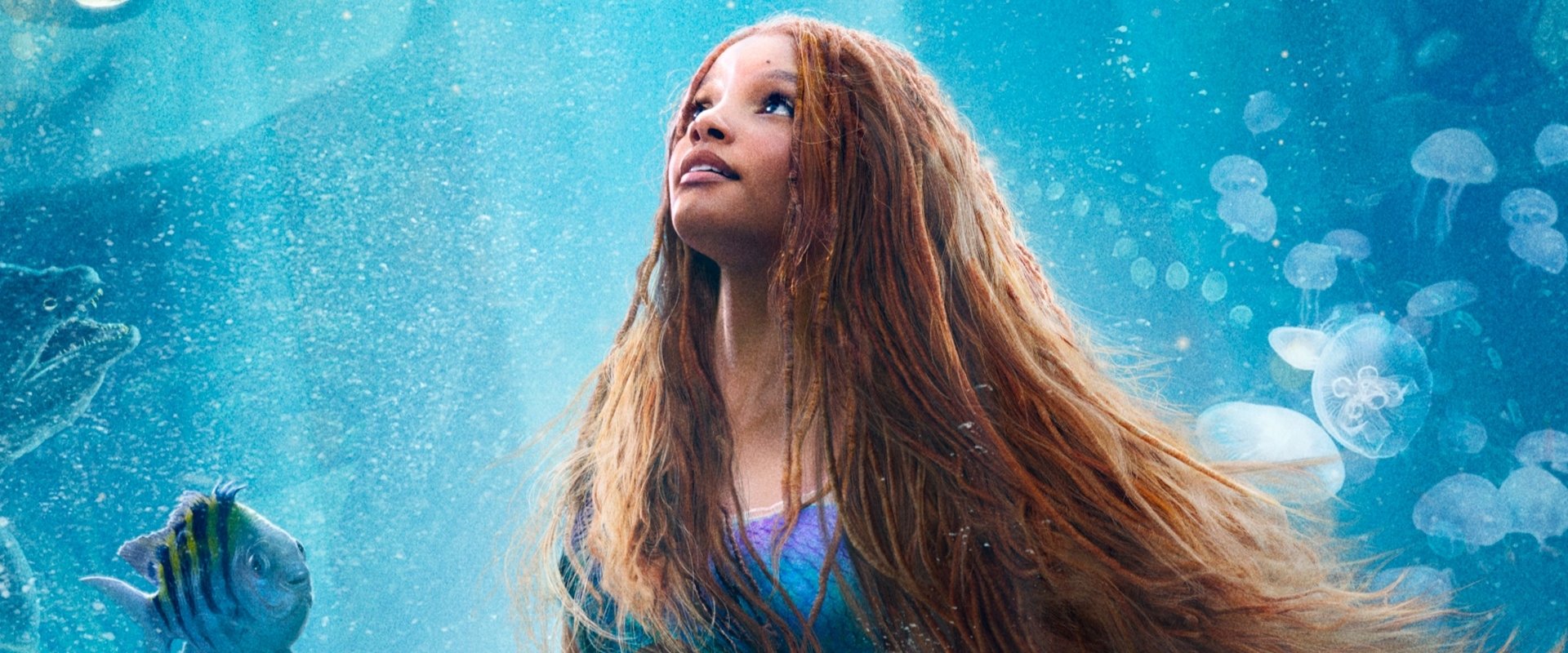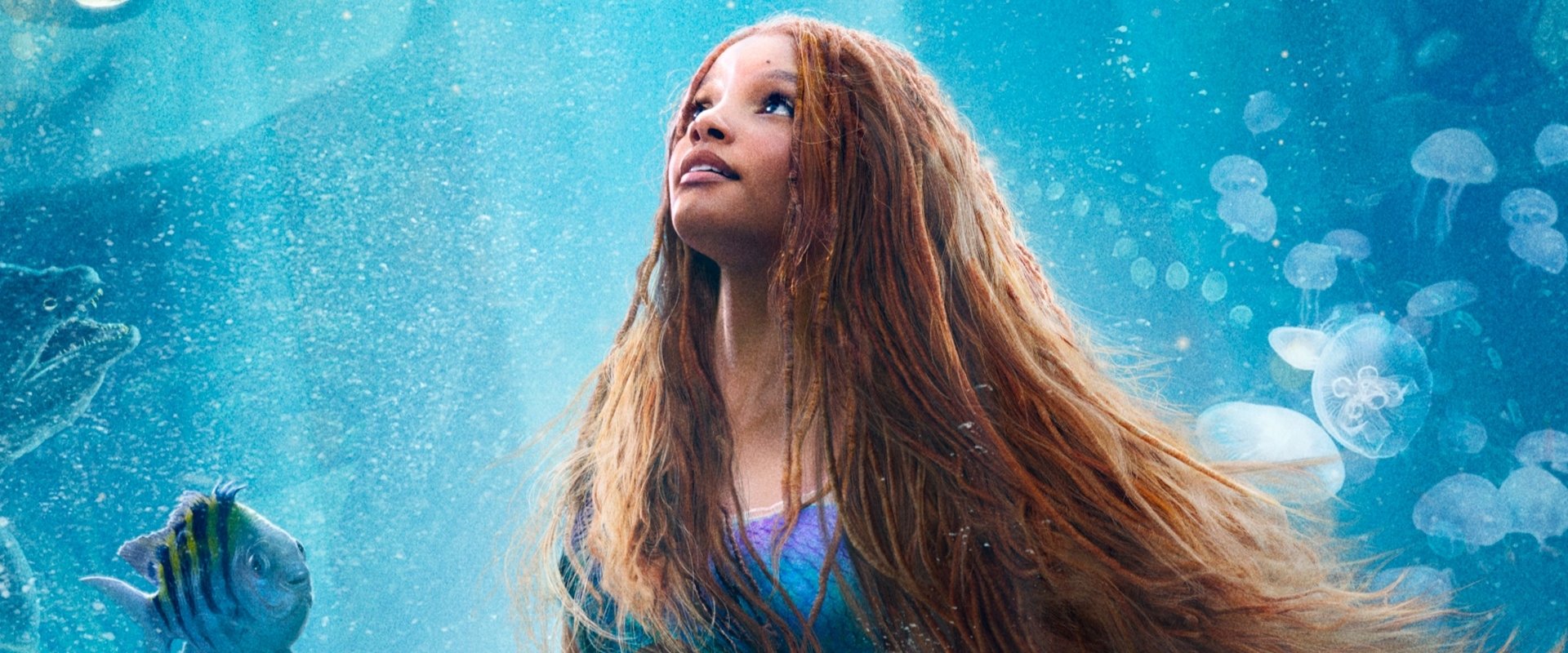 Genre: Fantasy / Music
Duration:
135 minuten
Country: United States

Releasedate:
18 May 2023
This movie is not available on US streaming services.
Powered by
The Little Mermaid plot
"Watch and you'll see, some day I'll be, part of your world!"

The mermaid Ariel is the youngest daughter of King Triton who rules the underwater kingdom. Fascinated by the human world, Ariel one day saves a prince from drowning. She falls in love and is determined to get to know him better. This causes tension with her father. Meanwhile, the sea witch Ursula hatches a cunning plan.
Social Media
Reviews & comments
* denotes required fields.
* denotes required fields.