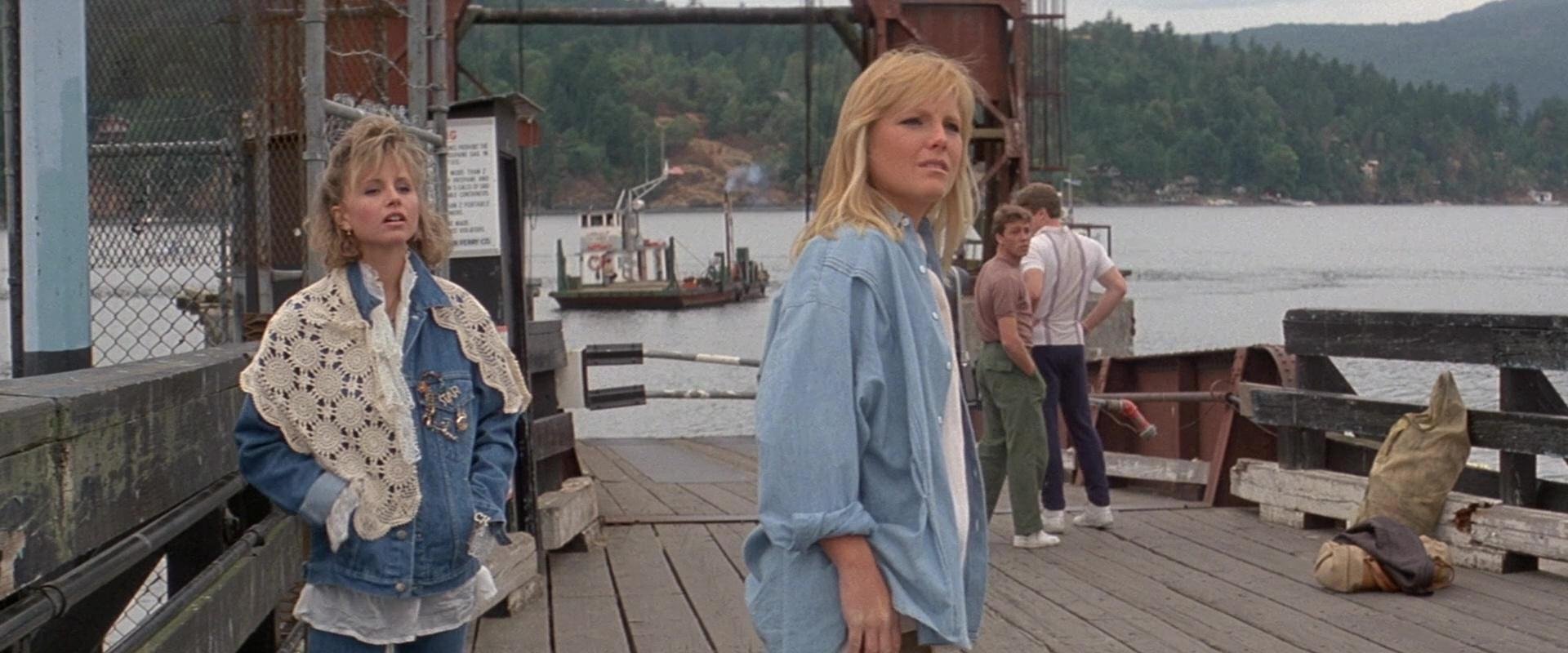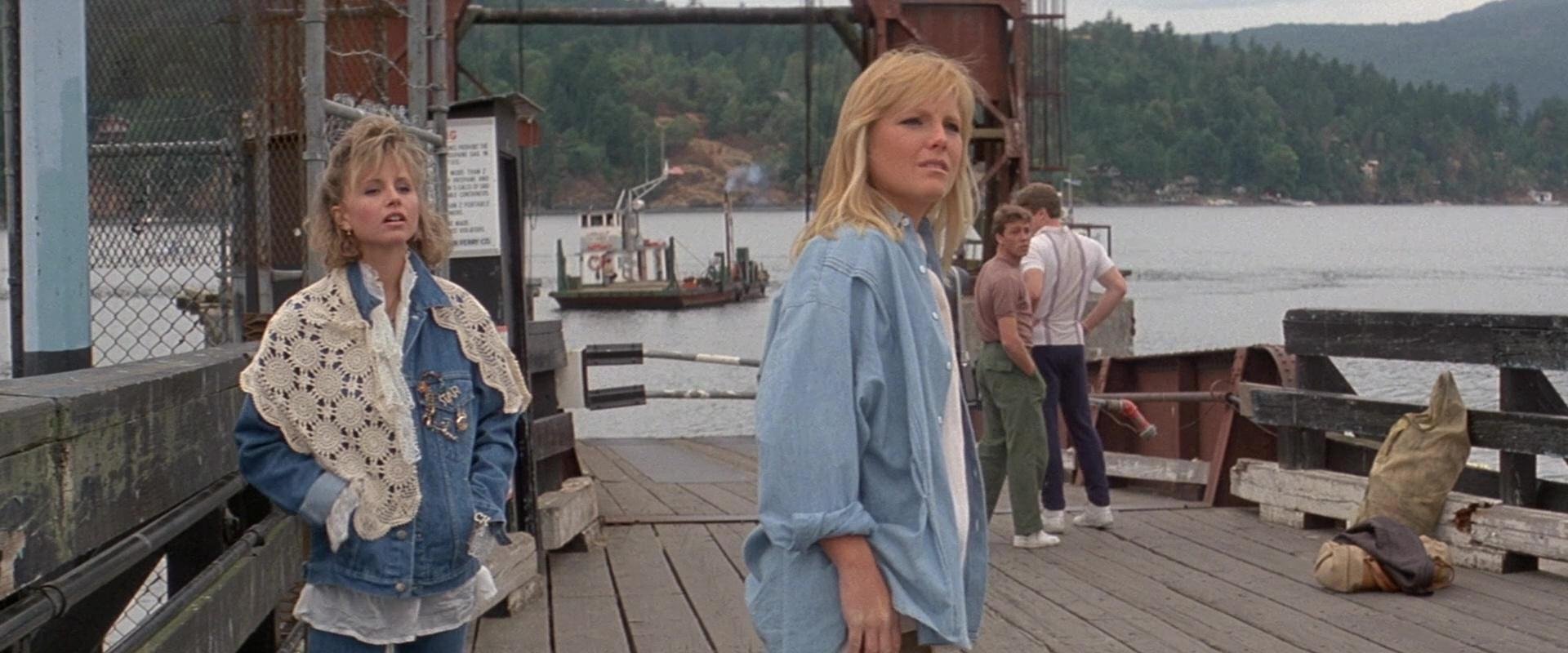 Genre: Horror / Comedy
Duration:
89 minuten
Country: United States

Releasedate:
27 March 1986
April Fool's Day plot
"Childish pranks turn into a bloody battle for survival!"

A wealthy college student invites a group of college friends to spend a weekend at her family's estate. They're in the mood for a party, but then an unknown killer kills them one by one.
Reviews & comments
* denotes required fields.
* denotes required fields.