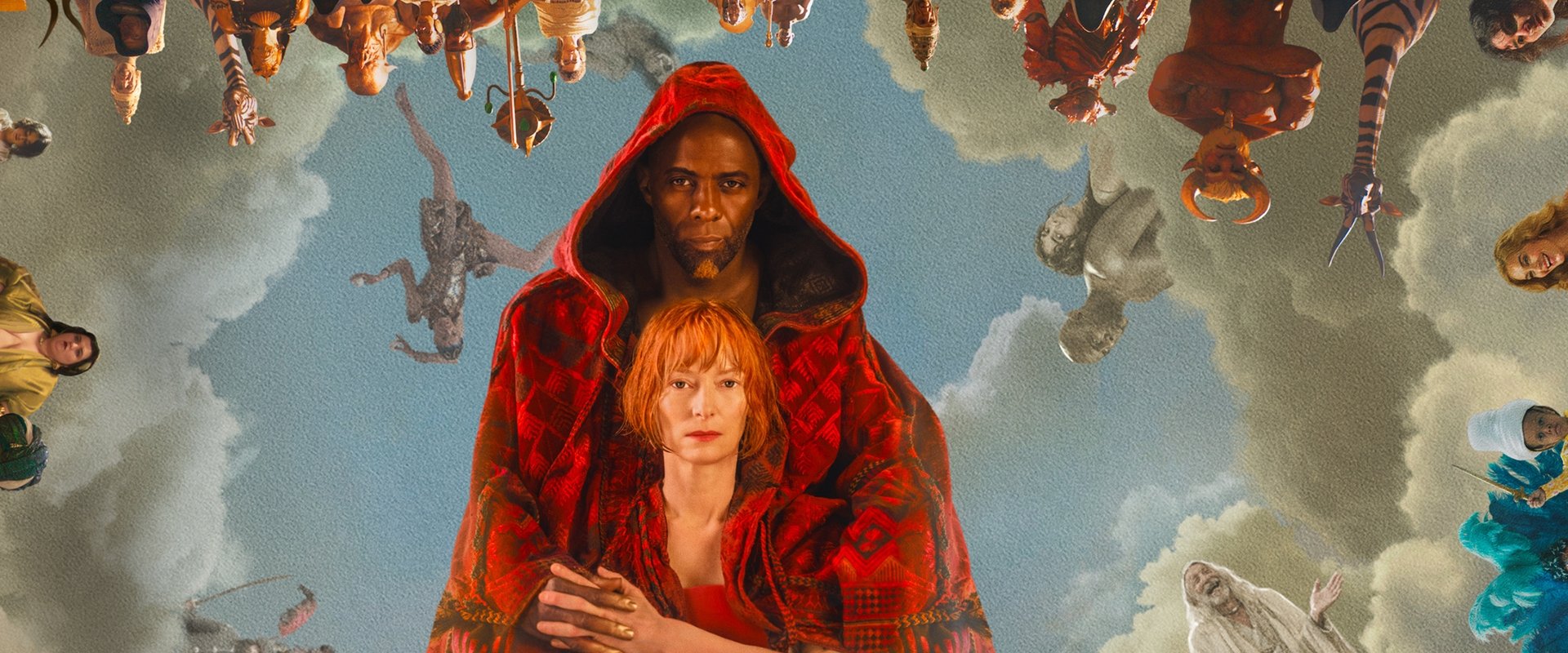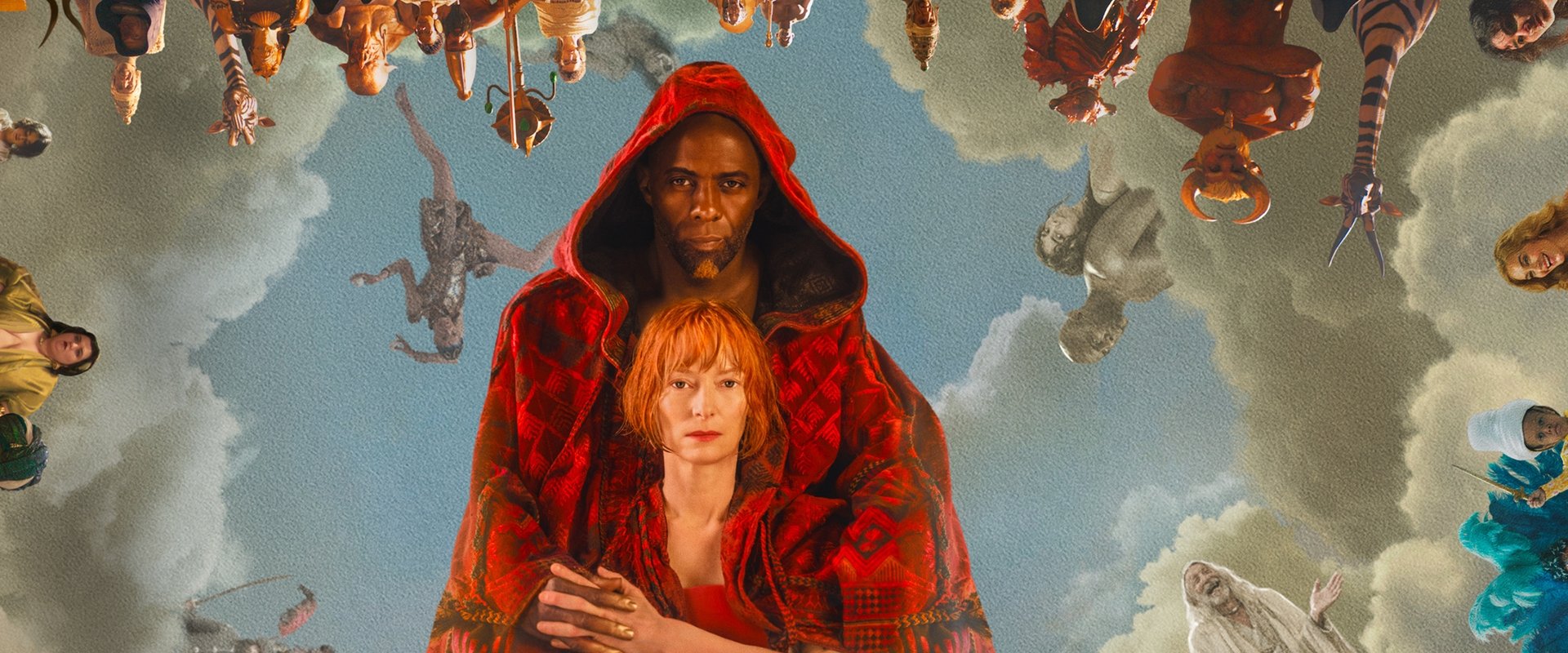 Duration:
108 minuten
Country: Australia / United States

Releasedate:
24 August 2022
Three Thousand Years of Longing plot
"What would you wish for?"

Lonely and bitter British Alithea Binnie is traveling in Istanbul when she stumbles upon an old bottle. She frees a jinn who grants her three wishes. Her indifference prevents her from expressing a wish. They keep each other company to pass the time.
Social Media
Reviews & comments
* denotes required fields.
* denotes required fields.