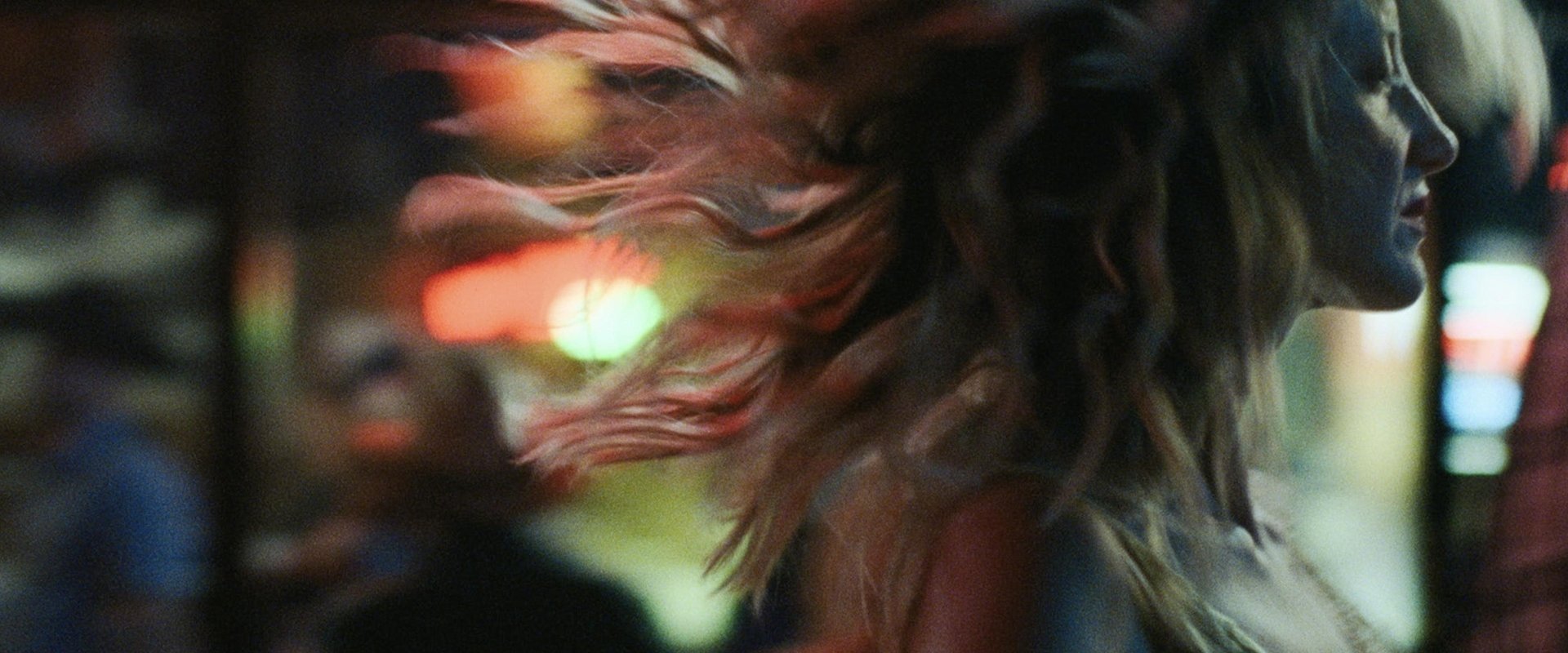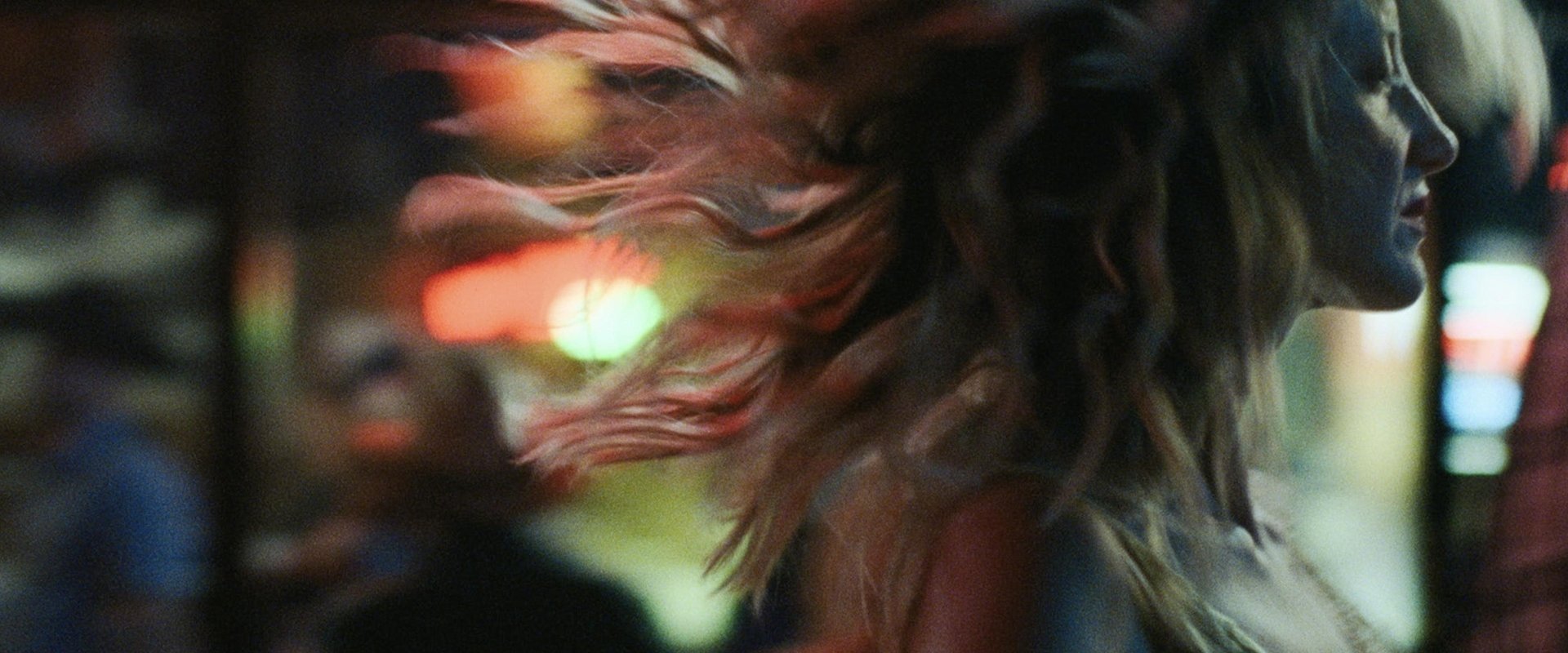 Duration:
119 minuten
Country: United States

Releasedate:
7 October 2022
To Leslie plot
Single mom Leslie has the winning lottery ticket. However, the money goes out as quickly as it comes in and her relationship with her son soured. Years later, Leslie's charm has worn off and she has nowhere to go. In search of redemption, she fights her way to rebuild a life. She can count on lonely motel manager Sweeney for help.
Reviews & comments
* denotes required fields.
* denotes required fields.