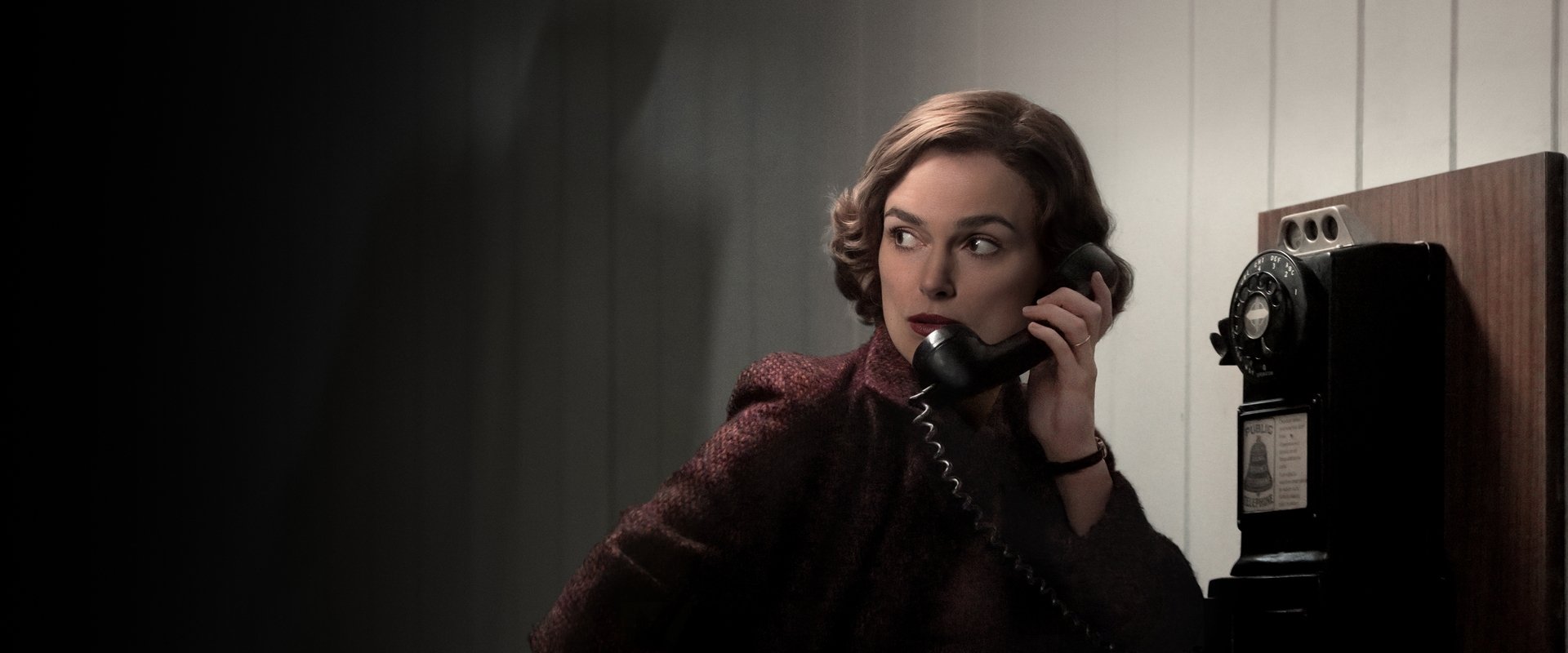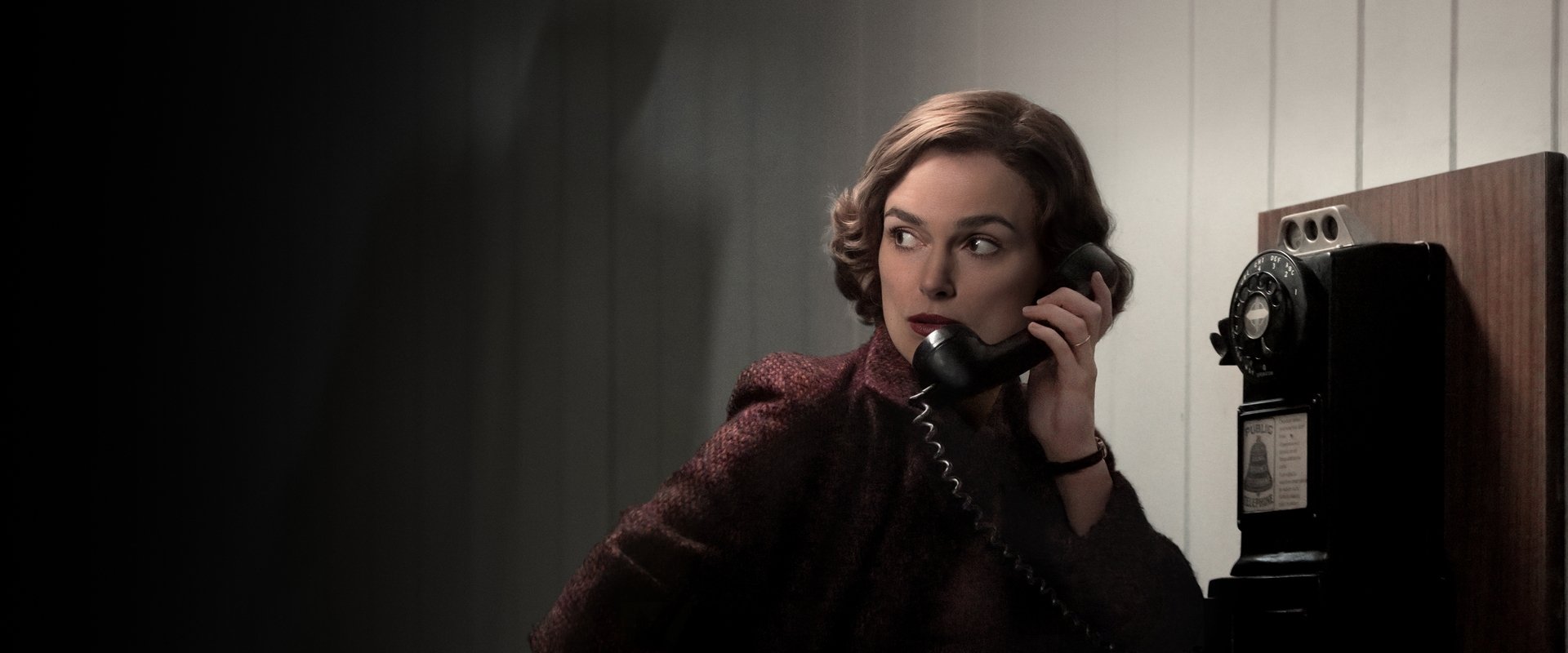 Duration:
112 minuten
Country: United States

Releasedate:
17 March 2023
Boston Strangler plot
"Based on a true story."

In the 1960s, journalist Loretta McLaughlin learns of a notorious serial killer who is rampaging Boston. McLaughlin is the first to link the murders to the so-called Boston Strangler. Together with her colleague Jean Cole, they must challenge sexism to report on the killer. In their fierce battle, they want to keep the female gender informed no matter what.
Reviews & comments
* denotes required fields.
* denotes required fields.