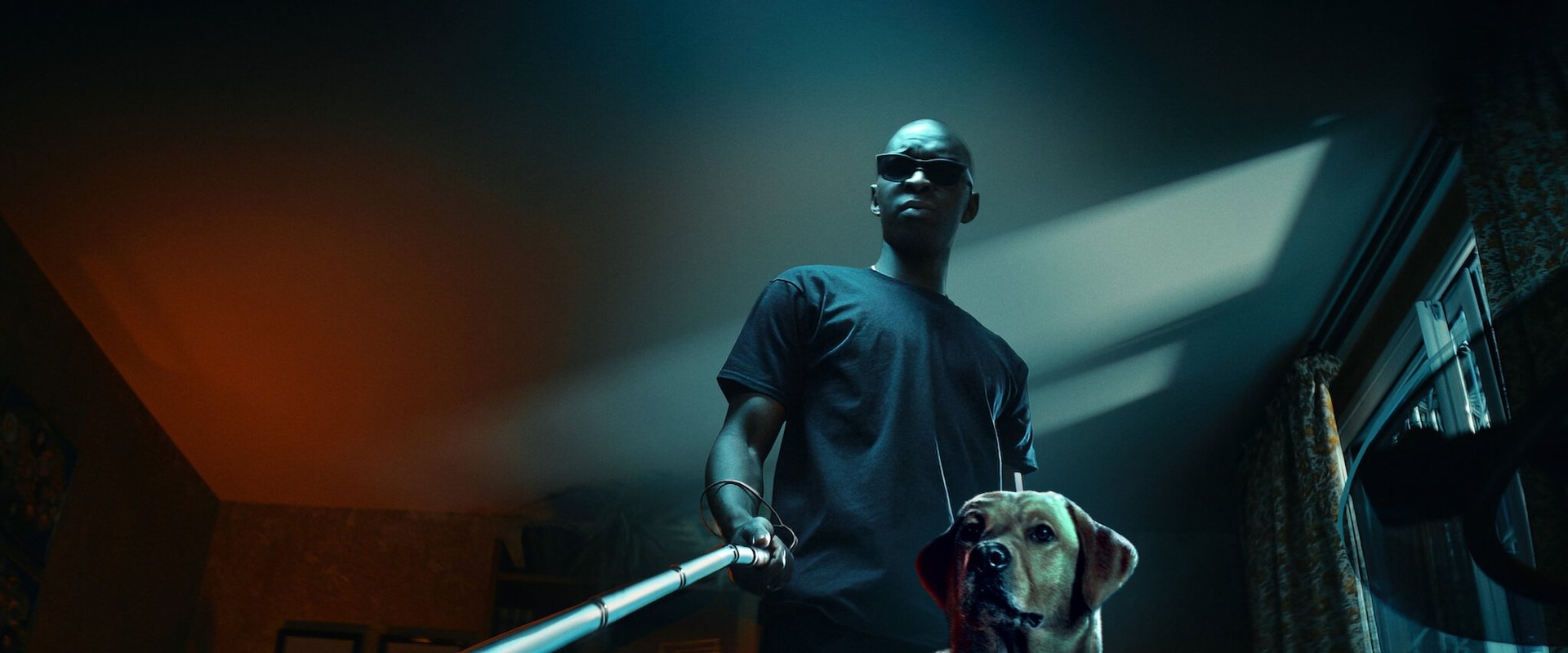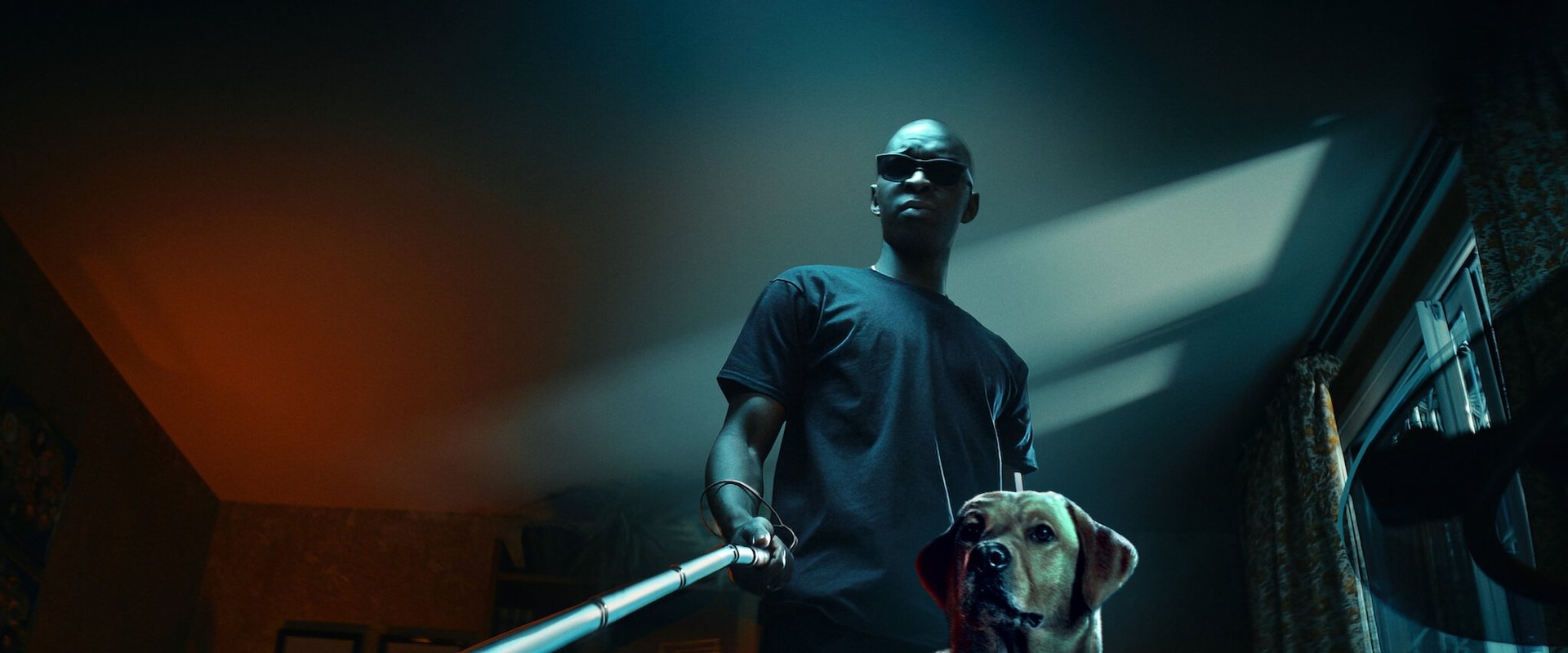 Genre: Crime / Drama
Duration:
89 minuten
Alternative title:
In His Shadow
Country: France / United States

Releasedate:
17 March 2023
Le Roi des Ombres plot
Adama, 25, lost his sight as a child. His father's sudden death has brought to the surface buried family conflicts with his half-brother Ibrahim, a charismatic figure in the neighborhood. Adama's own stability is about to implode as Ibrahim sinks deeper and deeper into violence and chaos. To save his mother and his best friend, Adama must face his half-brother and his fate.
Reviews & comments
* denotes required fields.
* denotes required fields.