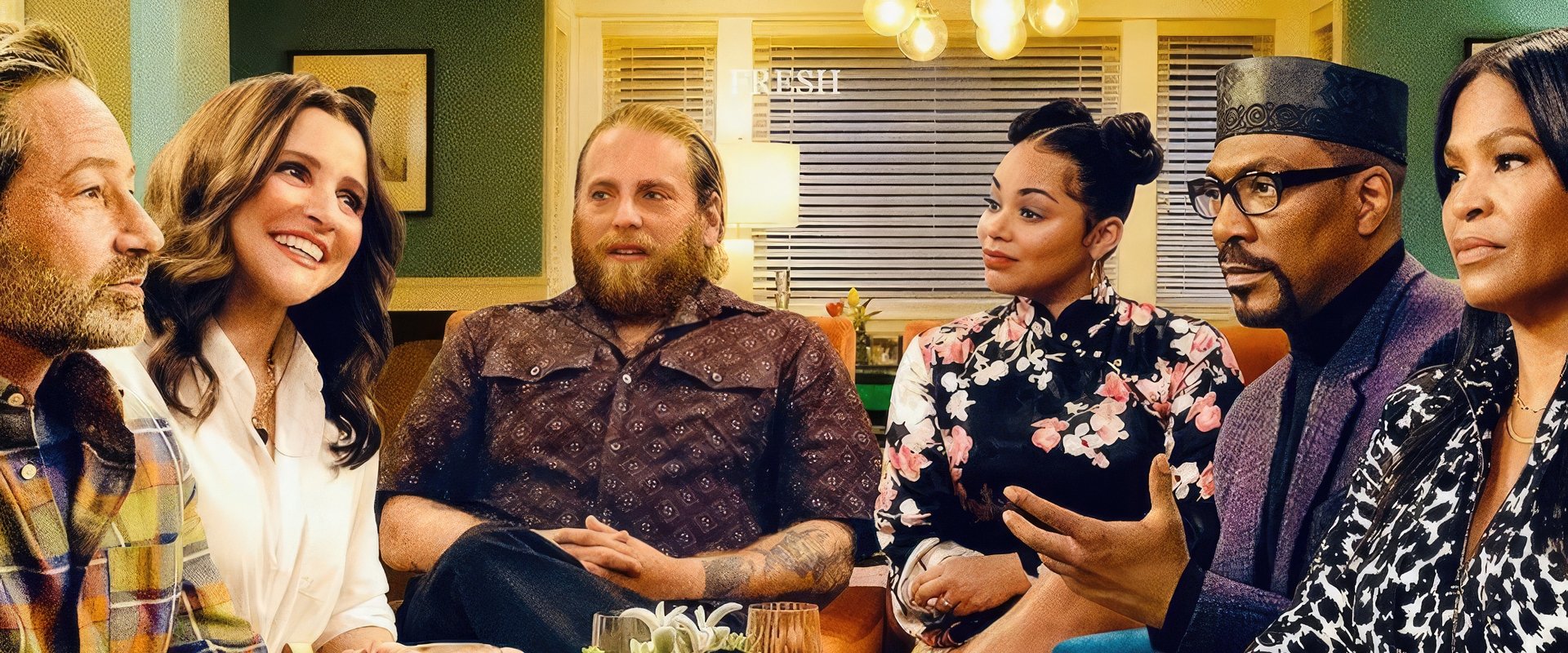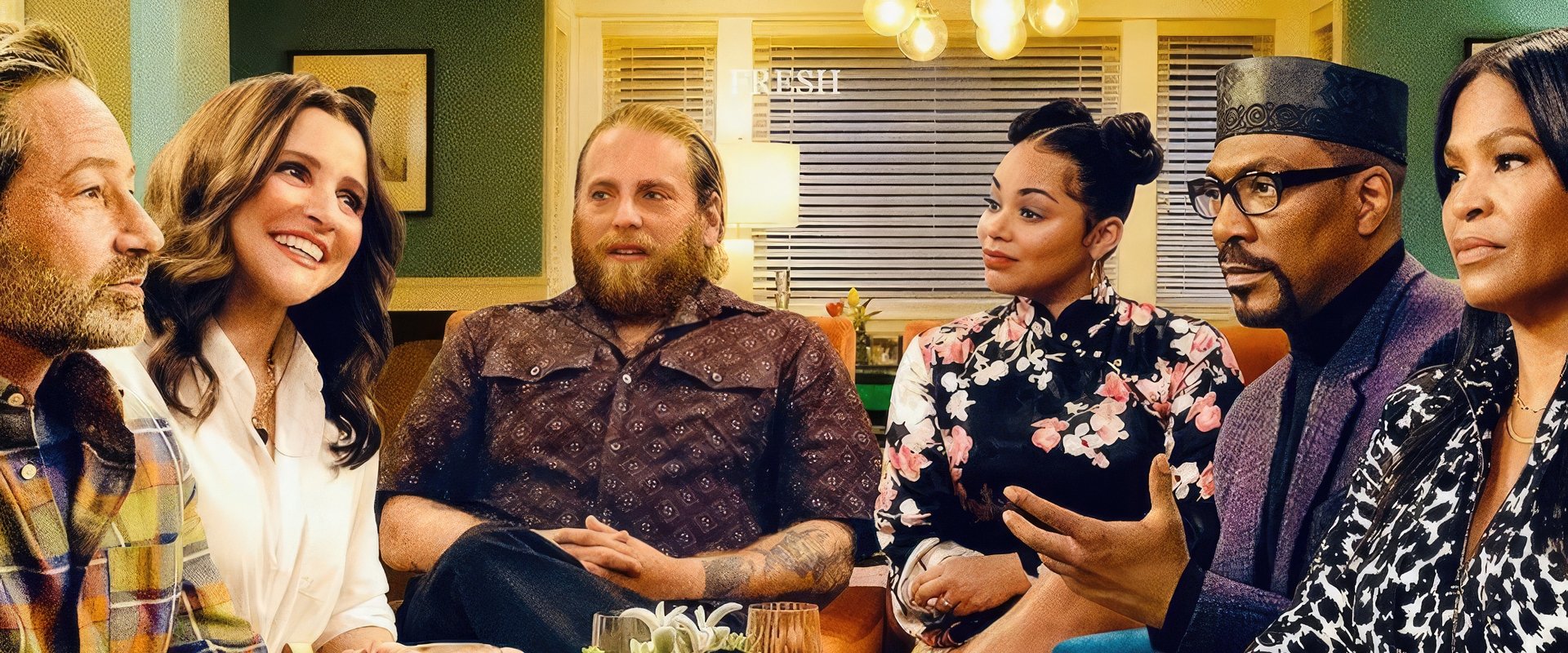 Genre:
Comedy / Romance
Duration:
118 minuten
Country: United States

Releasedate:
20 January 2023
You People plot
"Opposites attract, families don't."

A newlywed couple and their families encounter modern-day love. They're going to think about this. All this is happening in the midst of clashing cultures, societal expectations and generational differences. That doesn't make it any easier for them.
Reviews & comments
* denotes required fields.
* denotes required fields.