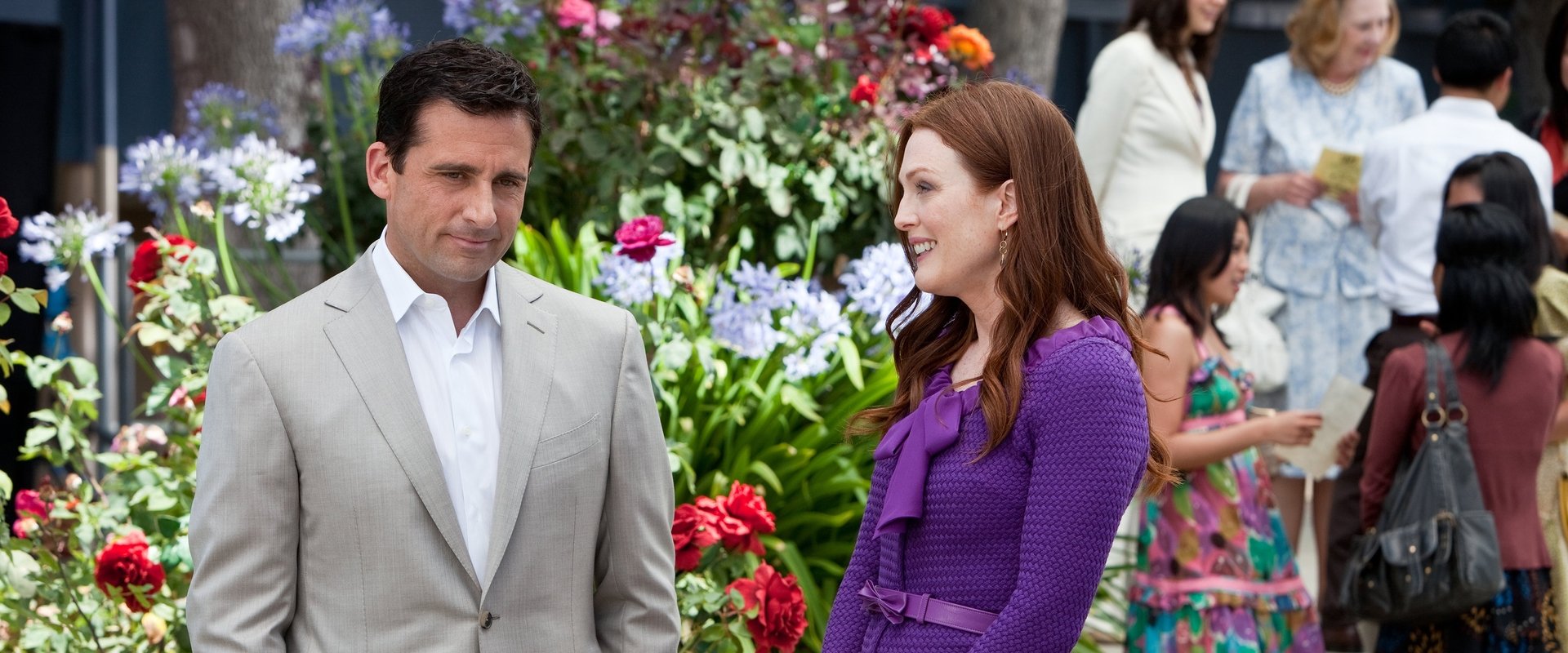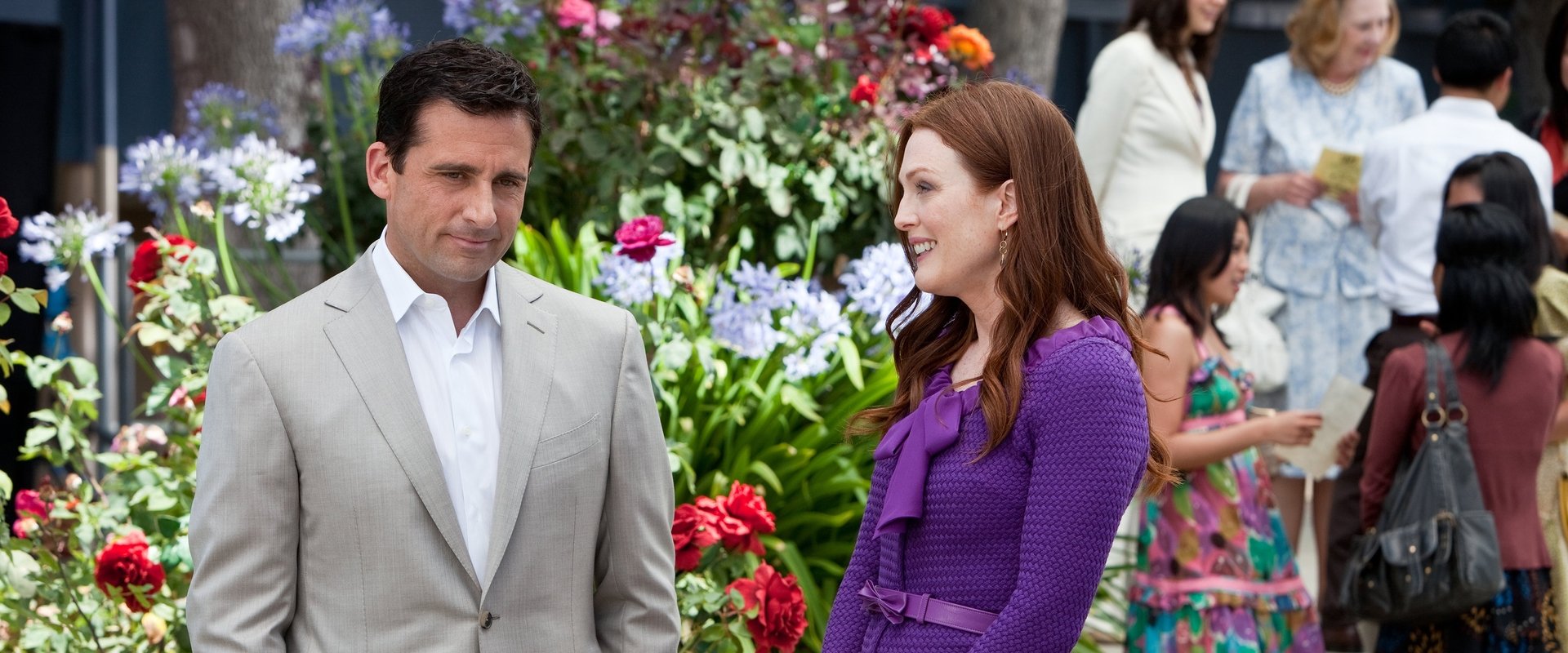 Genre: Comedy / Drama
Duration:
118 minuten
Country: United States

Releasedate:
29 July 2011
Crazy, Stupid, Love. plot
"This is crazy. This is stupid. This is love."

When Cal Weaver (Steve Carell) finds out that his wife Emily (Julianne Moore) has cheated on him and wants a divorce, his "perfect" life collapses like a house of cards. Cal spends his free evenings sulking and alone at the bar, until player Jacob Palmer (Ryan Gosling) takes him under his wing. To help him get over his heartbreak, Jacob introduces Cal to the world of single women, tough drinks, and a new style of clothing that can't be found at the decent department stores. Meanwhile, his kids struggle with their own love affairs and Cal learns that you can give your looks a makeover, but not your heart...
Reviews & comments
* denotes required fields.
* denotes required fields.