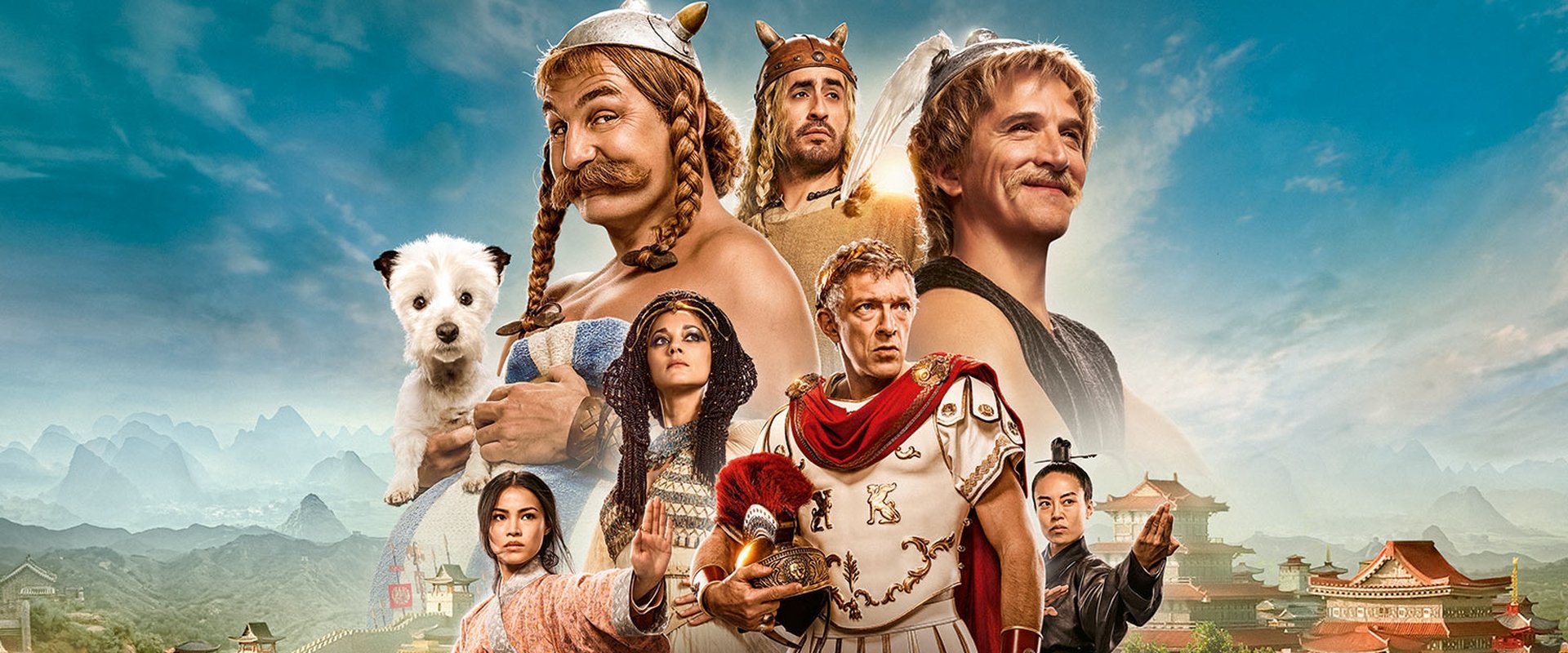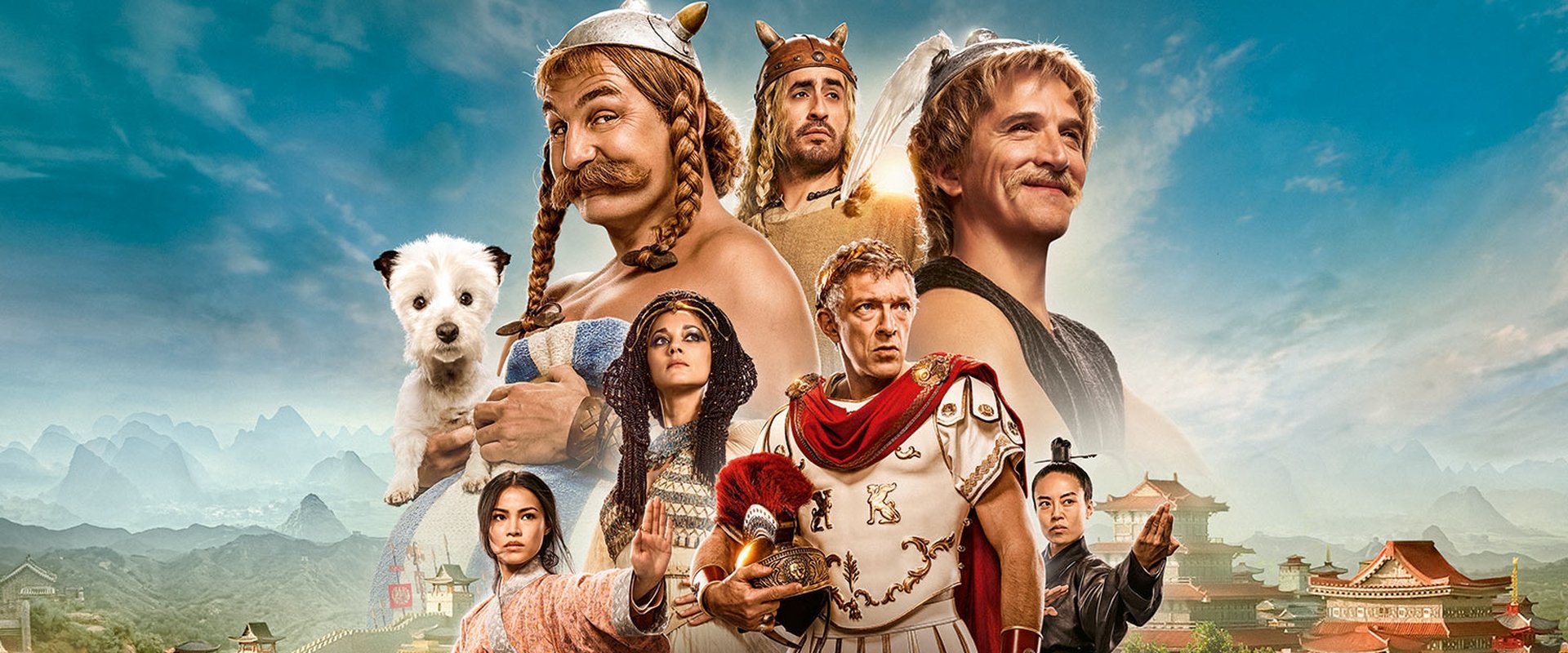 Genre:
Comedy / Family
Duration:
112 minuten
Alternative titles: Asterix & Obelix: The Middle Kingdom

/

Asterix & Obelix in het Middenrijk
Country: France

Releasedate:
1 February 2023
Astérix & Obélix: L'Empire du Milieu plot
50 BC, the Empress of China is imprisoned after a coup d'état by Prince Deng Tsin Qin. Her daughter, the princess Sass-Yi, manages to escape and goes to Gaul where she asks Asterix and Obelix for help. Partly through their superhuman powers, thanks to the magic potion, they try to save the Empress together.
Social Media