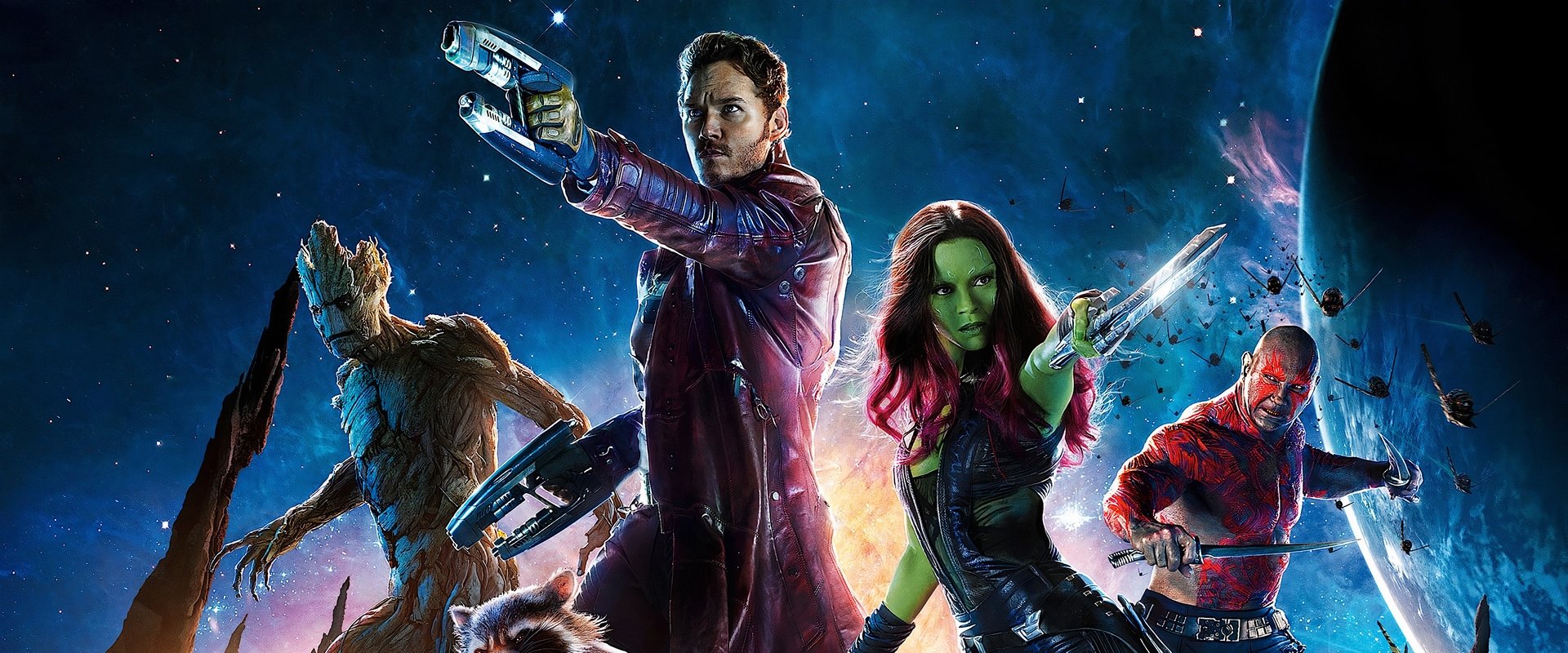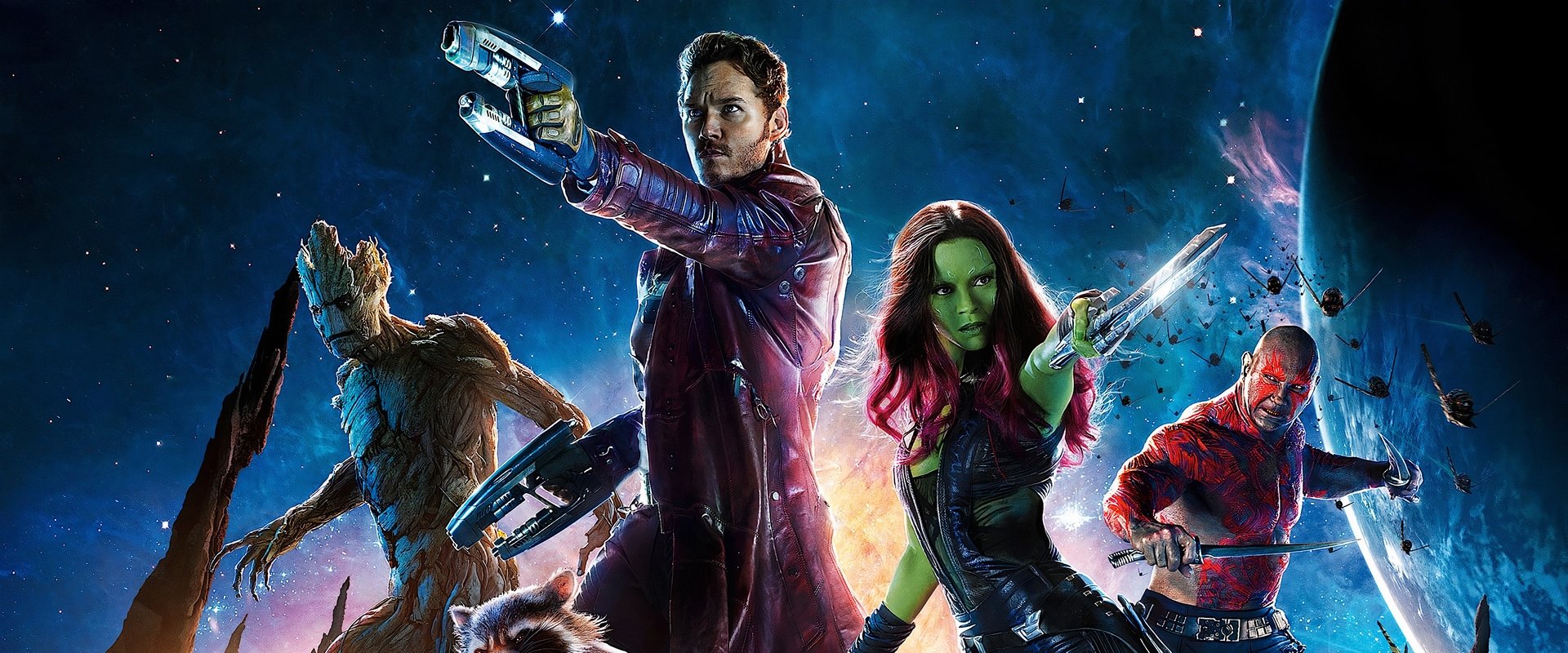 Genre:
Adventure / Scifi
Duration:
121 minuten
Country: United States

Releasedate:
30 July 2014
Guardians of the Galaxy plot
"All heroes start somewhere."

The galaxy is inexorably on the hunt for the brash adventurer Peter Quill, who has stolen a mysterious orb. Ronan, a powerful villain with plans that threaten to endanger the entire universe, has his sights set on the orb. To stay out of the hands of the persistent Ronan, Quill has no choice but to enter into an uneasy truce with four strange characters.
And in 2 other toplists ⇒
Social Media
Reviews & comments
* denotes required fields.
* denotes required fields.