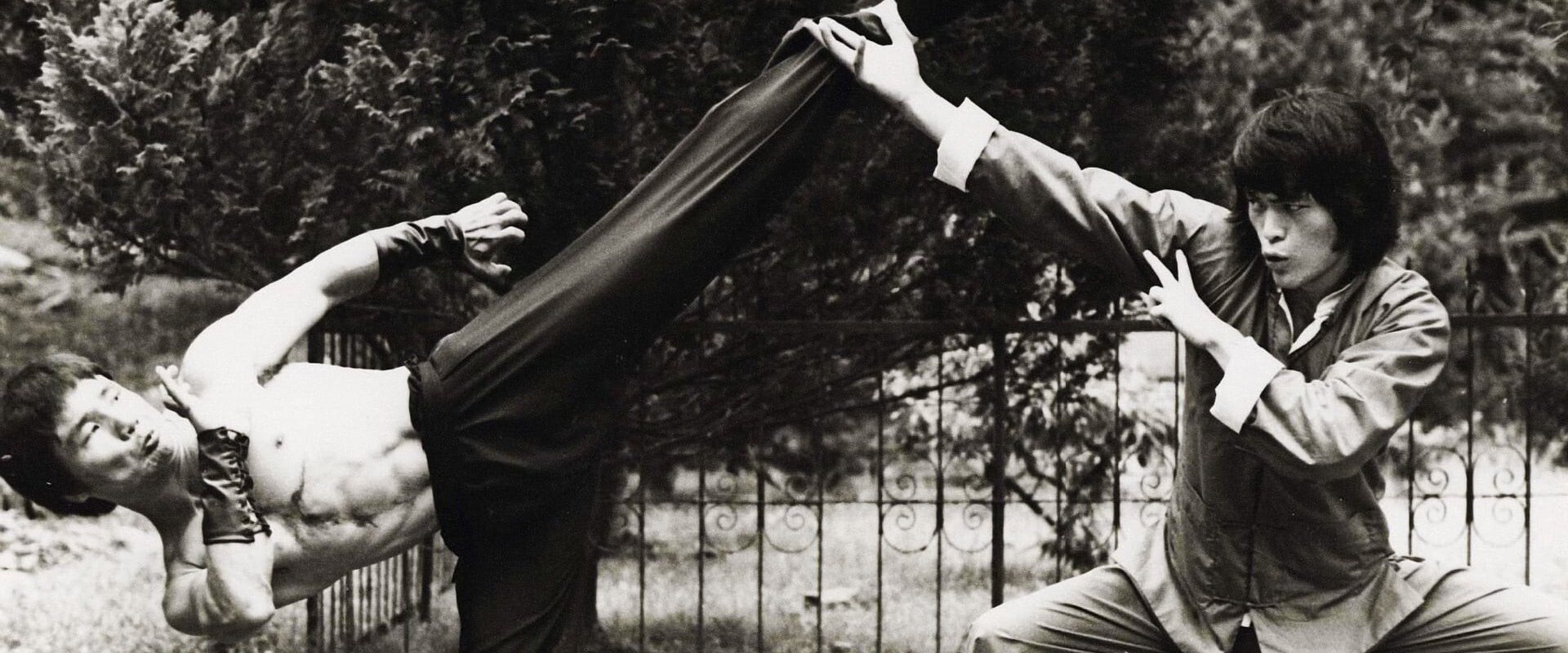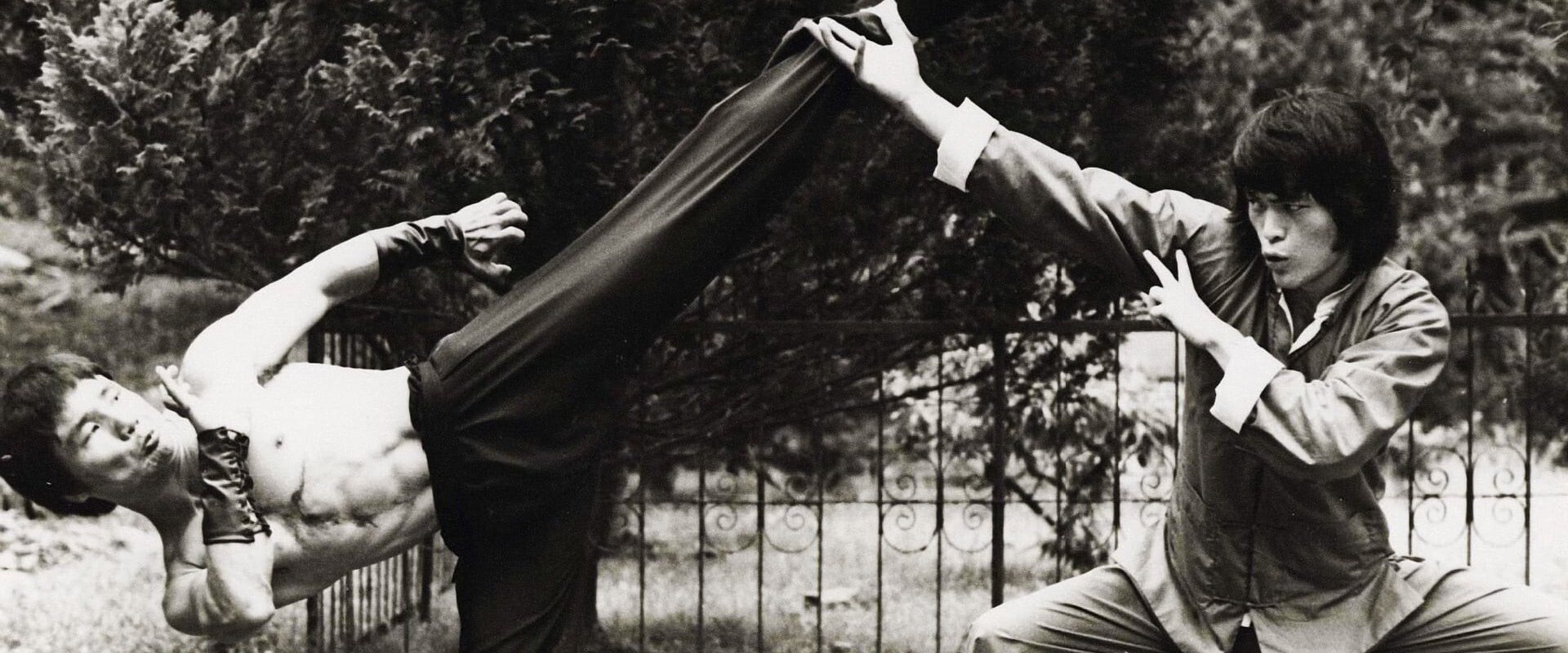 Genre:
Action
Duration:
86 minuten
Alternative titles: Game of Death II

/

Tower of Death
Country: Hong-Kong

Releasedate:
21 March 1981
This movie is not available on US streaming services.
Powered by
Si Wang Ta plot
A young fighter is out for revenge after his brother is killed. He makes his way through a tower full of fighters to find his brother's killer.
Reviews & comments
* denotes required fields.
* denotes required fields.