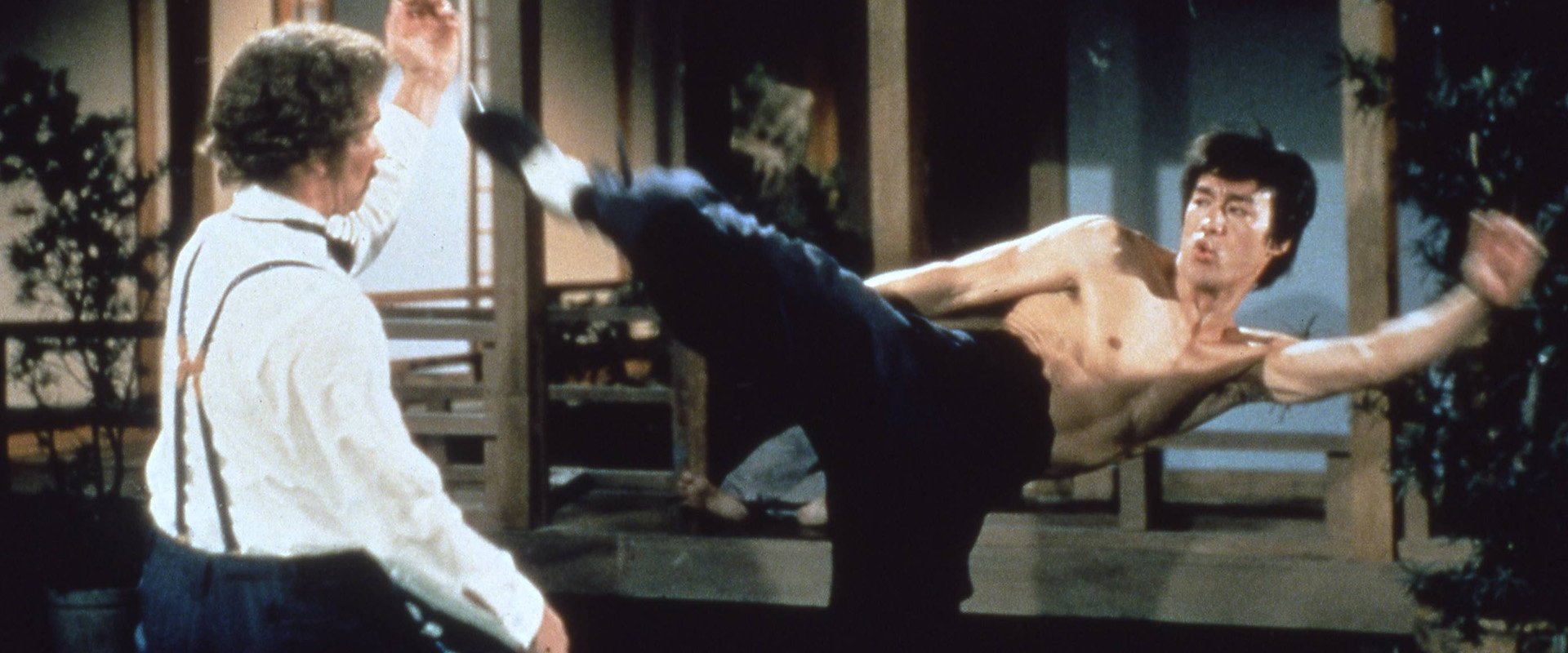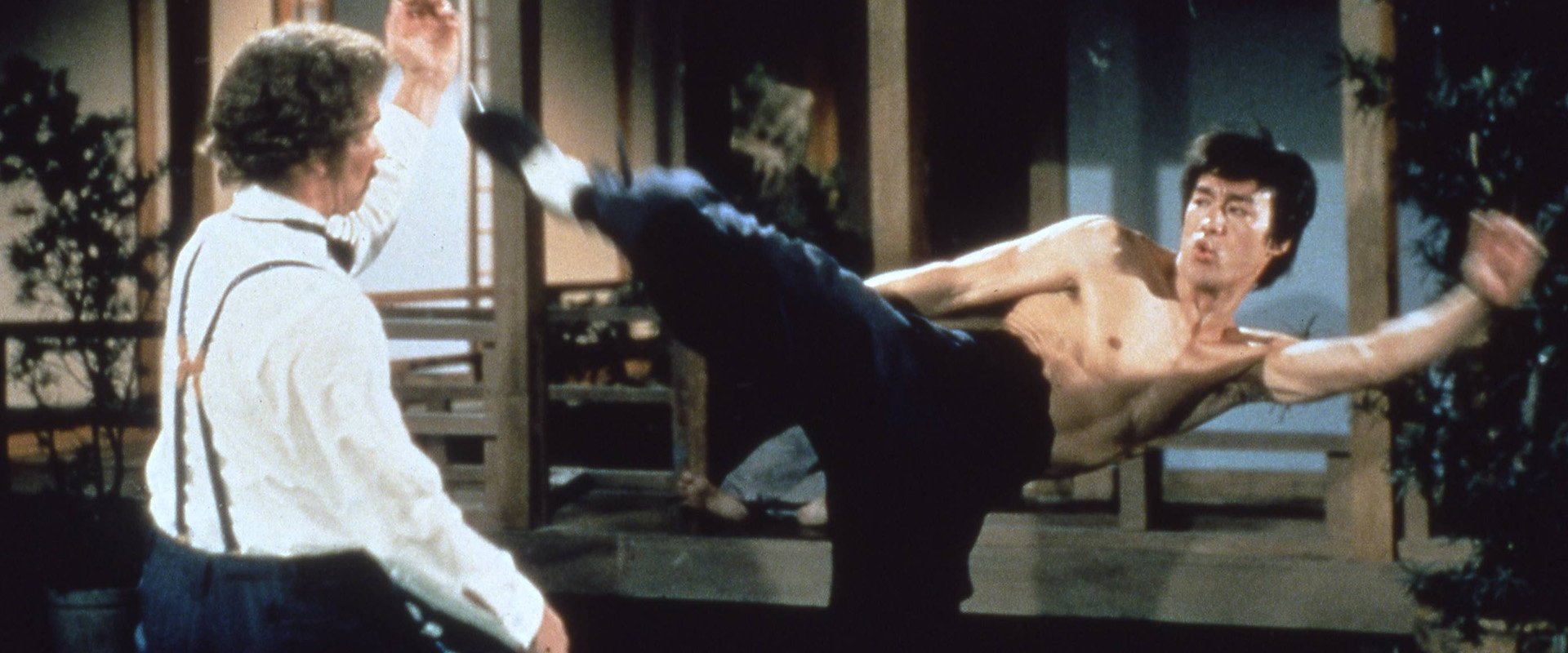 Genre:
Action / Crime
Duration:
106 minuten / 102 minuten (Hongkong) / 107 minuten (VS)
Alternative titles: Fist of Fury

/

The Chinese Connection

/

Een Vuistvol Karate

/

Jing Mo Mun

/

School for Chivalry

/

精武門

/

精武门
Country: Hong-Kong

Directed by: Wei Lo
Releasedate:
22 March 1972
Jing Wu Men plot
"Bruce Lee has done the impossible... ...HE'S SURPASSED HIMSELF!!!"

When the teacher of Kung-Fu student Chen Zhen is poisoned, Chen sets out to exact revenge at all costs. When he finds out that the competing Japanese gym is behind the master's death, he tries to infiltrate the school to avenge the murder.
Reviews & comments
* denotes required fields.
* denotes required fields.