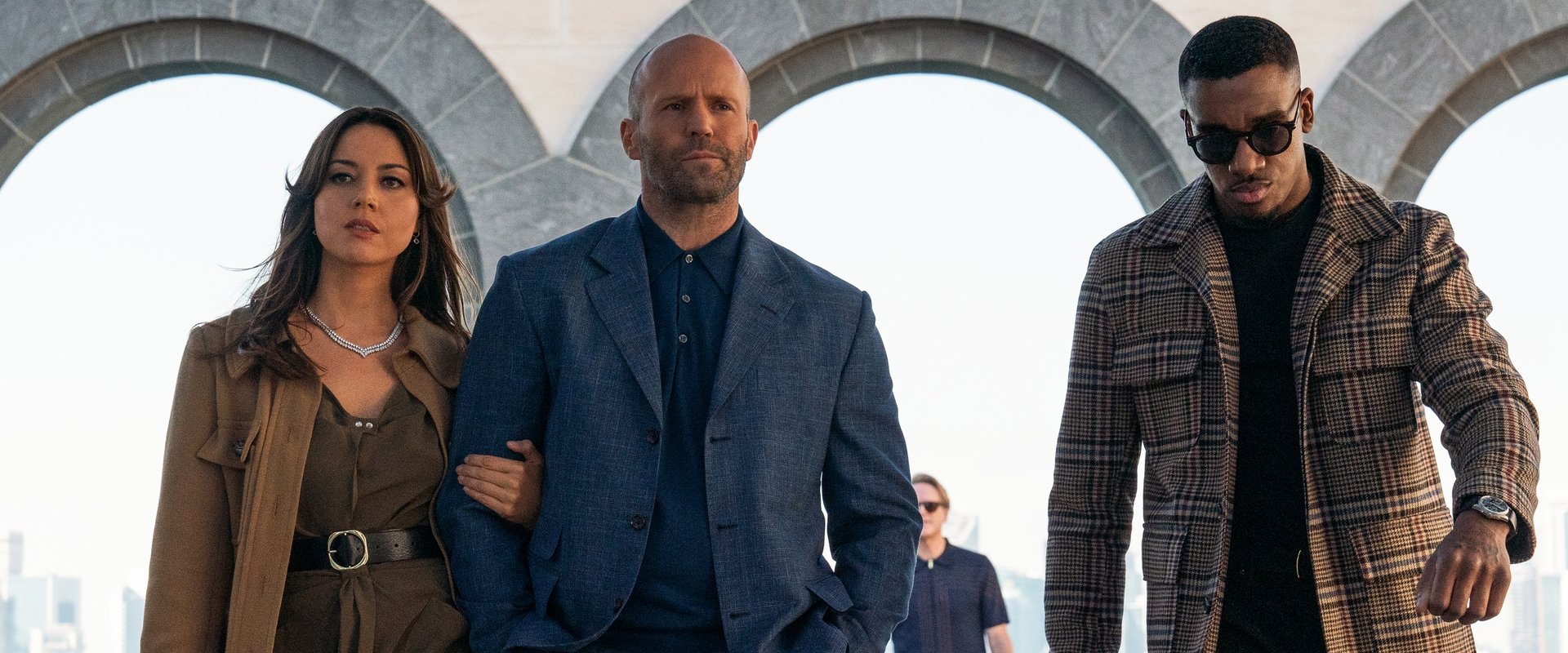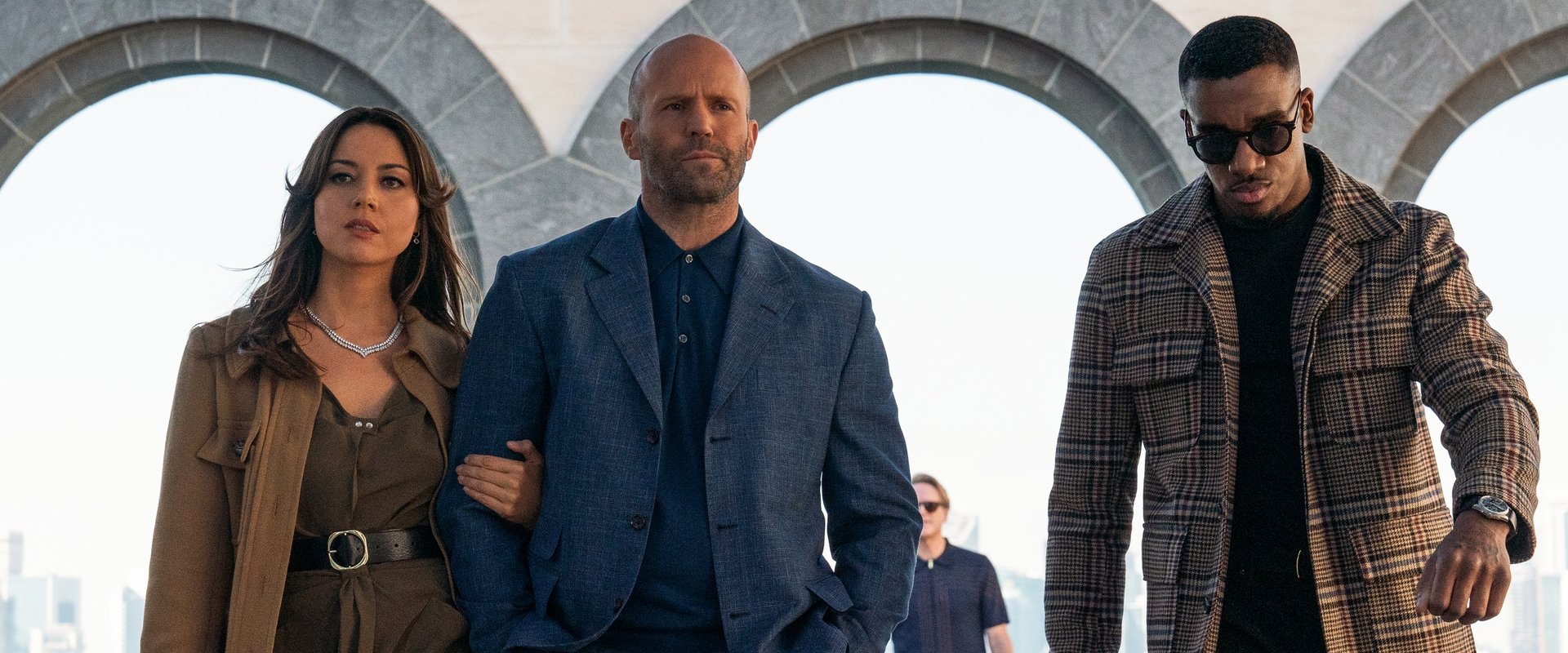 Duration:
114 minuten
Alternative title:
Operation Fortune
Country: United States / China / United Kingdom / Turkey

Releasedate:
4 January 2023
Operation Fortune: Ruse de Guerre plot
"In this operation, everyone has a part to play."

Five Eyes, the international intelligence agency, recruits MI6 agent Orson Fortune to prevent the sale of a deadly new weapons technology that threatens to disrupt the world order. Together with CIA agent Sarah Fidel, he sets out on a mission across different countries and must use all his charm, ingenuity and combat techniques to infiltrate the network of the arms dealer Greg Simmonds.
Social Media
Reviews & comments
* denotes required fields.
* denotes required fields.