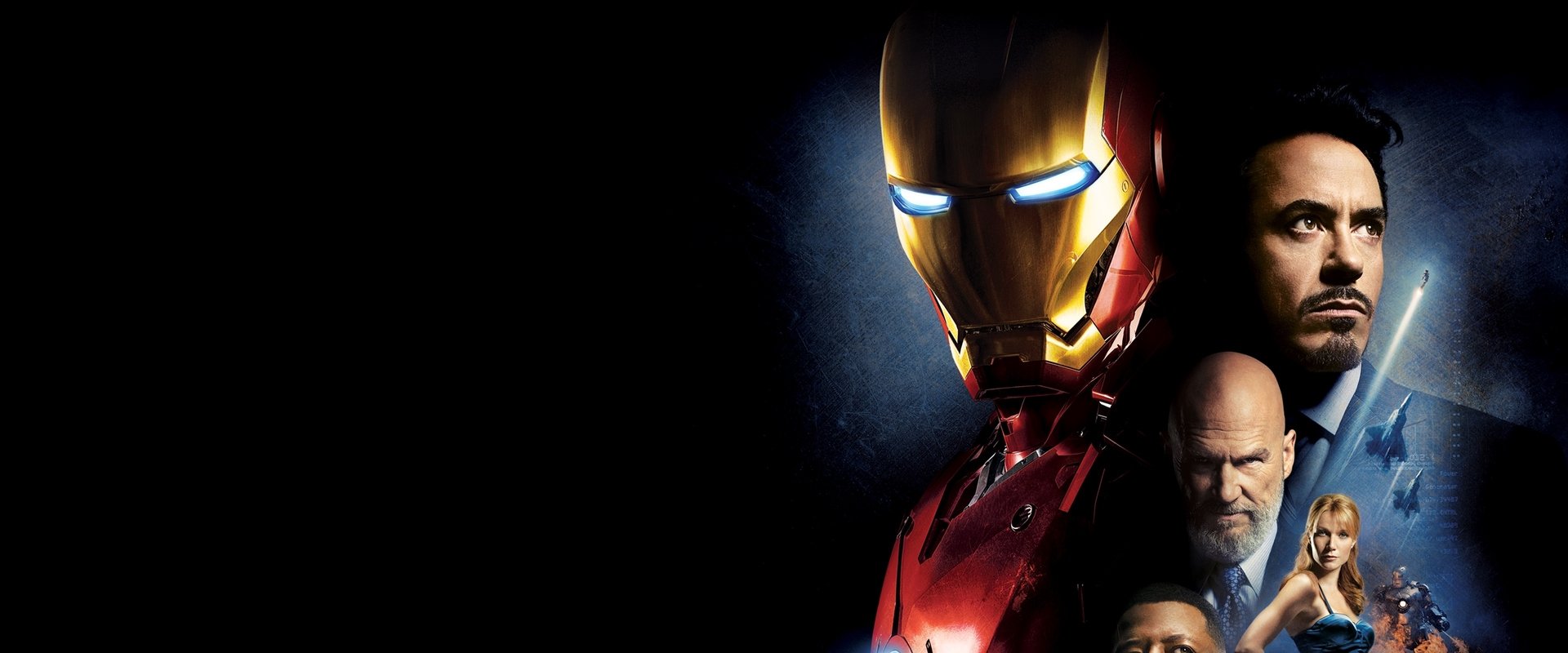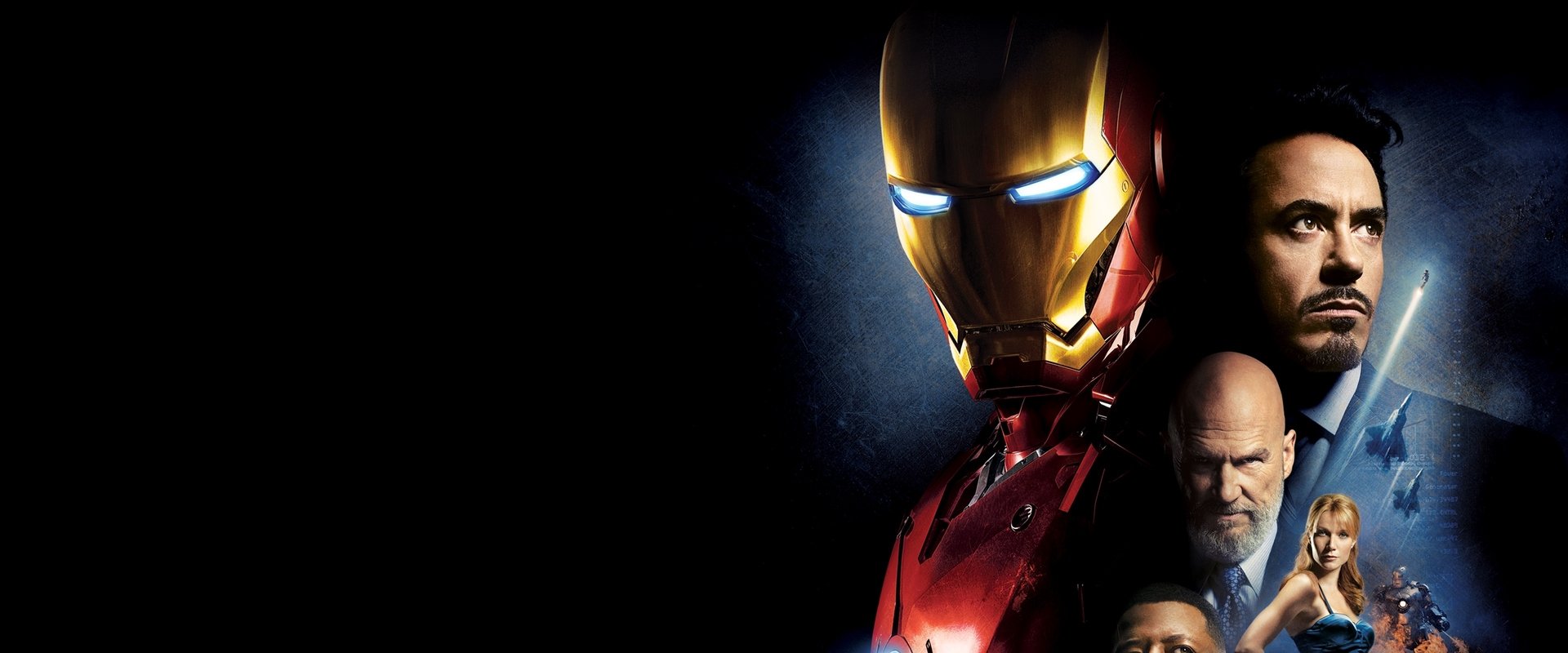 Genre:
Action / Scifi
Duration:
126 minuten
Country: United States

Releasedate:
30 April 2008
Iron Man plot
"Heroes aren't born. They're built."

Tony Stark (Robert Downey Jr.) is a multi-billionaire, industrialist and, above all, a genius inventor. He is kidnapped and forced to build a terrible weapon. Instead, he makes an ingenious iron suit with which he manages to escape. When he returns to the US, he discovers a conspiracy that threatens the stability of the world. Under his alias Iron Man, he tries to turn the tide.
And in 2 other toplists ⇒
Social Media
Reviews & comments
* denotes required fields.
* denotes required fields.