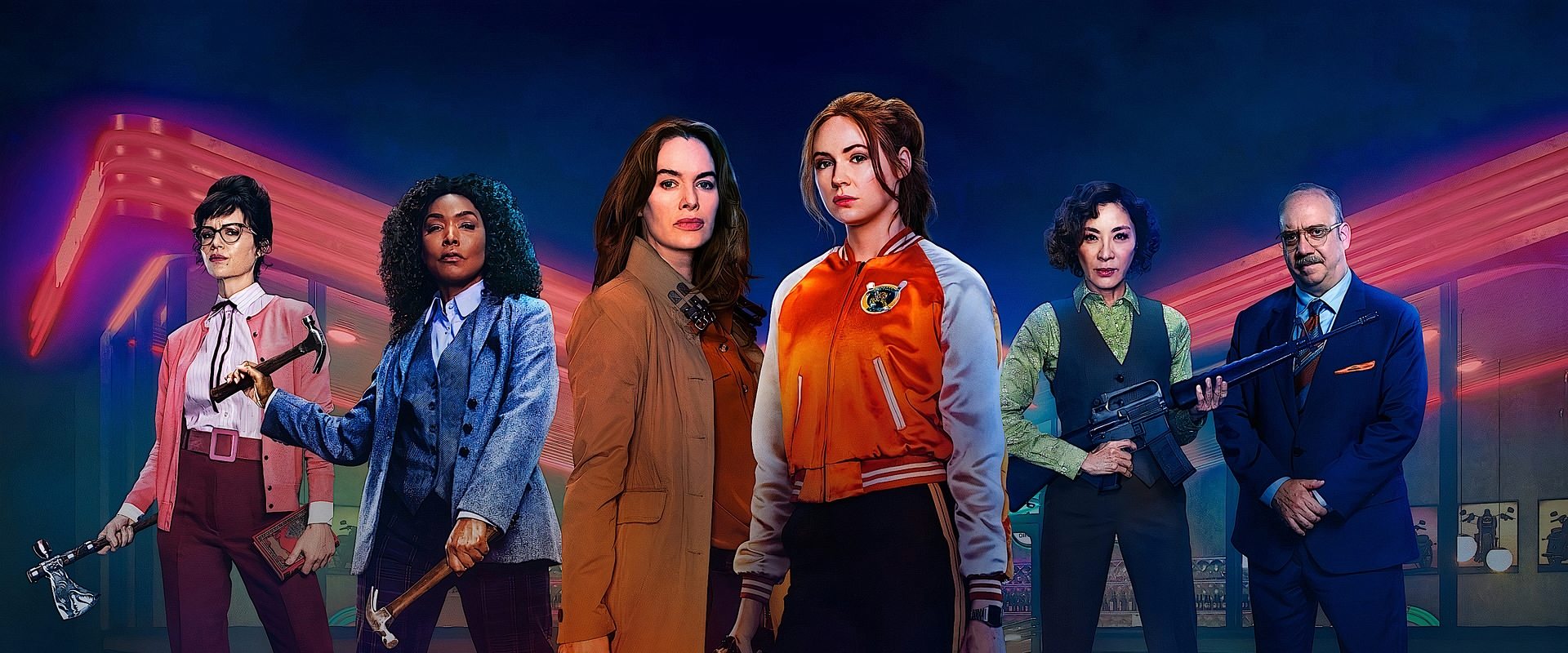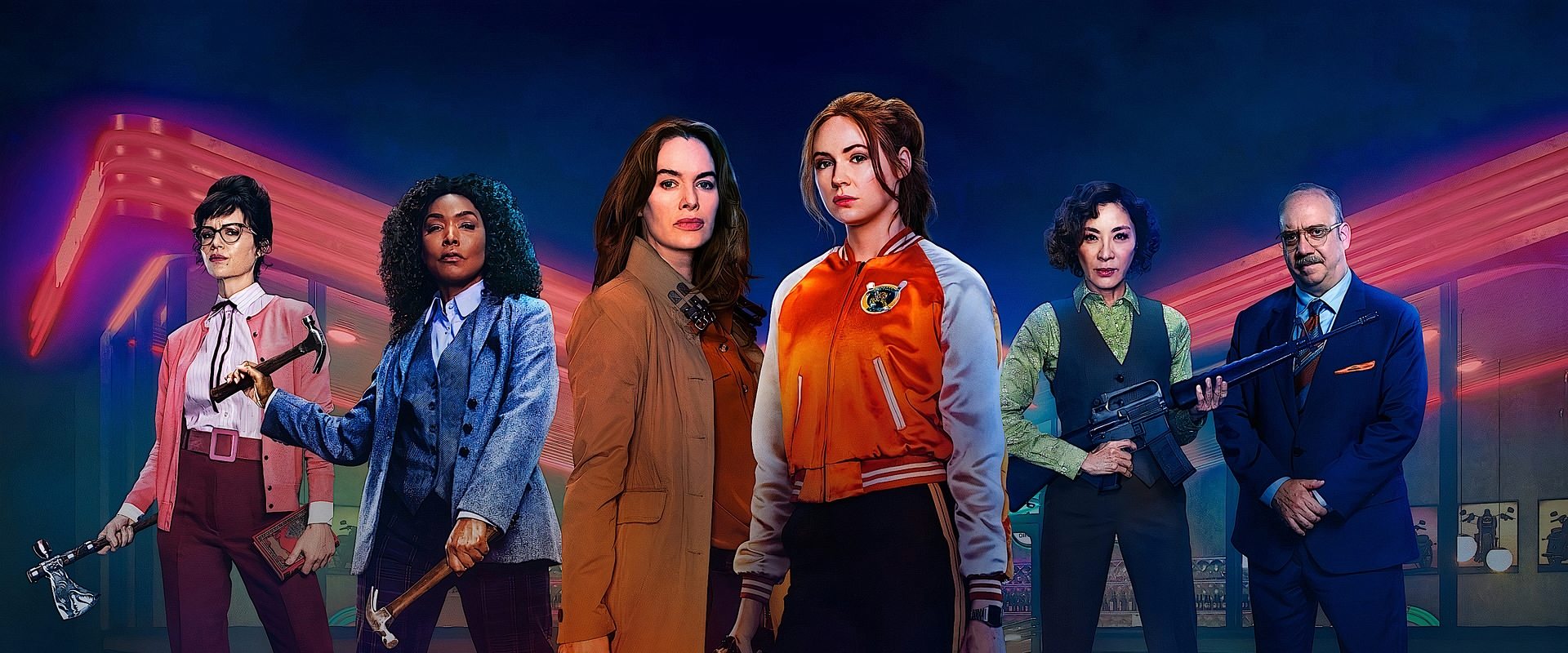 Genre:
Action / Adventure
Duration:
114 minuten
Alternative title:
Bloody Milkshake
Country: United States / France / Germany

Releasedate:
14 July 2021
Gunpowder Milkshake plot
"Revenge is best served ice cold."

Sam was only 12 years old when her mother Scarlet, a hit man, was forced to leave her. Taken in by 'the Firm', the institution Scarlet worked for, she follows in her mother's footsteps and becomes a hit man. When Sam then takes a young girl under her wing, however, things are turned upside down and she has to turn against 'the Firm'.
Social Media
Reviews & comments
* denotes required fields.
* denotes required fields.