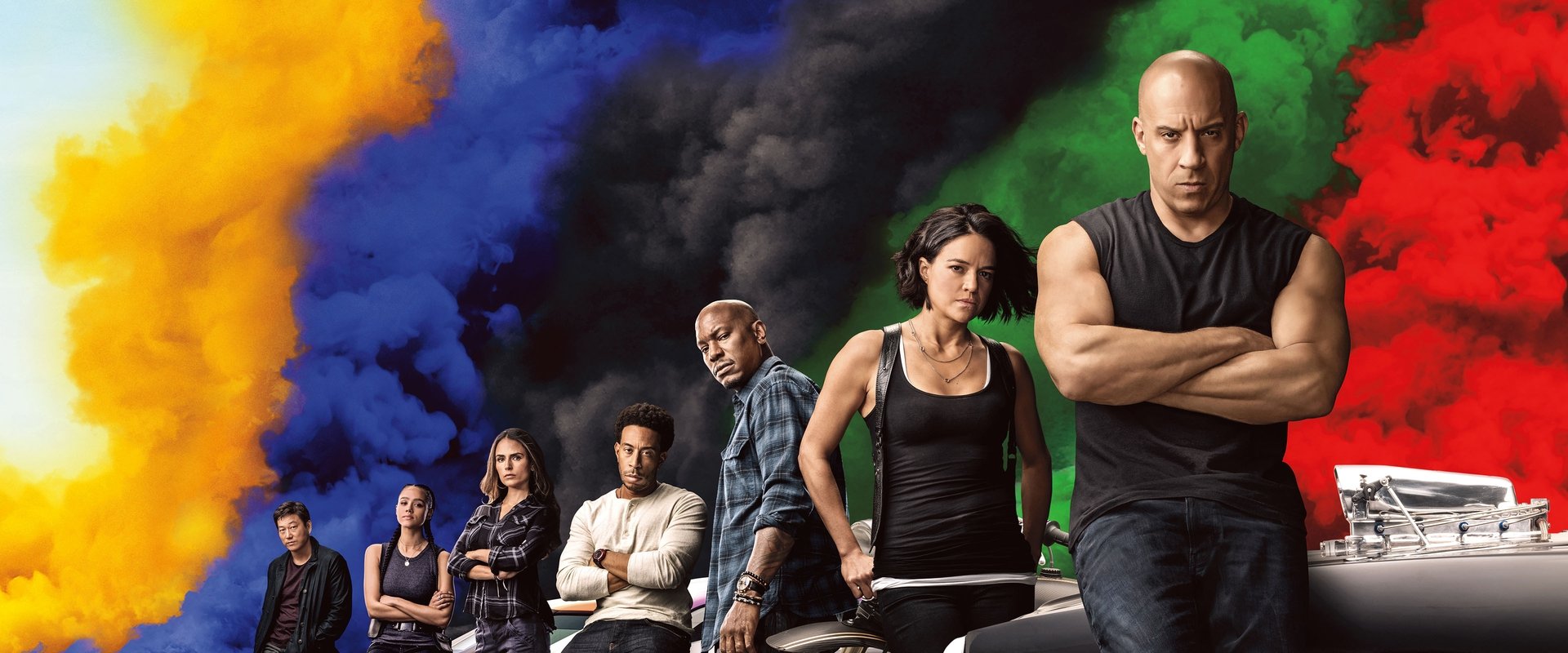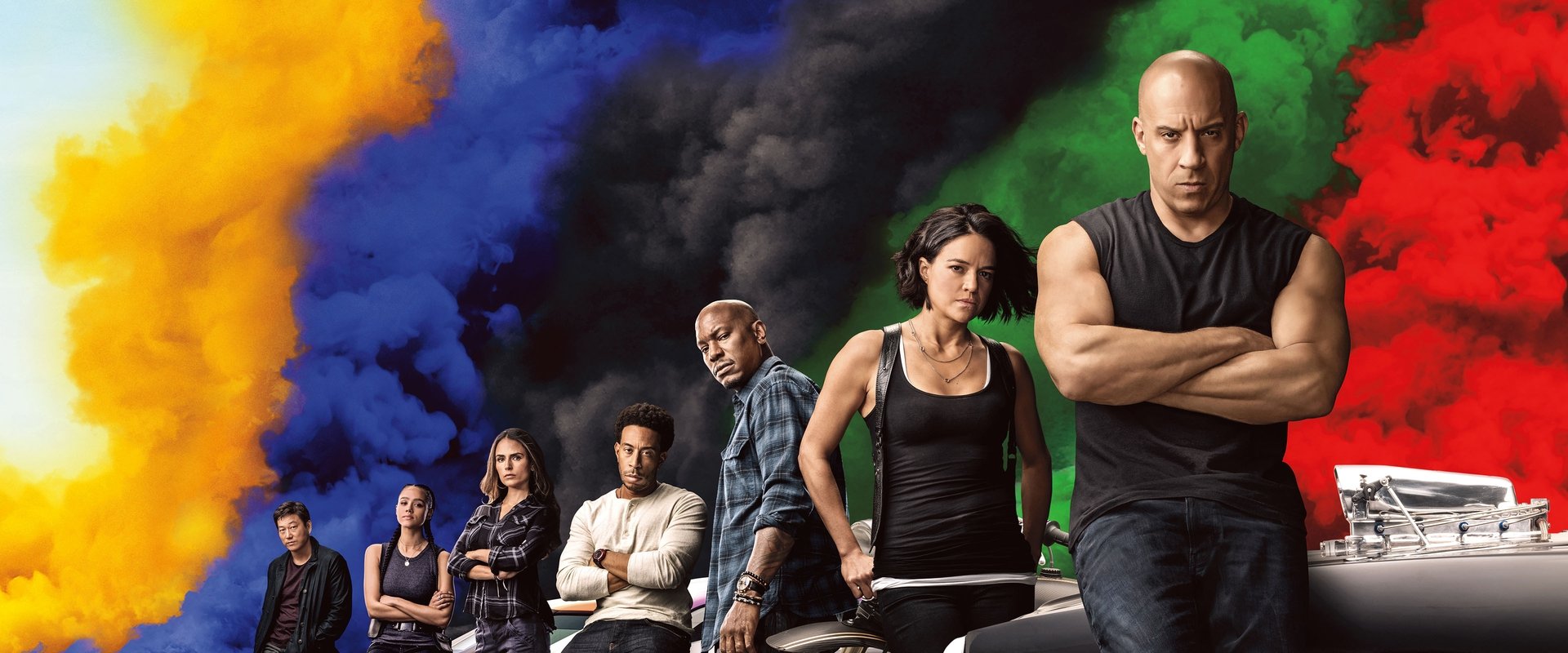 Genre:
Action / Adventure
Duration:
145 minuten
Alternative titles: Fast & Furious 9

/

Fast 9
Country: United States

Releasedate:
19 May 2021
F9 plot
"Justice is coming."

'Fast 9' follows Dominic Toretto who has retired with Letty Ortiz to start a family. They try to raise their son Brian under quiet circumstances, leaving their reckless existence behind. However, the return of Cipher, among other things, seems to throw a spanner in the works.
Social Media
Reviews & comments
* denotes required fields.
* denotes required fields.